The Loop
Looking for new pants? Follow the trend on tour and go to the matte
So far in 2015 we've seen two trouser trends worth working into your own game. The first is the white trouser, and the second is the matte-finish trouser.
Unlike with your standard wool or cotton trousers, matte-finished fabrics, either through treatment, washing or the shape of the fiber, come across with less of the high/low color disparity that give traditional fabrics their sense of depth and luster. And while flat and dull often denotes tired and old (relax Grandpa, I'm talking trousers here), the finish feels pretty contemporary these days.
Brands from all over the golf's spectrum, including Nike, Under Armour, Travis Mathew, have started pairing matte-finish trousers with their polos for subtle style upgrades to standard looks. We're all for the move, both on and off the course.
Here's how to work this look into your wardrobe.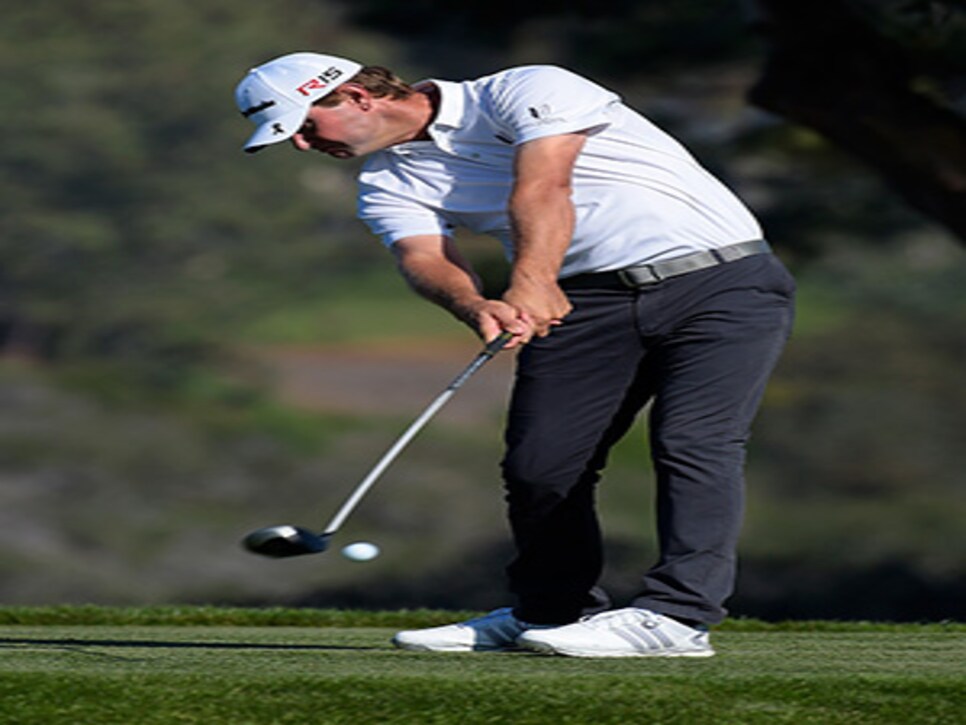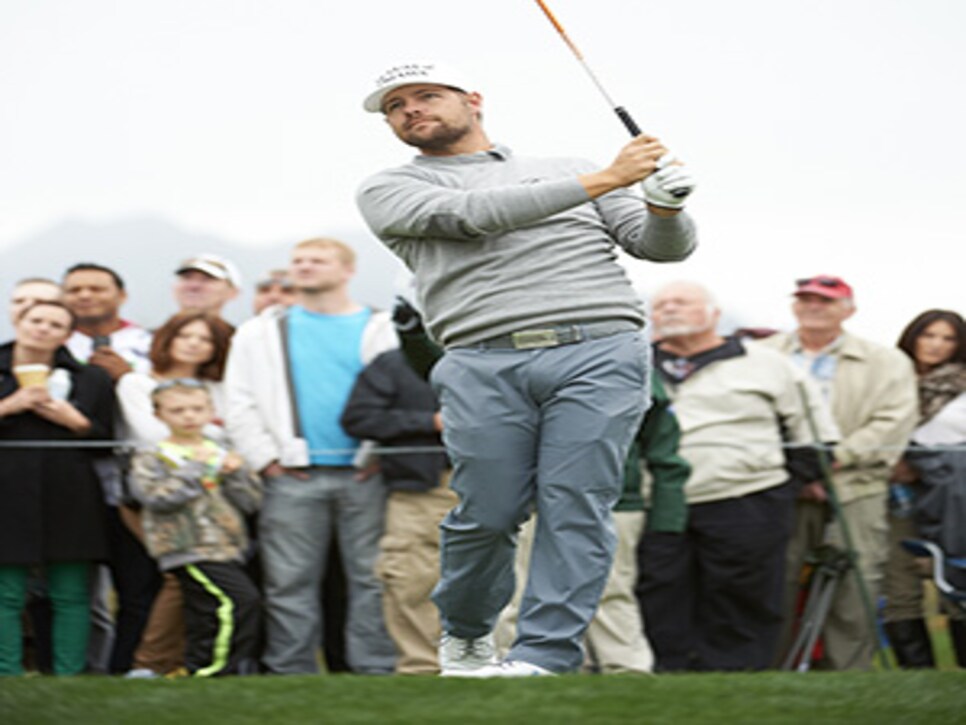 If you feel like adding some subtle upgrades to your wardrobe, pick up a pair of matte-finish pants and don't hesitate to put them into play on and off the course this season.