Golfers We Like
Longshoreman qualifies for PGA Tour Champions event after sleeping in rental van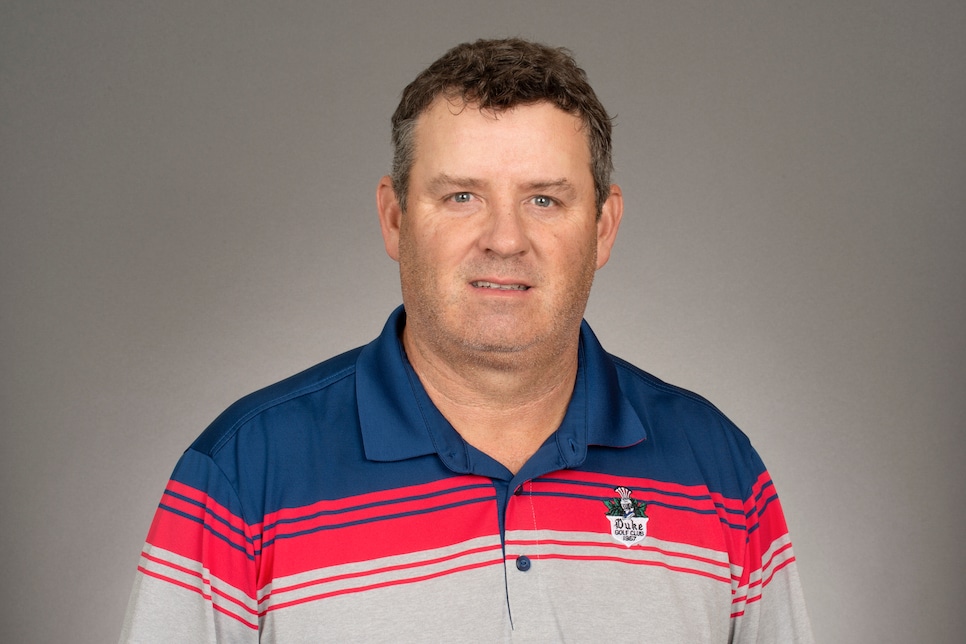 Golf fans have a fantastic Cinderella story to root for (again) this week. Only instead of relying on a pumpkin turned into a carriage, Tim Bogue got a boost from a rental van.
The longtime longshoreman Monday Tuesday qualified for a second consecutive PGA Tour Champions event. But this time, he did so after getting just a few hours of sleep in his borrowed vehicle.
"Thank goodness the guy at [the rental counter] gave me a van," Bogue told PGATour.com. "As a longshoreman, we sleep in our cars a lot, so I've got a lot of practice."
Coming off a T-68 at last week's Boeing Classic, Bogue had quite a journey to get to this week's Dick's Sporting Goods Open in upstate New York. First, he drove 14 hours to his home in the San Francisco area, then took a cross-country flight to Syracuse that had a delayed layover causing him to get in so late.
After renting the van, Bogue drove 90 minutes to The Links at Hiawatha Landing, parked next to the maintenance shed, and got some shuteye. He then fired a bogey-free 64 to earn his spot in this week's field.
Bogue's only prior senior circuit experience was a missed cut at the 2018 U.S. Senior Open. He's made it to the Final Stage of PGA Tour Champions Q School three times, but has never earned his full-time card. A few more 64s this week, though, could go a long way.
"Who knows," Bogue said of his goals. "Just see how far I can go. The overall goal, of course, is to be out here, but it is tough. These guys are really good. I've got a lot of work to do, but I'm going to give it my best."
Maybe he should start by canceling his hotel room.