The Loop
'Loft up' mindset continues as TaylorMade unveils SLDR S driver, metalwoods
__ CARLSBAD, Calif. -- __TaylorMade's chief technical officier, Benoit Vincent, doesn't usually get excited about not launching a new product. But on the eve of the company's latest unveiling of new metalwoods, Vincent shared a seemingly incongruous wish.
"Some day, it might be possible for us to introduce a new driver without a 9- or 10-degree model," Vincent said with his usual I've-got-a-secret smile. "Anyway, that's my dream."
Vincent's theory at TaylorMade is that higher-lofted drivers featuring the company's "low-forward" center of gravity design are the foundation for optimal launch conditions. The aim to produce higher launch and low spin for all levels of players, including slower swingers and even slicers.
TaylorMade's latest iteration of this design is the company's new SLDR S driver, unveiled Monday and allowing Vincent to get closer to that dream of his. There is no 9-degree option in the driver; the lofts start at 10. The SLDR S also comes in 12, 14 and 16-degree models, the latter the highest-lofted 460 cubic-centimeter driver the company has ever introduced.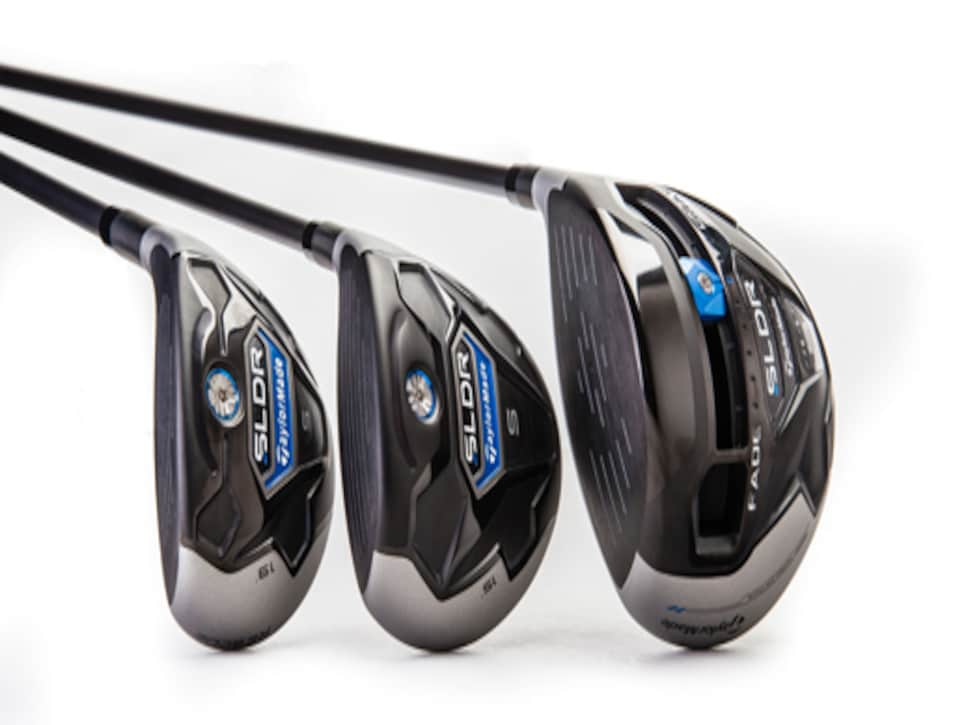 Those high numbers reflect a trend among TaylorMade players on the PGA Tour. According to the company, three times in the last six weeks, the number of players at a PGA Tour event using TaylorMade drivers with at least 12 degrees of loft reached double digits.
"It's no secret that high launch and low spin maximize driver distance, but some players think that only tour pros can benefit from lofting up with low forward c.g.," Vincent said. "This is simply not true. By lofting up, you can generate serious distance regardless of swing speed with SLDR S."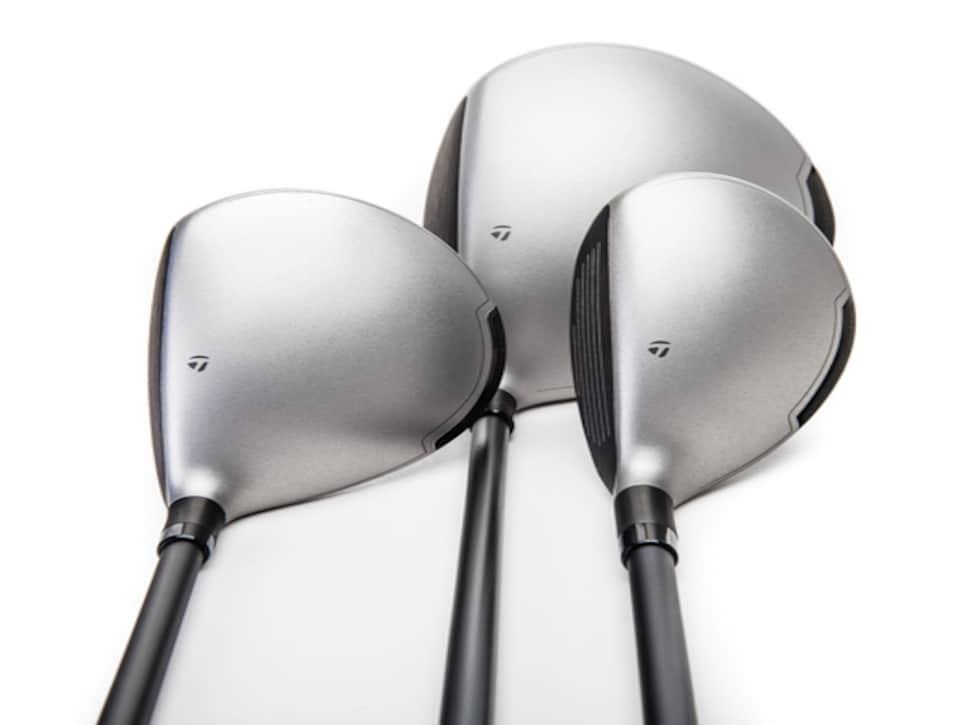 The SLDR S metalwood line, which features a "satin silver" crown and black button-back, will include similarly bonded fairway woods in five lofts: (15, 17, 19, 21 and 23 degrees) and hybrids in four lofts: (19, 22, 25 and 28 degrees).
Both the SLDR S fairway woods and hybrids feature a larger footprint compared to the original SLDR fairway woods and hybrids. All three metalwoods will be in stores May 16 ($330 driver, $230 fairway woods, $180 hybrids).