All's Fair In Love And Golf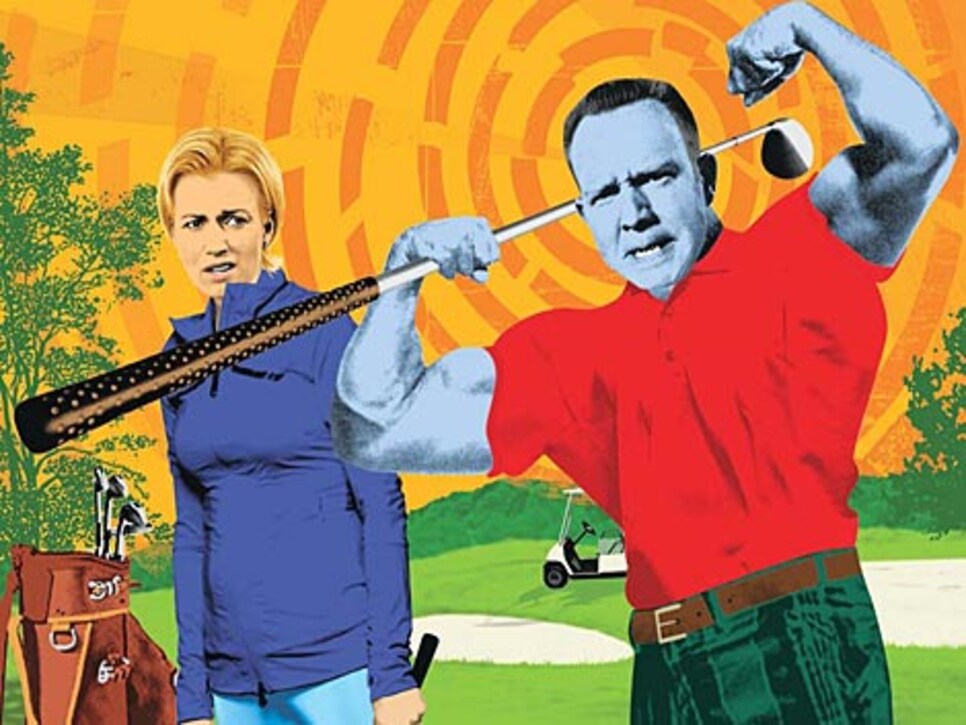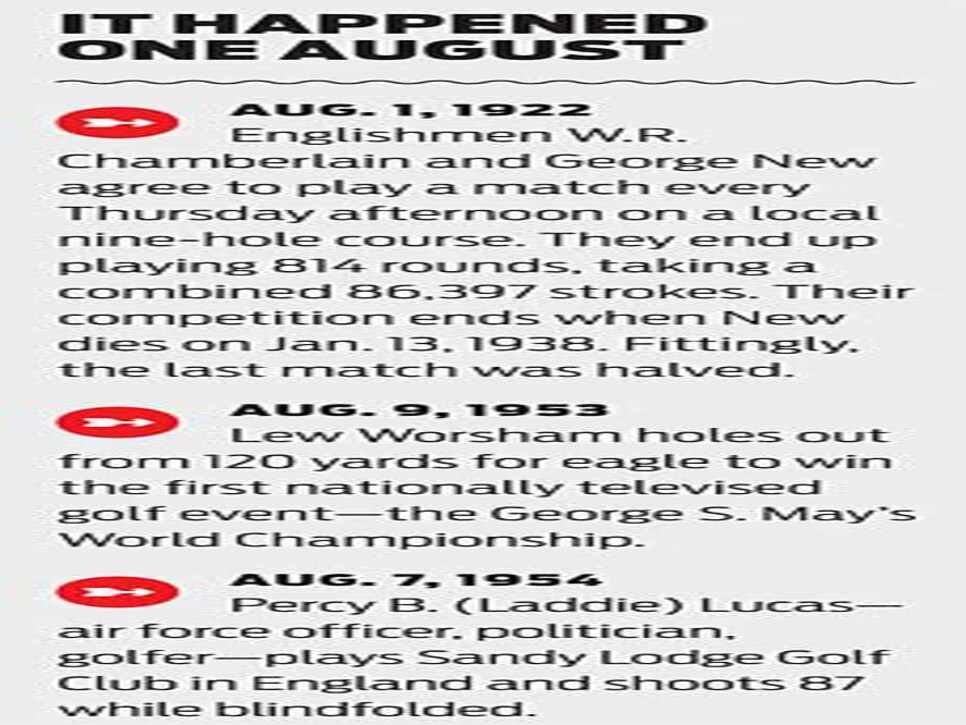 Q: My buddy says he could beat most of the LPGA Tour players on a course that's longer than 7,000 yards. He's a 4-handicapper, and he drives the ball more than 300 yards. I say he's full of it. Do you agree?
A: Your friend is clearly delusional. As a 4-handicapper, he'd get so badly beaten by any of the LPGA's 152 players (even those with nonexempt status) that he'd have a tough time getting back up. Although LPGA Tour pros play from shorter yardages than PGA Tour players do, they're not exactly teeing it up from the reds. They typically play from an average of 6,500 yards, on courses that are in tournament shape, with thick rough, narrow fairways and exceptionally fast greens -- conditions your friend hasn't likely played. You're talking about the best female players in the world. Their driving averages (including on holes in which they tee off with irons, fairway woods and hybrids) range from 221.1 to 272.9 yards, and the 100th-best player still hits 63 percent of greens in regulation. The top-25 players have scoring averages between 69.81 and 71.64. If your friend is willing to make a large wager, I'm sure he wouldn't have any trouble finding out how good LPGA Tour players are from 7,000 yards.
Q: What would you do if a guy in your foursome snuck into the bushes when nature called? Is this inappropriate?
A: As long as he's discreet and doesn't keep anyone waiting, I have no issues with a man stepping into the woods to take care of business. What really bothers me is that, as a woman, I can't do the same thing. Imagine what it feels like for us to have to hold it for nine holes (or 18!) because the nearest restroom is in the clubhouse. Thankfully there aren't many courses without on-course bathrooms anymore, but for those that don't have them, what's good for the guys should also be good for the girls.
The PGA Championship's Wanamaker Trophy is named for entrepreneur Rodman Wanamaker. At the 1908 Millrose Games, he started the tradition of playing "The Star-Spangled Banner" before sporting events.