The Loop
Live scoring for your weekly grudge match? Oh yeah!
We're all for the entertainment that arises when gathering with your buddies after a round, adding up your scores and figuring out who beat who in the myriad of games that were being played. What if, though, all those calculations took place in real time, allowing for the drama to play out on the course over the last final few holes?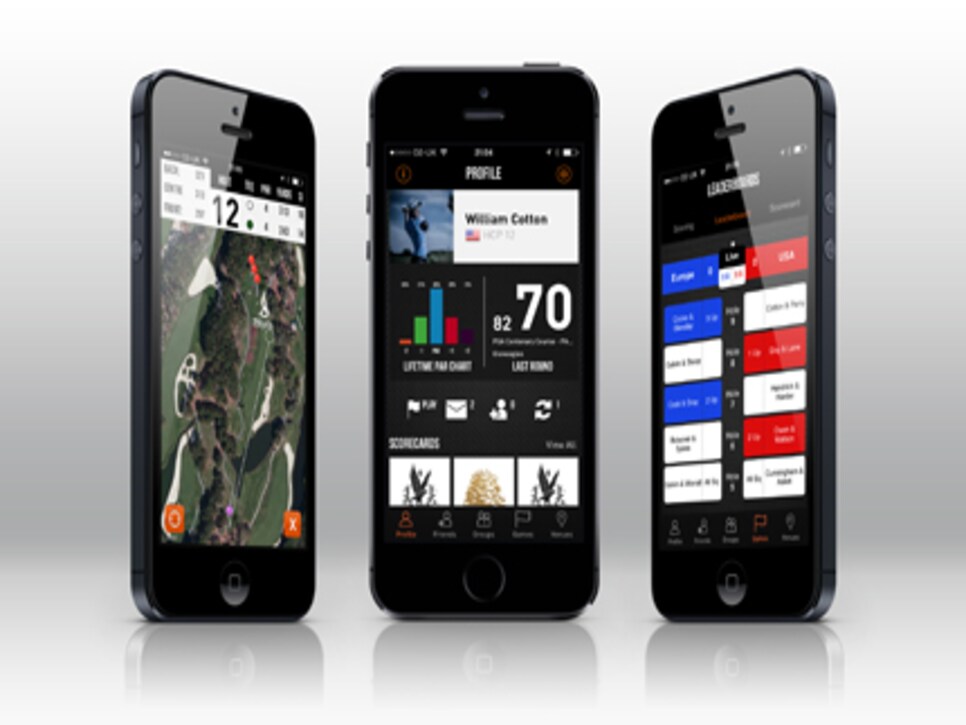 You can share live leader boards on Facebook and Twitter to keep others away from the course up-to-date on all the action.
The VPAR app, available on iTunes, has a $8.99 yearly subscription fee, but also offers other features, notably GPS distance measuring capabilities and stat tracking functions. For more information go to VPAR.com.