The Loop
Listen to what Jordan Spieth had to say after his stunning Sunday collapse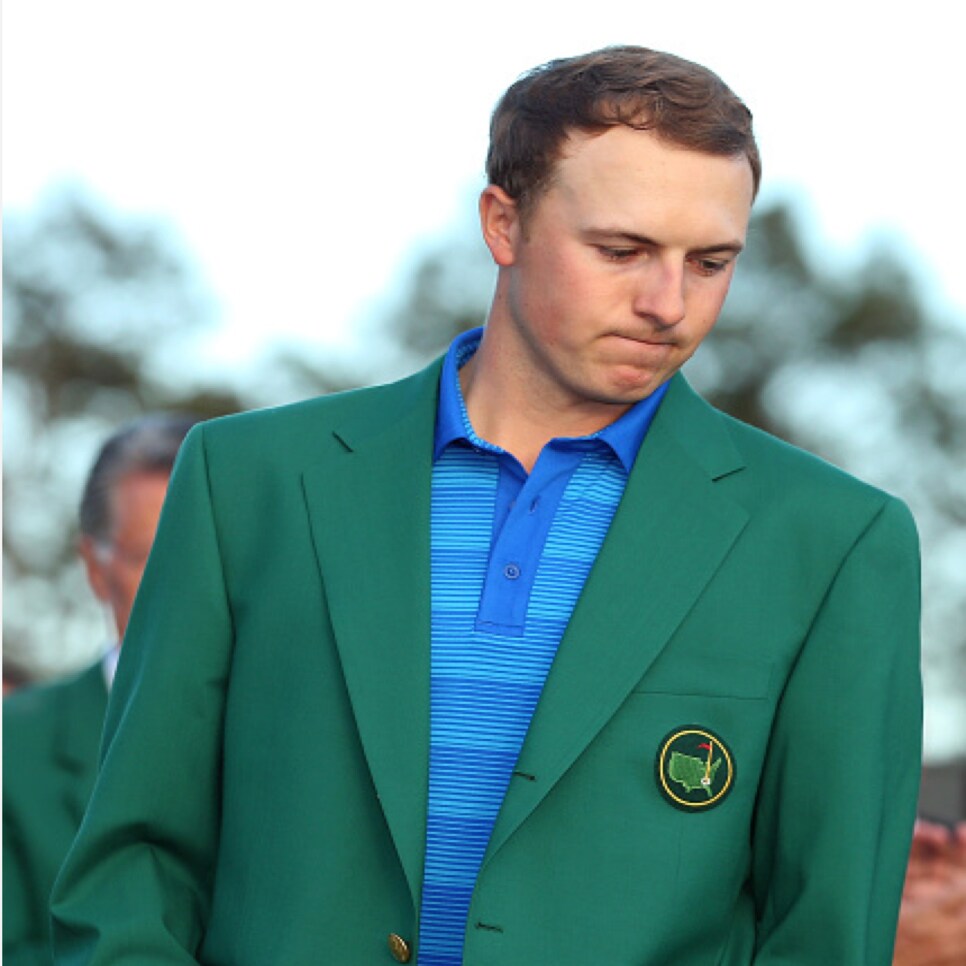 AUGUSTA, Ga. -- If you watched Sunday's final round of the Masters, you were probably left speechless by what happened to Jordan Spieth on the back nine -- specifically, the 12th hole. Spieth made the turn with a five-shot lead, but after bogeying the 10th and 11th holes, things got worse on No. 12. Much, much worse.
Spieth found Rae's creek with his tee shot. Then after taking a drop, he dunked another one into the water and Spieth wound up needing an up-and-down out of the back bunker to save a quadruple bogey. For the first time in essentially seven and a half rounds at this event, Spieth suddenly trailed.
The two-time major champ did his best to rally over the final six holes, but his hopes of catching eventual winner Danny Willett died with a bogey on the penultimate hole. Unlike those watching at home -- many of whom expressed sympathy for Spieth in this heartbreaking defeat -- Spieth had to face the media after his round. And not surprisingly, he handled himself well, all things considered.
Take a listen to Spieth talking about what went wrong for him on what certainly will go down as one of the most stunning Sundays in Masters history: