Branded Content
Links Golf Club Offers Second Round of Memberships for Online Golf Community
Editor's Note: This article is written in partnership with LinksDao.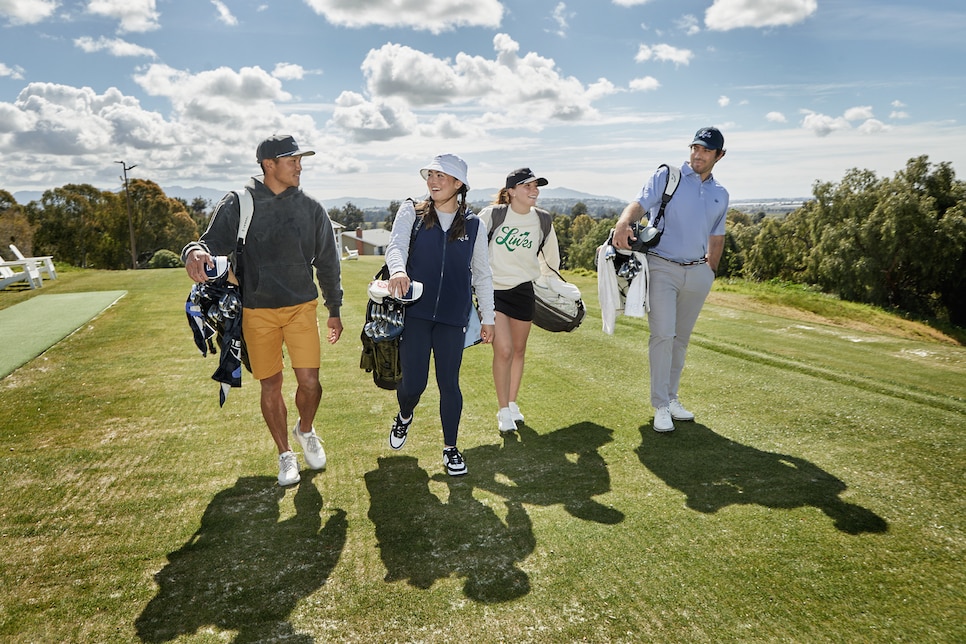 When Jim Daily helped create Links Golf Club, an online-based golf membership community, in 2021, his goal was to offer access to the best that golf has to offer both on and off the course. Links Golf Club wasn't aimed at the old guard; it was about the modern-day golfer. The concept proved so popular that he sold out of more than 9,000 founding memberships in 48 hours.
"There are a lot of new golfers coming into the sport, but it still tends to be an old, stuffy game, where it's about who you know if you want to have great experiences," Daily, the club's founder, said. "If you don't know the right people and don't have enough money, you're playing a muni track down the road, and that's that. We wanted to create something different."
In addition to gaining access to premium golf experiences and clubs worldwide, all Links members also receive exclusive pricing from Links partners, including Topgolf, Callaway, Puma Golf, Five Iron Golf, Bettinardi, Bridgestone, Arccos and more than 30 others. Daily said he is finalizing several other partner deals with major golf companies.
"If you're a member of Links, you're basically getting the best of what these companies have to offer at the best price and sometimes pretty significant savings," Daily said.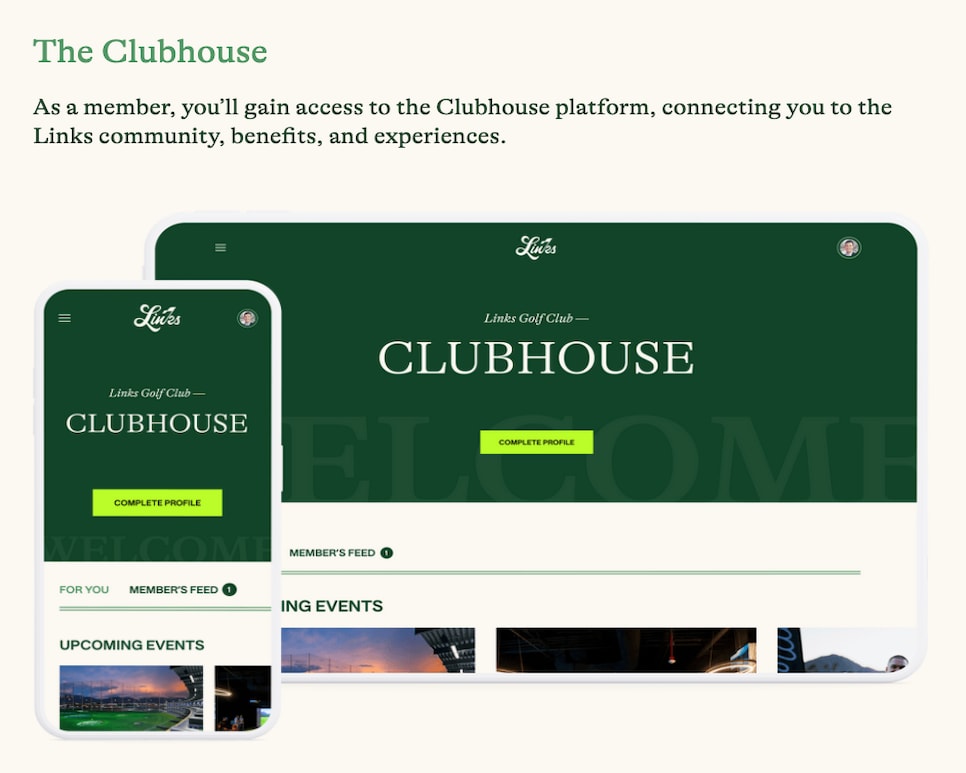 Links currently has more than 100 private, member-only clubs, including several U.S. Open venues, in its Links Play network across the U.S. and four other countries. By the end of summer 2023, Daily expects to have more than 200 private courses in the Links network. The club also recently purchased its first course, Spey Bay Golf Course, an 18-hole links layout in Scotland. World-renowned golf architects Clayton, DeVries & Pont will lead substantial renovations to make Spey Bay a unique and premium golf destination with the Links community at its heart.
"Our current members are hosting each other all the time," Daily says. "As a byproduct of being part of this community, you get access to a lot of extraordinary people who belong to these wonderful clubs and are more than happy to do home-and-aways with you at their club and yours."
Off the course, Links also offers opportunities to play with other members at over 50 local chapter events this year alone. "We really just want to make the game more fun, more democratic, and more accessible," Daily says. "We believe that the future of golf is inclusive, and Links Golf Club is the golf club for everyone!"
Links is opening its doors again with new membership opportunities. If the first go-round was any indication, you should not wait too long. In fact, just go straight to Links.golf now and sign up on the Links website.