Lexi Thompson travels back in time for cool photo shoot for Red Bull
Lexi Thompson has taken this whole "Throwback Thursday" concept to the next level. OK, so it was probably Red Bull's idea, but nevertheless, Thompson posing in turn-of-the-20th-century clothes and with clubs from that era made for a pretty cool photo shoot. Check it out: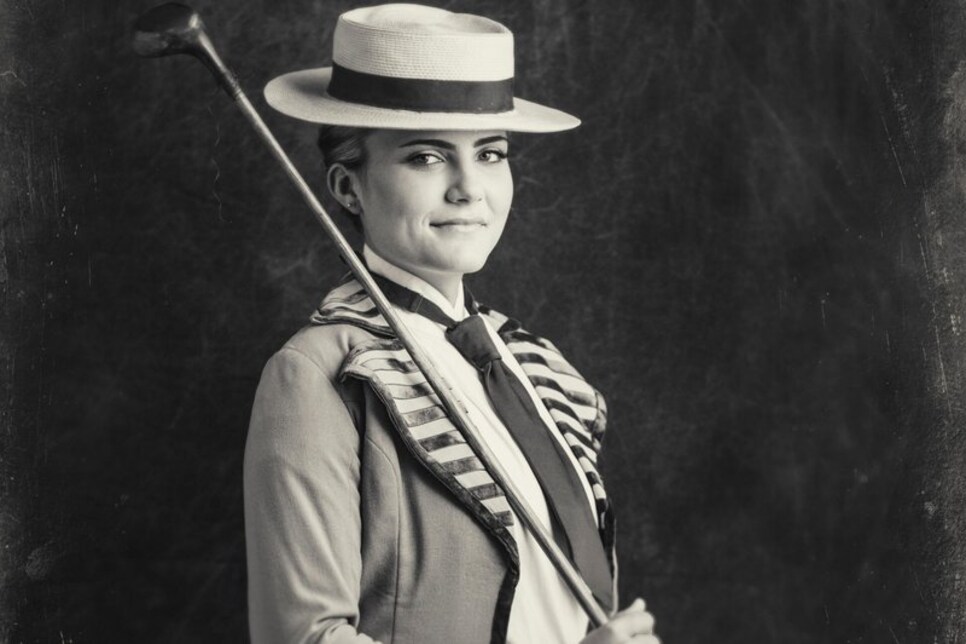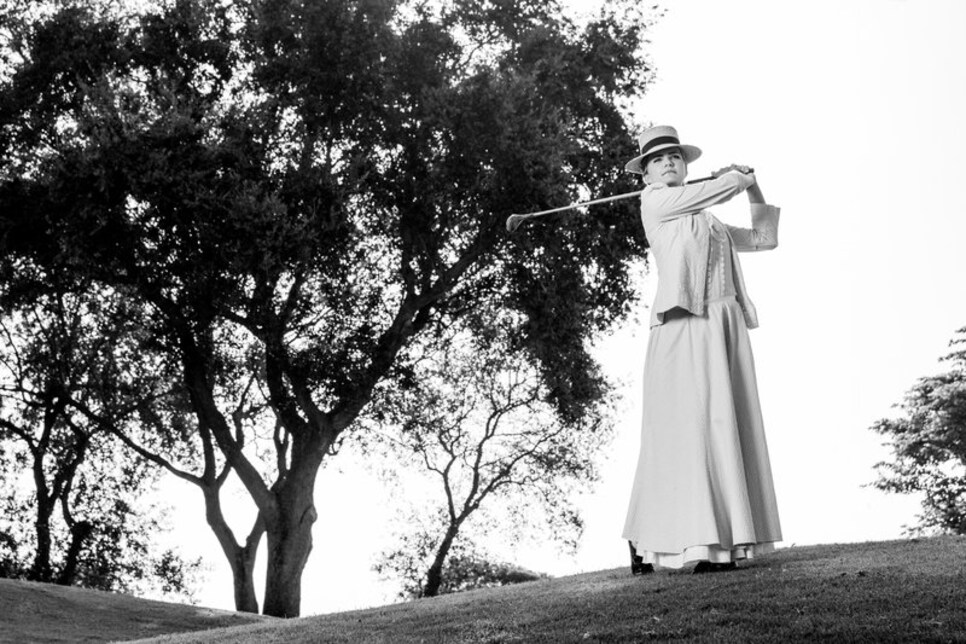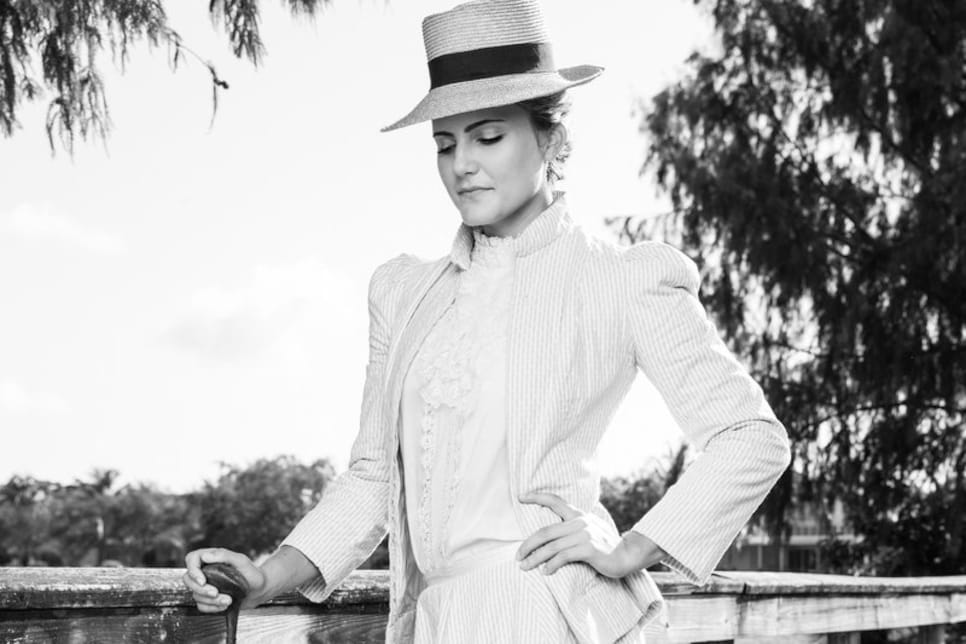 The themed shoot came about because of golf's return to the Olympics this year. In honor of the sport being back in the Summer Games for the first time since 1904, Thompson's look is supposed to represent the style of that era.
"I don't know how they played golf in those outfits, especially if it was hot out," Thompson told RedBull.com. "I was wearing at least two layers on top and bottom, and a jacket on top, which was very restrictive on the back."
Thompson was wearing a lot less on Wednesday when she shared this photo from the Bahamas, where she is this week to play in the Pure Silk-Bahamas LPGA Classic, the first event of the LPGA season: