The Loop
Lexi Thompson, Jordan Spieth tour NYC to promote Drive, Chip & Putt Championship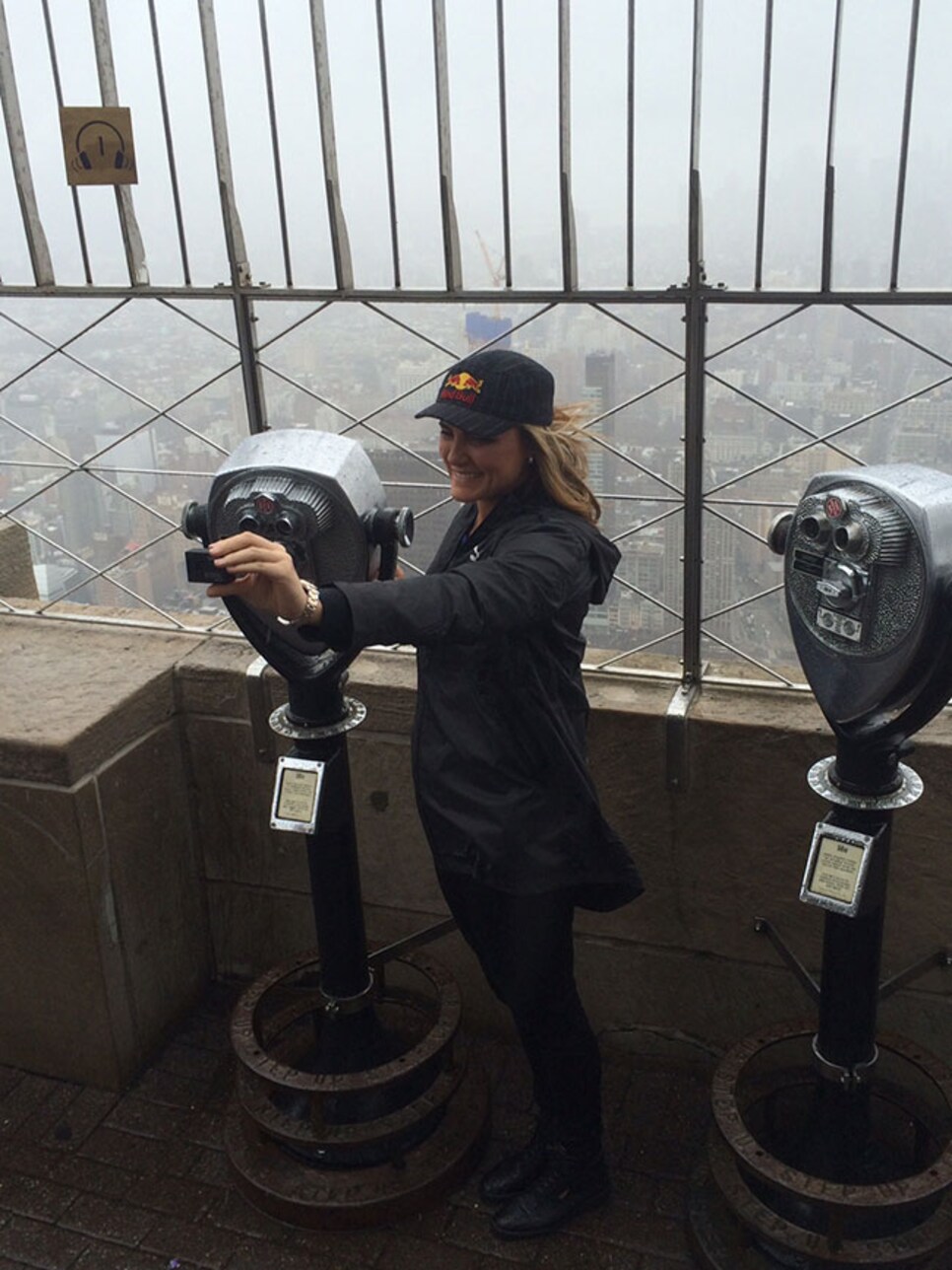 NEW YORK -- On a wet, chilly day, Lexi Thompson braved the lofty observatory deck of the Empire State Building and did her best to brighten a dreary sky with her smile.
"I'm not used to the cold weather," the lifelong Floridian said. "But I'm used to the wind!"
That cheerful attitude and youthful exuberance made Thompson a logical choice to represent the Drive, Chip & Putt Championship during a media tour of New York City on Monday. Minutes before, the LPGA star lit up the iconic skyscraper by flicking a switch in the lobby to celebrate the joint event established by the Masters and run with the help of the United States Golf Association and PGA of America.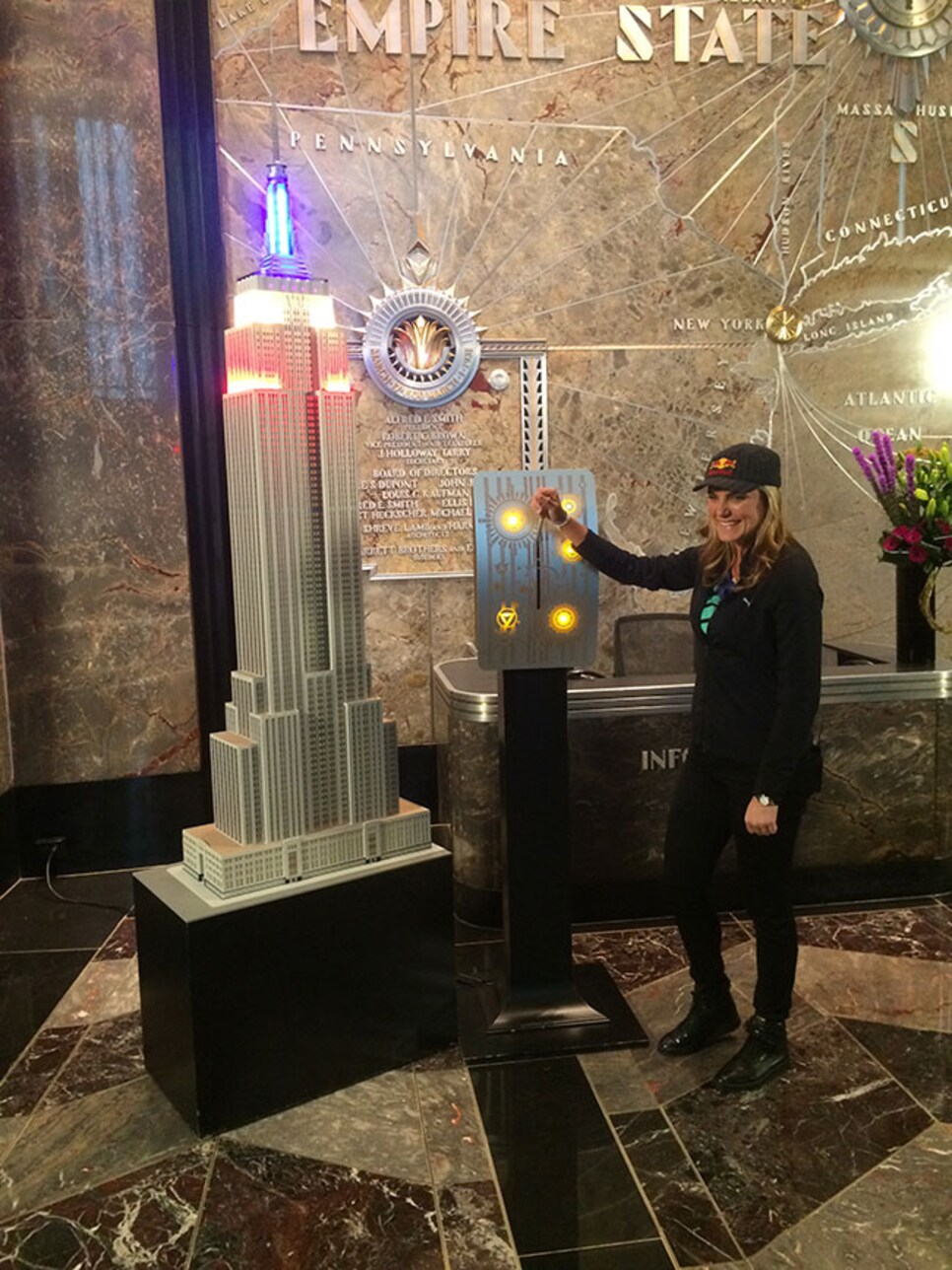 Thompson, the new No. 3 in women's golf, made several stops on Monday, including a few with World No. 1 and reigning Masters champ Jordan Spieth, to promote the junior competition that was created to help grow the game.
"What Jordan and I are all about today is getting more kids involved in the Drive, Chip & Putt Championship," said Thompson, 21, who certainly knows about excelling as a child golfer having played in the U.S. Women's Open at 12. "It's such a great event."
Registration for the 2017 event is now open for girls and boys ages 7-15. Visit DriveChipandPutt.com for more details.
"I think it will mean the world to them," Thompson said of the 80 kids who will compete in this year's event, which will be broadcast live on the Golf Channel on April 3, the Sunday before the Masters. "Just to be at Augusta National is a huge honor. Even the qualifying sites are incredible."
Thompson has yet to play Augusta National, putting it at the top of her "bucket list." She has, however, been to the storied course for a Masters practice round.
"It was amazing," she said. "It didn't feel like a blade of grass was out of place."
And now, she's been to the top of the Empire State Building. Even if it wasn't the best day for seeing the sights, Thompson says she's looking forward to seeing the kids take on Augusta National in a few weeks.
"It's grown into such a big deal," Thompson said of the event, which is in its third year. "The best part is seeing the excitement of the kids."