Letter from Japan: Honma refocuses brand with new driver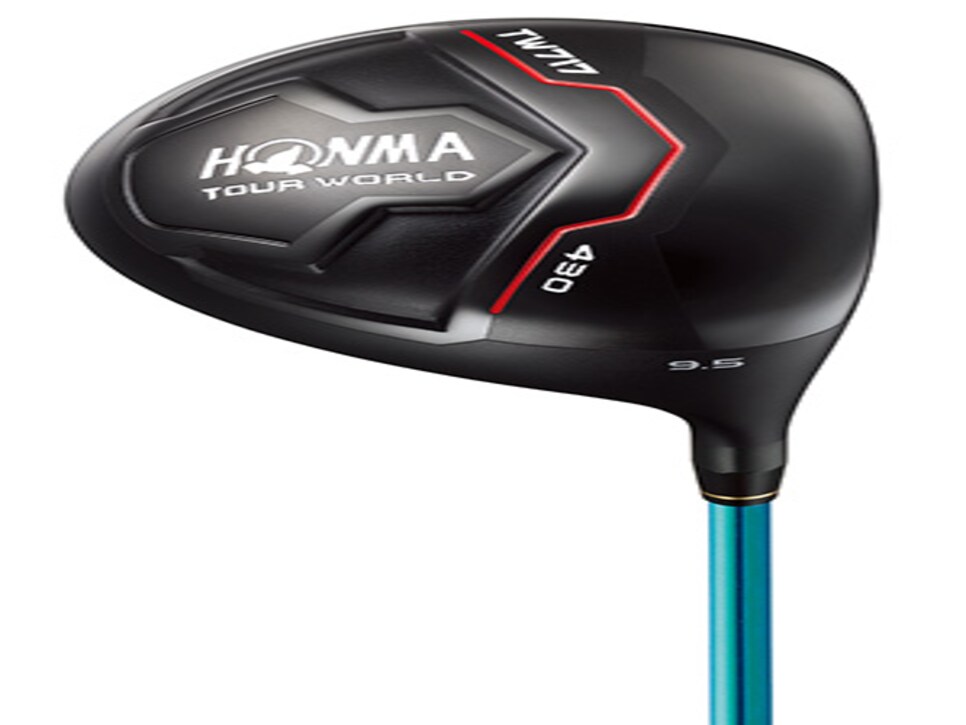 The shift is reflected in its latest driver, the Tour World TW717, a compact (430cc) design constructed of three kinds of titanium. "Lee and Oda won on consecutive weeks with the TW717, and that has started to shift the Honma image," Yasuko says.
Also, Honma believes athletic golfers are less interested in adjustable drivers. So the TW717 isn't adjustable. However, the company plans to open more fitting studios to serve these players.
*Interested in more stories on equipment? Signup to receive Golf Digestix, a weekly digital magazine that offers the latest news, new product introductions and behind-the-scenes looks at all things equipment. *