The Loop
Let's not forget SI Swimsuit Issue cover girl Kate Upton also dabbles as a golfer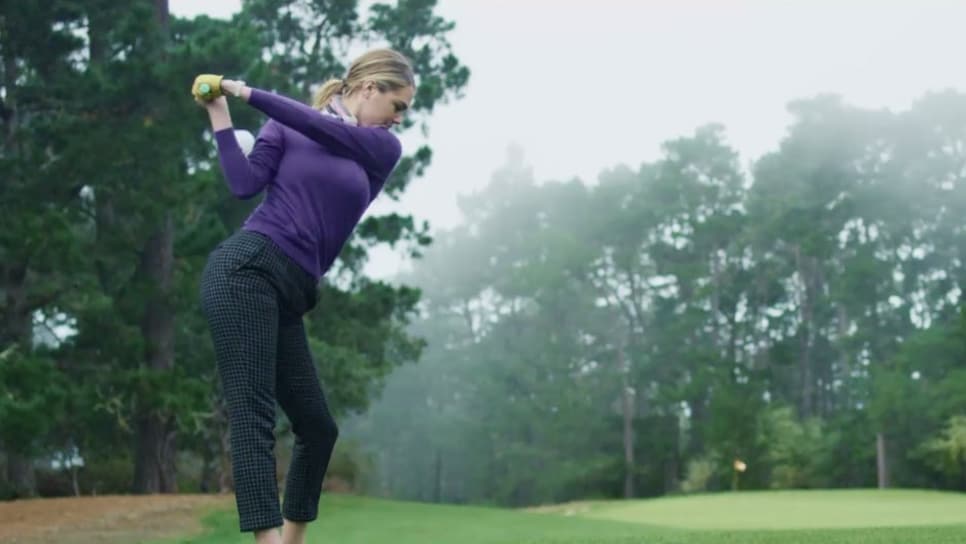 On Tuesday night, Sports Illustrated announced Kate Upton would once again grace the cover of its annual Swimsuit Issue. And to commemorate the third time that the supermodel/actress has had this honor, the magazine also shared the three different covers for the upcoming issue:
At Golf Digest, we're particularly happy for Kate. Not only because she also dabbles as a golfer, but because we take a lot of the credit for that.
You see . . . hey! Are you still looking at those new covers? Stop that! Pay attention to us! She was on our cover once, too!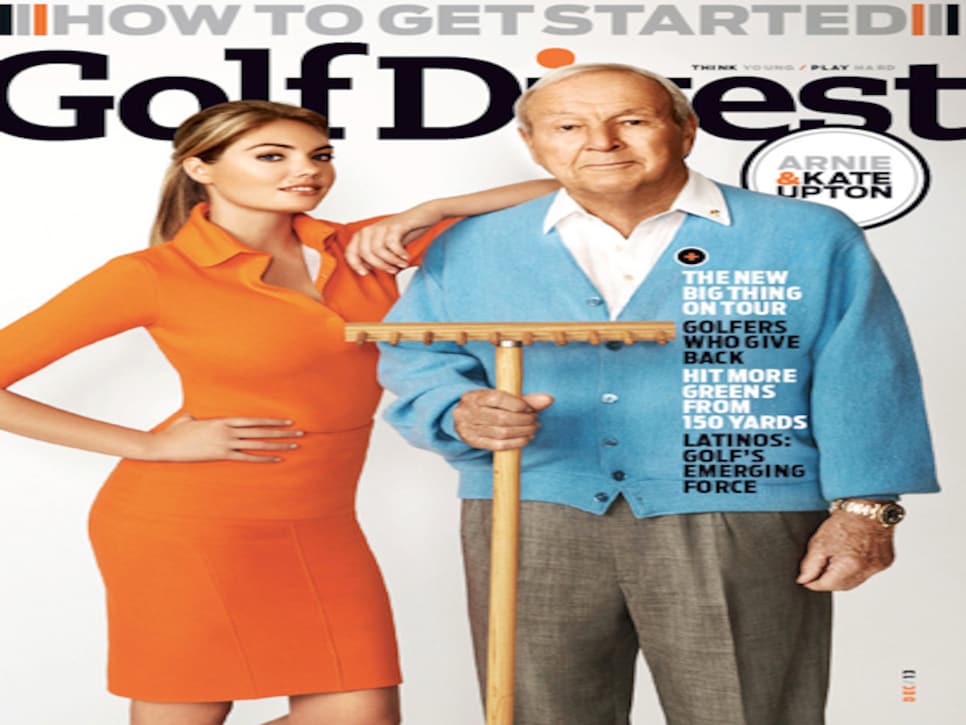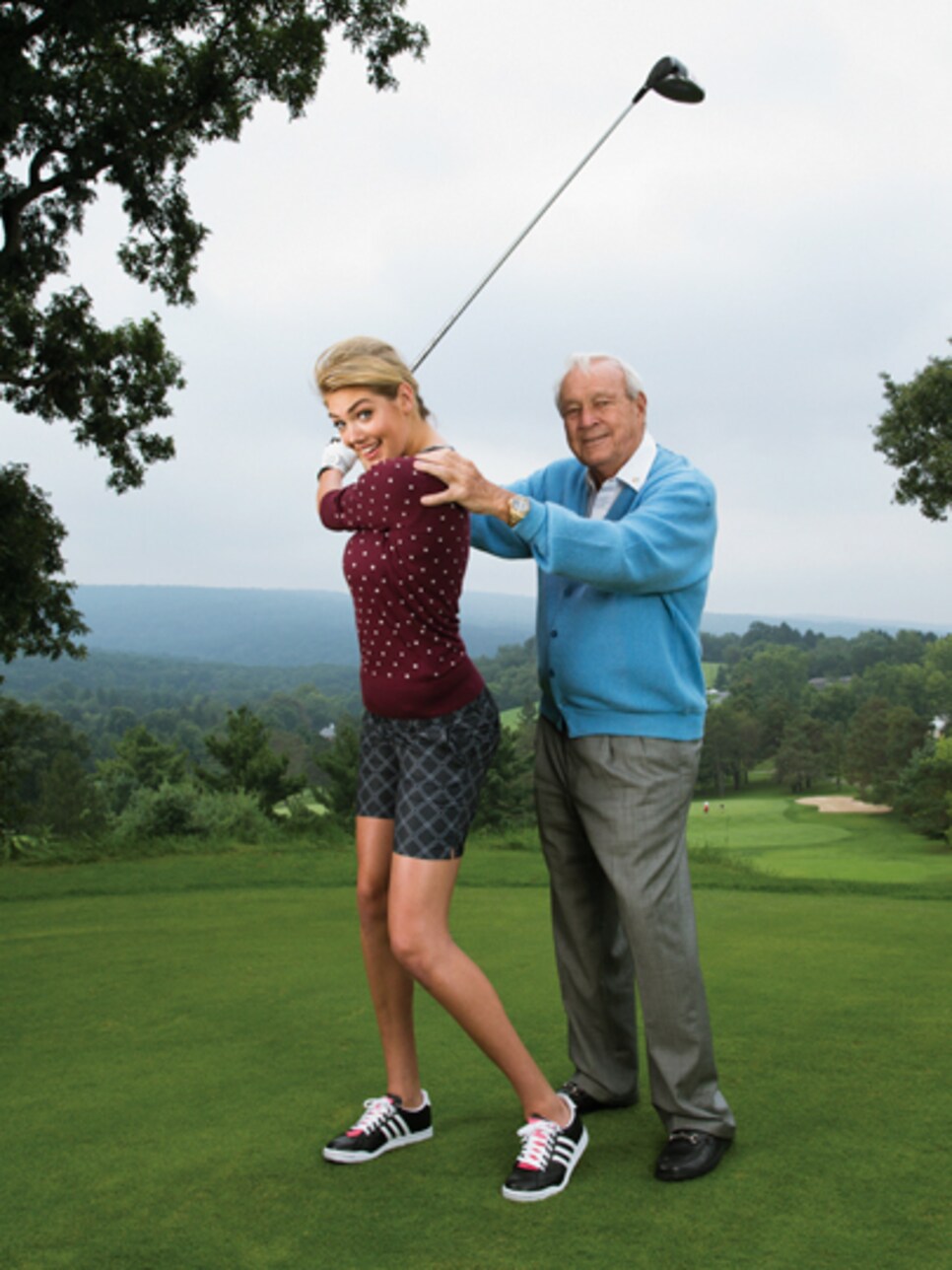 Photo By Walter Iooss Jr.
Anyway, it appears that Upton has taken those lessons with her and continued to play golf. Well, when she's not being photoed for magazine covers or appearing in movies. Golf Digest filmed a recent travel series called "The Getaway" that featured Upton and her fiance, Detroit Tigers star pitcher Justin Verlander, taking a trip to Santa Barbara. And golf (Verlander was listed as a 4.1 handicap in Golf Digest's most recent pro-athlete ranking) was among their activities.
So there you have it. We created a golfer in Kate Upton. And, OK, so we probably lost your attention on this matter a long time ago.