Courses
Lehman's Haves and Have-Nots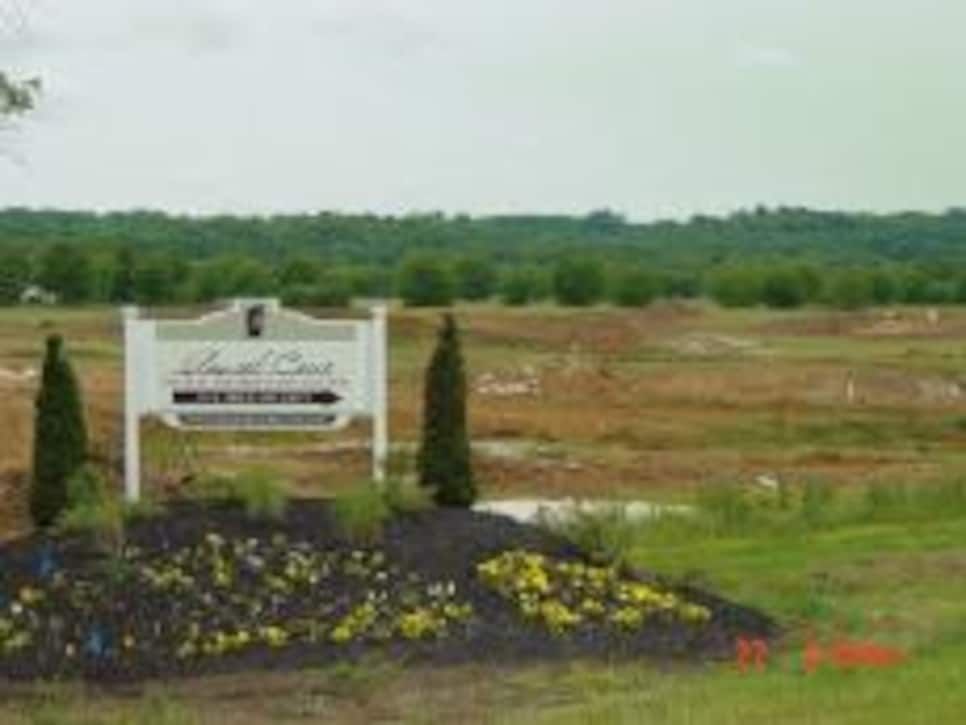 The Wall Street Journal takes a look at the troubled real estate in Lehman Brothers' $16 billion portfolio today and concludes that the bankruptcy workout process is creating "haves and have-nots."
Among those in the latter camp are the people behind Laurel Cove, a planned high-end community with a Greg Norman-designed golf course near Nashville. Its loan ended up with a Lehman unit in Bermuda and is now being overseen in separate court proceedings, the Journal reports. The golf course project is on hold, with only nine holes completed.
One of the men backing Laurel Cove is Las Vegas developer Kenneth Jowdy. He got some unwelcome publicity in June when a group of investors filed suit in Los Angeles claiming he falsified loan documents on a 36-hole golf-course development in Mexico known as Diamante Cabo San Lucas. There were also allegations he hired porn stars and strippers to attend company functions. A spokesman for Jowdy told the Journal that the Mexico project is on track to open next month and  the lawsuit's allegations "are preposterous, absurd and not based in fact."