The Loop
Mike Johnson's recent equipment column in Golf World on left-handed equipment drew two letters from Michigan, both asking for more.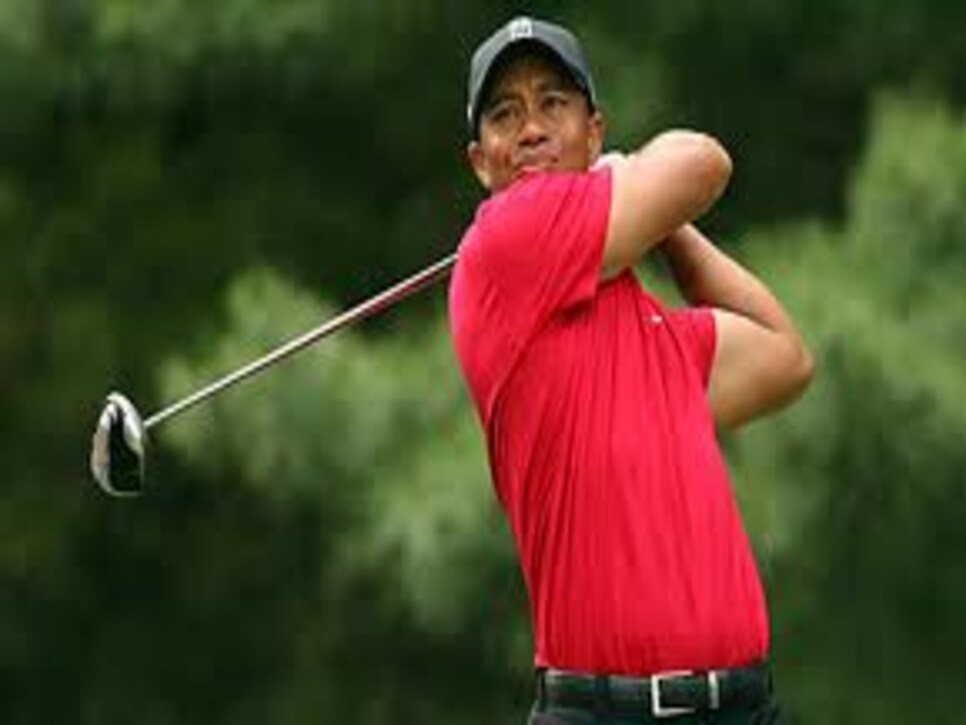 __Dear Editor, Regarding  Mike Johnson's article on left-handed golfers and their clubs, I have long suspected that lefties like myself did indeed swing differently than their right-handed counterparts and, therefore, needed altered club head designs. But how do I find out which manufacturers build their left-handed clubs accordingly? The next article should focus on the professional golf courses that favor lefties. Considering that, recently, both Weir and Mickelson have won at Augusta National, I would think this course leads the list. Calvin J. Maestro Jr.>
How could Golf World name left-handed PGA Tour winners, and fail to mention Sir Bob Charles, 1963 Open Champion, World Golf Hall of Fame Member, and Golf World subscriber since 1954?
Dear Burton, I hate to suggest that lefties read differently than some of us do, but here is a quote from Mike's story:
"Before Mickelson joined the tour in 1992, four lefties--Bob Charles, Ernie Gonzalez, Sam Adams and [Russ] Cochran--combined to win nine PGA Tour events. Since then Mickelson, Weir and Flesch have earned a total of 49 tour wins."