The Loop
Lee Westwood and his new lease on life, even without a major
Stories of interest you might have missed…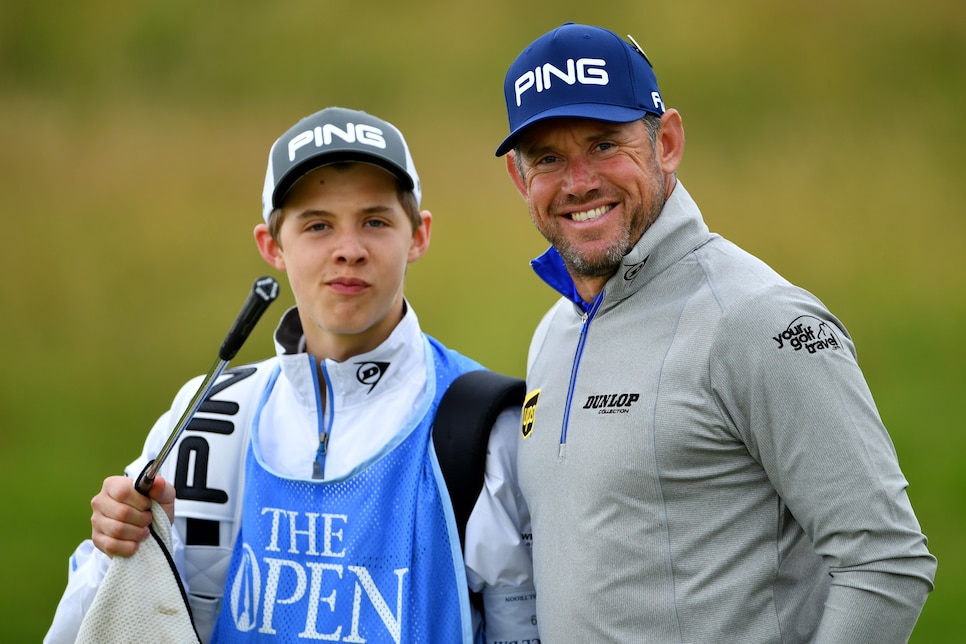 "Back in 2013 you worried that it would haunt Westwood all his days if he didn't win a major but so much has changed off the course since then, including an acrimonious split from Laurae, his wife of 16 years, that it seems to have brought a fresh perspective.
Westwood now lives in Edinburgh near his two kids Sam and Poppy, and has moved on romantically as well, with girlfriend Helen Storey a regular companion at tour stops.
"It's a long time since I've seen Lee as happy and content as he is right now," his manager Chubby Chandler, said.
Justin Leonard: 'Happier than he's ever been'
"That his game hasn't been as sharp as he wanted for several years now is a simple fact. It goes along with that mid-40s lull most players hit and, honestly, that's OK," she writes.
"Golf, you see, is only part of Leonard's life these days. Family and faith top the list, followed by a limited playing schedule and testing the waters as a broadcaster for Golf Channel/NBC. The PGA TOUR Champions is six years away – too far to really think very hard about."
The upshot? "Leonard is happier than he's ever been," Hauser writes.
Finding Troon: Enter time machine and select reverse