The Loop
Amateur Lee McCoy's local roots serve him well as he finishes fourth at Valspar Championship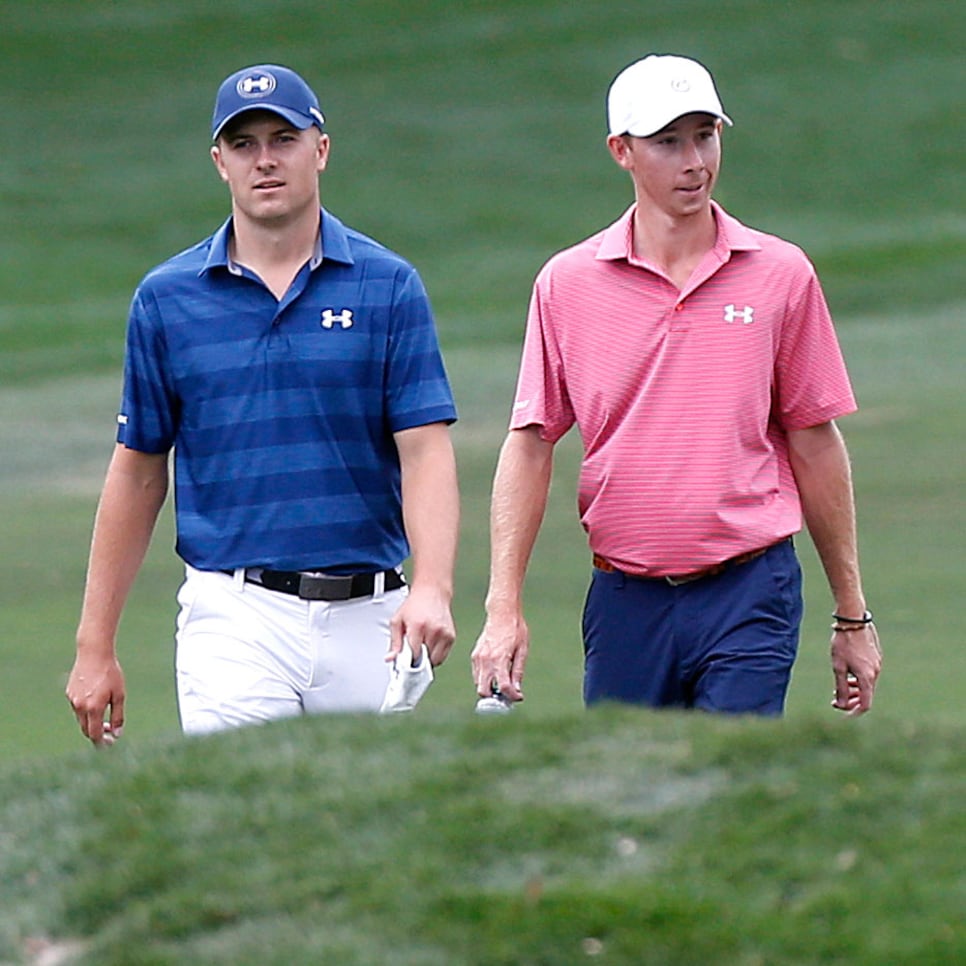 PALM HARBOR, Fla. -- Lee McCoy lived a dream at the Valspar Championship.
The University of Georgia senior grew up in a subdivision at Innisbrook Resort, and has played the Copperhead Course hundreds of times. Just once, however, he wanted to play it when it really mattered.
"[It was] surreal to say the least," McCoy said after finishing fourth on Sunday, beating by four strokes his playing partner, Jordan Spieth, who happens to be the same age (22). "I've always dreamt of just getting a tee time here on Thursday [at this event]. Being in contention on Sunday playing with the No. 1 player in the world was something that never crossed my mind."
McCoy shot 66-69 over the weekend to finish at four-under 280, three strokes back of winner Charl Schwartzel.
A first-team All-American who played on the 2015 U.S. Walker Cup team, McCoy was only the fifth amateur since Phil Mickelson won the 1991 Northern Telecom Open in Tucson to finish in the top five in a PGA Tour event.
Before beginning a seven-plus-hour drive back to Athens, Ga., to return to school, McCoy couldn't stop gushing about his day with Spieth.
"It's really incredible to see a guy in his position have so much class," McCoy said. "At the end of the day I'm still just a little college scrub, just playing out here with these guys trying to fit in. But [Jordan] had nothing but great things to say, and treated me like I belonged out here, and it was pretty cool."
McCoy's game said enough about him belonging.