The Loop
Laura Matthews resigns at Oklahoma State
Guess we had gone too long in college golf without a surprising coaching move. Still, today's announcement that Oklahoma State women's coach Laura Matthews had resigned from her post effective immediately was quite the shocker With a trio of potential All-American candidates in senior Pernilla Lindberg, sophomore__Jaclyn Sweeney__ and freshman Caroline Hedwell, Matthews, 28, seemingly had assembled her best squad since being hired as Cowgirls coach in the fall of 2005. OSU had climbed to fifth in the most recent Golf World/NGCA coaches' poll.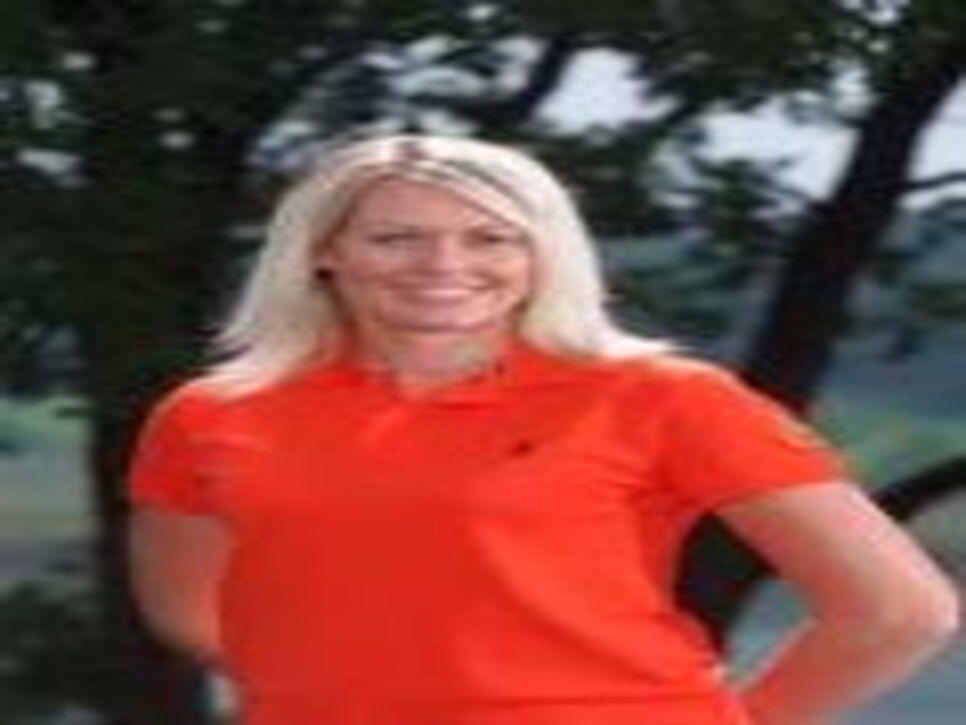 "For professional and personal reasons, I am stepping away as women's golf coach," Matthews, the 2008 Big 12 coach of the year, said in a written release issued by the school. "Over the last three years, I have enjoyed my time working with many wonderful ladies. The standing relationship with my players, both current and future, is the only factor that makes this decision difficult.
"I am very proud of the work that was done to make Oklahoma State's women's golf team a national contender again."
A call to Matthews' cell phone for further comment had not been returned as of Friday evening.
In the school release, Oklahoma State athletics director Mike Holder (the former men's golf coach) said: "I would like to thank Laura for her work at Oklahoma State. We wish her all the best." When reached by phone Friday and asked about the circumstances of Matthews' resignation, Holder declined to comment on the matter.
"The release speaks for itself," Holder said.
The timing of Matthews' resignation is intriguing considering that it comes less than a month before the early signing period for high school seniors begins on Nov. 12. Matthews was expected to sign one of the nation's best recruiting classed, having received verbal commitments from former U.S. Women's Amateur champion Kimberly Kim and AJGA All-American Jane Rah and Canadian standout Sue Kim.
It's also interesting in that on the day that Matthews' resignation was announced, the Cowgirls were playing in the first round of the Stanford Intercollegiate. Matthews did not accompany the team to California, and assistant coach__Alan Bratton__ is overseeing the squad during this weekend's tournament. (The Cowgirls ended the first round in second place, one stroke behind No. 1 UCLA.)
According to the OSU athletic department, men's coach Mike McGraw will serve as director of golf on an interim basis, overseeing the men's and women's programs.