News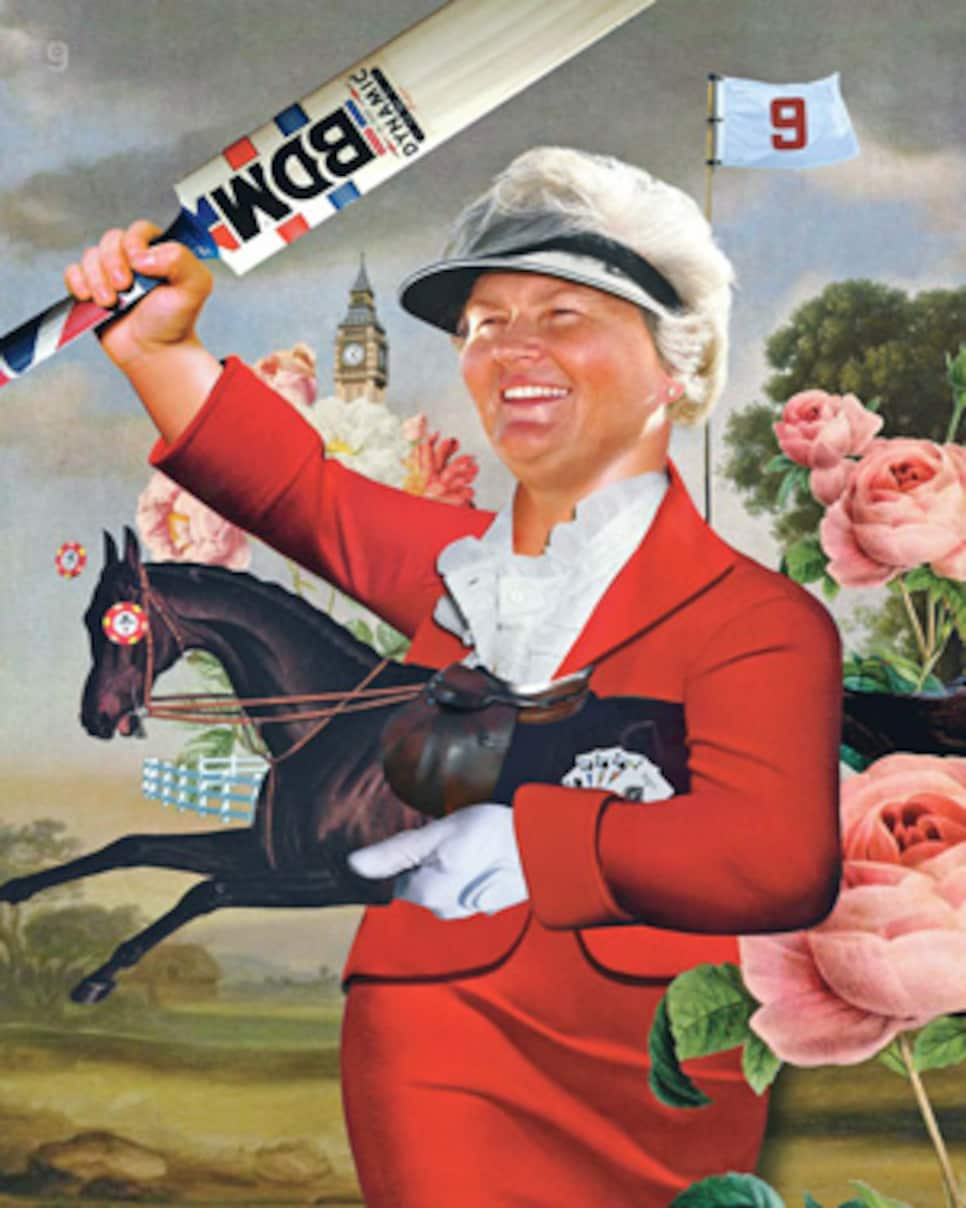 Congrats, Laura! You won five times on the Ladies European Tour in 2010 and finished second on the money list. What's working so well?
Just the overall game, really. The confidence is up, and I've holed some putts, which is paramount to winning. Now if I could just make some putts in America.
You're still two LPGA Tour titles away from getting into the Hall of Fame. Mentally, do you think that's what has kept you from winning over here in the last few years?
Not really. The Hall of Fame thing is irrelevant until I get within one win, unless I'm playing in a major. I'm not all that worried about it. Hopefully I'll get a couple of wins in America in the next three or four seasons.
You've said that you never play practice rounds; do you think that has something to do with your longevity?
Oh, 100 percent. Touch wood, I've never had an injury that's kept me out of a tournament, which is a pretty good record. I think it's because when I have a week off, I have a week off. I think that's why I'm still going, and some others have bowed out.
__You're a big fan of cricket, football (soccer) and fast cars. A lot of times when we talk to golf pros, golf is their entire life. __
Yes, and I don't understand why they do that. It's probably why they get fed up and retire so young. [Laughs.] For me, it's all to do with other sports off the golf course. I love watching other sports, I love playing them. I like cooking, too -- I actually just made some chicken-liver pâté. And I like to shop; my mum and I go shopping most days when I'm home.
Gambling is another interest of yours. How did you get into betting on horses?
My nana and brother always used to have a go at the horses, so it started off there. I enjoy it. I've had part share [ownership in race horses] before, but it wasn't really worth it because I'm never around to see them.
You're the only player to have competed in every Solheim Cup, and you're a shoo-in again this year. When will you captain?
I don't want to be the captain. I'm a player. Sorting out teams and uniforms and going through all that, I don't think I'd fancy that at all. I've already been offered it. It's just not something that interests me in the slightest. And I only do what I want to do. [Laughs.]