Equipment
Latest Cobra Golf drivers honor military with camo, desert looks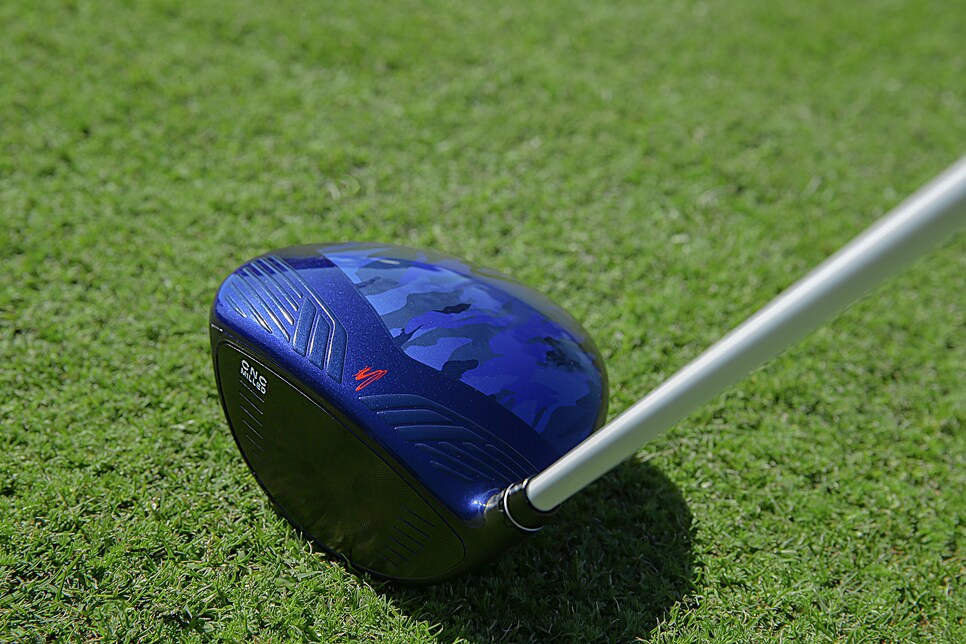 Cobra Golf is known for its array of colorful metalwoods, so its introduction of two King F8 Volition America drivers designed to honor those in the military fits nicely within its wheelhouse. The collection also supports the Folds of Honor, which also comes as no surprise. The Folds of Honor has strong ties to golf. In addition to a lengthy list of fundraising collaborations, its board has a pair of PGA of America members on it.
This latest effort between golf and the Folds of Honor focuses on two Cobra King F8 drivers in patriotic colorways, a Blue Camo and Desert Sand. F8+ versions are available via special order as well. The drivers boast all the same technology as the original F8, and then some. In addition to a precision milling process for the faces designed not only to ensure more refined intricacy in the thicknesses and curvatures, but also to ensure those measurements repeat in driver after driver, there's also a variable-thickness face and an eight-way adjustable hosel.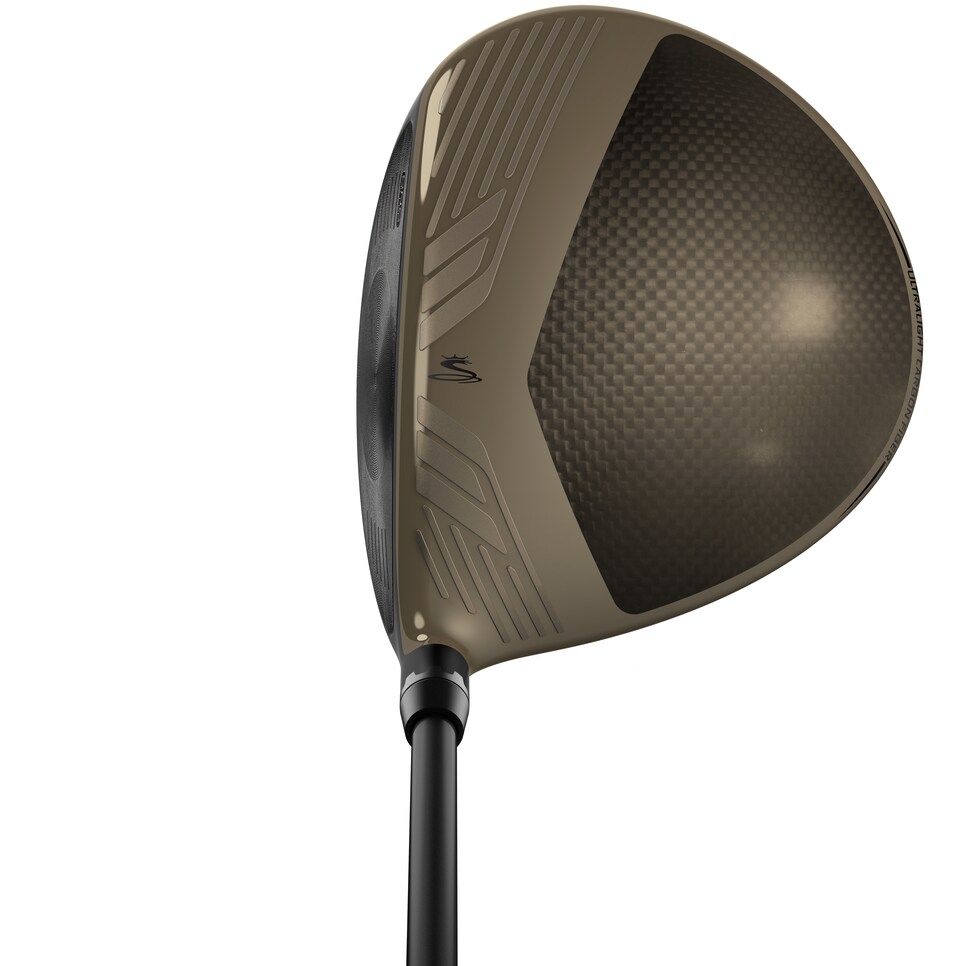 The drivers also boast an enhanced focus on aerodynamics, which includes visible trip steps on the crown, sole and skirt, each designed to reduce drag as the club moves and rotates on the downswing. The aerodynamic package also includes subtle shape changes like shifting the peak of the crown slightly farther back from the face and softening the edge radii on the topline and leading edge, as well as slightly reducing the face area.
There's also Cobra Connect, powered by Arccos, that allows golfers to capture their driver data during the round. As an upgrade for these two drivers, the F8 version comes with a Fujikura Atmos Tour Spec Blue 60 shaft and the F8+ with a Black 60 with the colors matching either the Blue Camo or Desert Sand. Price for the F8 or F8+ Volition models is $499.