The Loop
Laser Link has new consumers in its sites with XL1000
New-product launches often involve companies touting how they bucked "traditional" designs to entice new consumers. The opposite is the case with Laser Link's XL1000.
Offering a range finder that golfers hold up to their eye to use a magnified viewfinder is hardly unusual. But, according to company VP Dan Steiner, the new model supplements the company's brand of pistol-shape devices and appeals to a broader audience. "It's a departure for us, but it adds a new dimension to our line," Steiner says.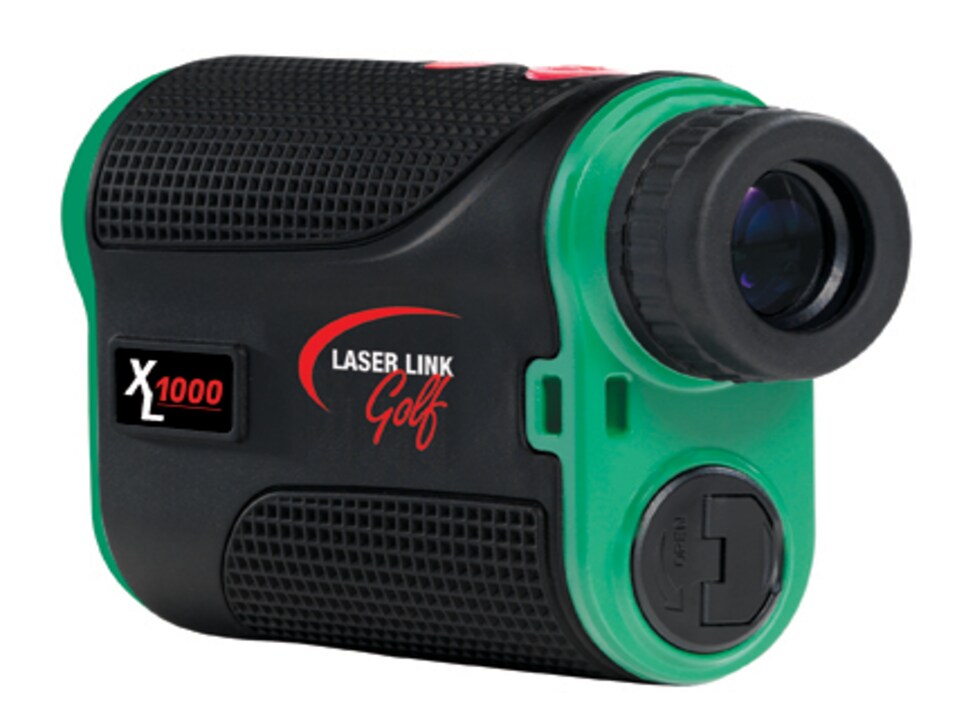 The XL1000 ($300, available the first week of March) uses Laser Link's distance-measuring technology to let golfers get yardages for more than just the flagstick. It's waterproof, weighs less than eight ounces and complies with USGA/R&A guidelines for tournaments that allow use of range finders, which now includes both governing bodies' amateur events.