The Loop
Larry Dorman to receive PGA Lifetime Achievement Award in Journalism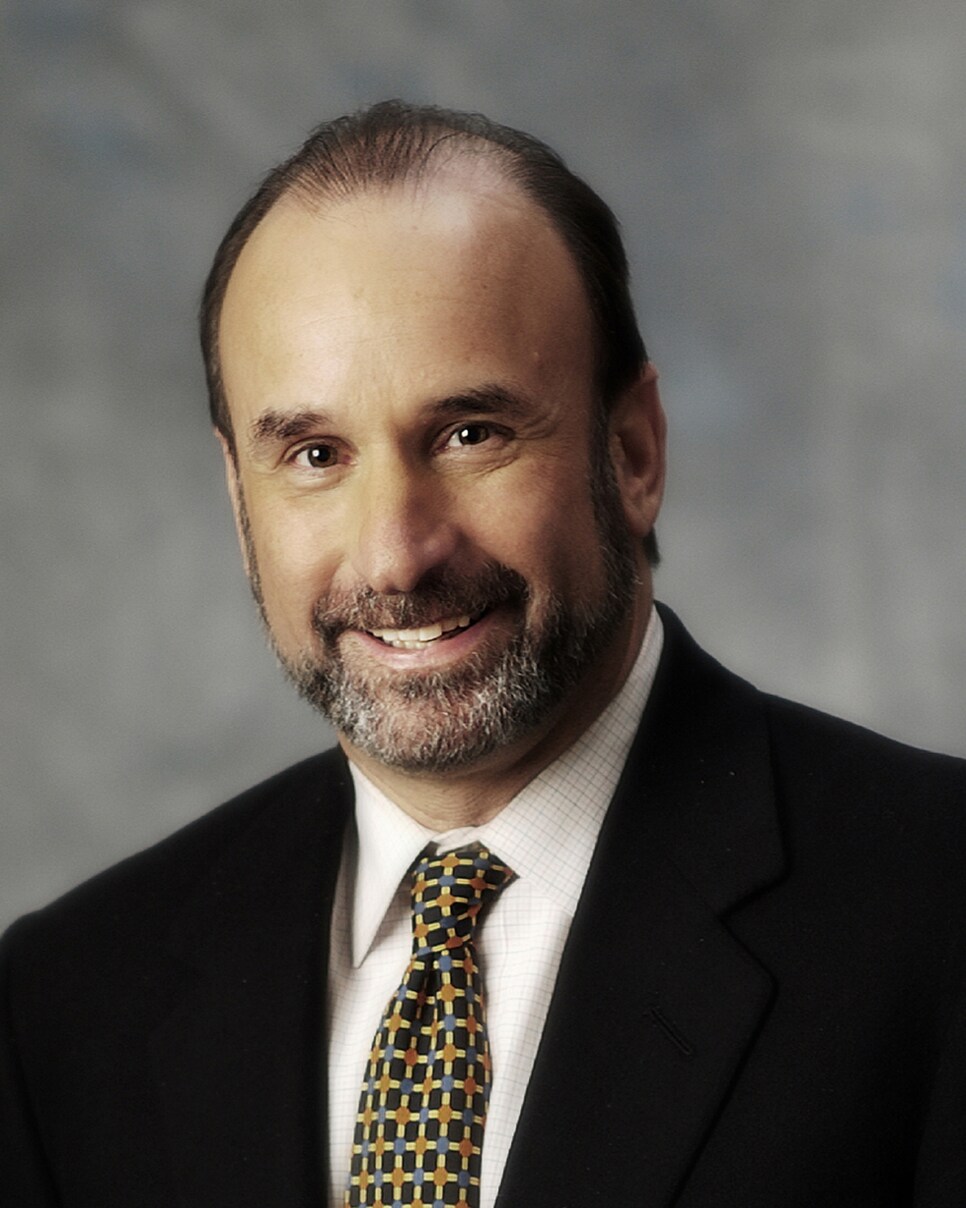 Larry Dorman these days can often be found at Oceanside (Calif.) Municipal Golf Course, on the lesson tee with long-time club pro Fred Wood, searching for answers that he was more adept at uncovering as an award-winning golf journalist for the New York Times and other publications.
His awards now include the 2017 PGA Lifetime Achievement Award in Journalism, "one of the most honored clubs in American sports journalism," PGA of America president Paul Levy said in a news release announcing the award on Wednesday.
"I'm thrilled to be recognized by the PGA of America for this award, and honored to be in the company of the distinguished past recipients," Dorman, 66, said. "I remember delivering the [Miami] Herald as a 9-year-old kid in Miami and dreaming about one day working there. And the New York Times? Twice? Beyond my wildest dreams."
Dorman, a former Golf Digest contributor, began covering golf in 1980 for the Herald, for which he also covered the Miami Dolphins. In 1990, he left to become the golf writer for the National Sports Daily, then joined the New York Times as its golf writer in 1993.
In 1997, Ely Callaway hired Dorman to help him write his autobiography. It was tabled when Callaway hired Dorman to serve as Callaway Golf's vice president of public relations and advertising and later promoting him to senior vice president global press and public relations.
"Larry," Ely said to him, "don't worry about the book. We've got a lot of work to do with the company. We'll finish the book when I retire." Callaway never did formally retire before his death in 2001 and the book was never finished.
In 2007, Dorman returned for a second stint as the golf writer for the New York Times.
"Larry's career is a remarkable journey of one of this country's most versatile sportswriters," Levy said. "He achieved success at the highest level in delivering the finest coverage of major events and didn't stop there.
"He also made an indelible mark upon our industry while spending a decade in public relations. For over 40 years, Larry's quality work brought us closer to those who make golf the best game."
Dorman, who lives in Bonsall, Calif., with his wife Chris, won Golf Writers Association of America awards for best news story in 1992 and 1995. He also served as the president of the GWAA from 1996-97.
He will be honored on April 5, at the ISPS HANDA 45th Golf Writers Association of America Annual Awards Dinner in Augusta, Ga.