Equipment
Laird is first to win with RocketBallz Stage 2 Driver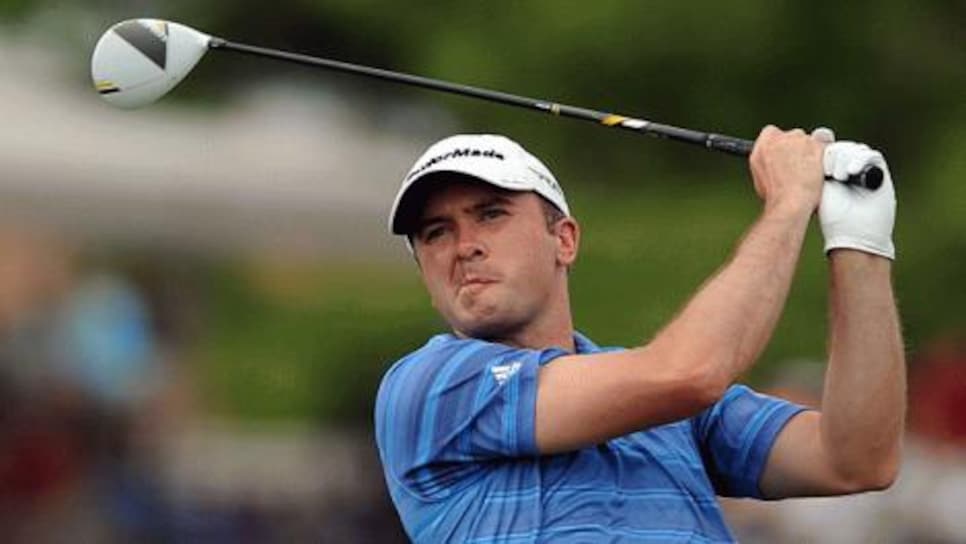 With his two-shot victory at the Valero Texas Open, Martin Laird became the first golfer to win on the PGA Tour using TaylorMade's RocketBallz Stage 2 driver.
Laird used the "Tour" model of the RocketBallz Stage 2, which was first released to tour players three weeks ago at the Tampa Bay Championship.
The Tour is the same shape and size as the non-Tour model, but TaylorMade changed the internal weighting so that the Tour has a lower, more forward center of gravity that helps players with higher swing speeds lower their launch and spin.
Laird used a 9-degree head with a Matrix Ozik 8m3 "Black Tie" shaft, a heavier-than-standard driver shaft that's one of the company's lowest-launching, lowest-spinning models.