Lacoste has some surefire fall looks with its City Golf collection
Lacoste recently launched City Golf, a capsule collection of classic golf styles in a focused assortment of sharp shades meant to reflect a cool and clean metropolitan aesthetic.
Take or leave the design inspiration for what you will, the men's and women's city golf collections -- built on a few polos, a couple of knitwear pieces and some bottoms -- feel like a surefire fall kit that you can rotate on and off the course all season long. The simple, solid selection is coordinated to work with each piece in the collection, but all the Lacoste looks in the City capsule should pair perfectly with your favorite fall go-tos, too. The smart, sophisticated styles check all the necessary basic boxes, yet small detail updates and interesting fabrics elevate this concept to a cut above your standard gear.
Navy Micro Print Polo__, $120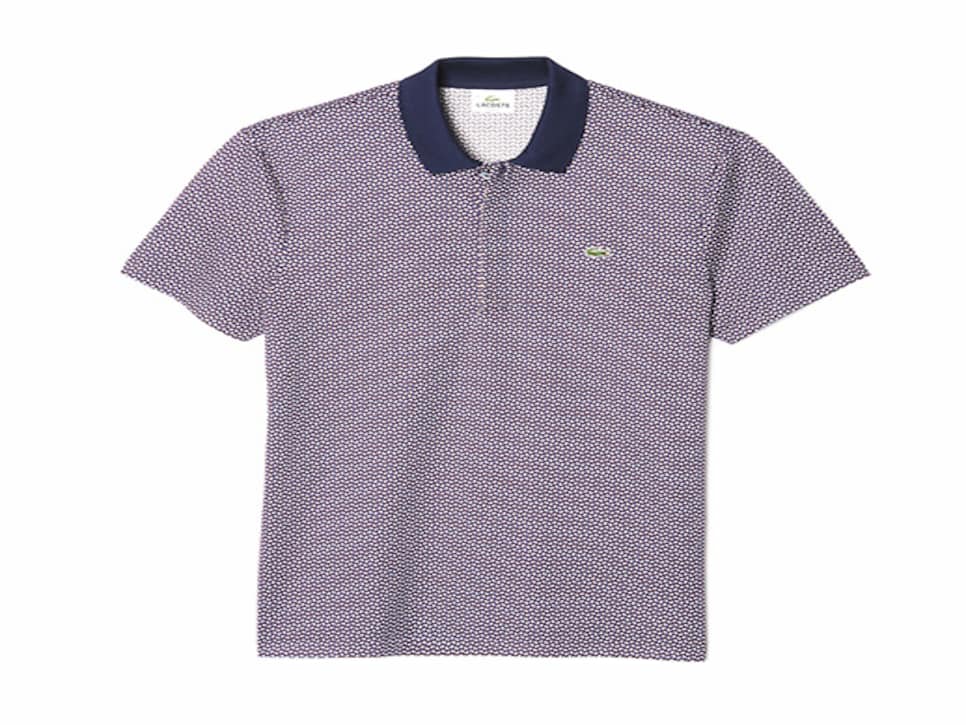 Light Gray Honeycomb Open Weave Polo with Stand Up Collar, $120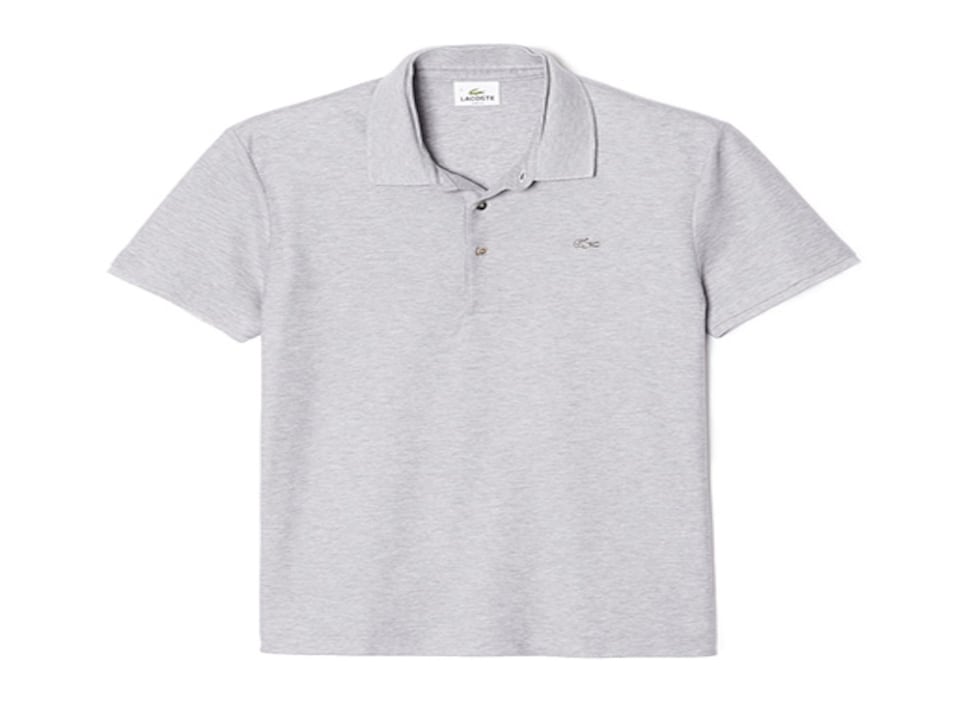 Navy Print Banded Sweater, $250
Gray/Blue Knit Trouser, $175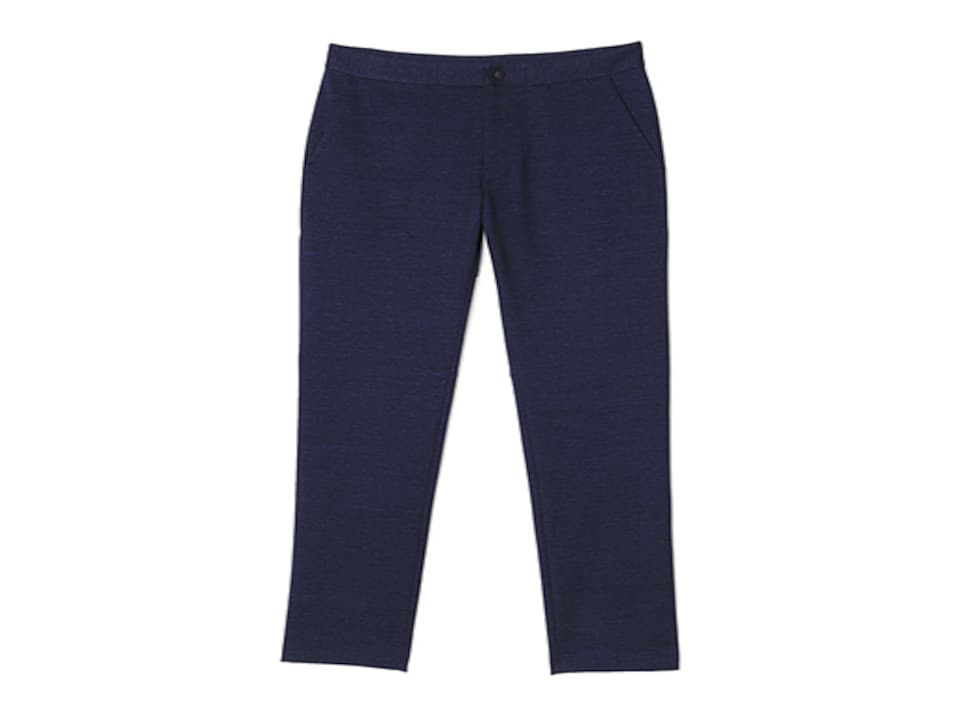 Tan Merino Turtle Neck__, $150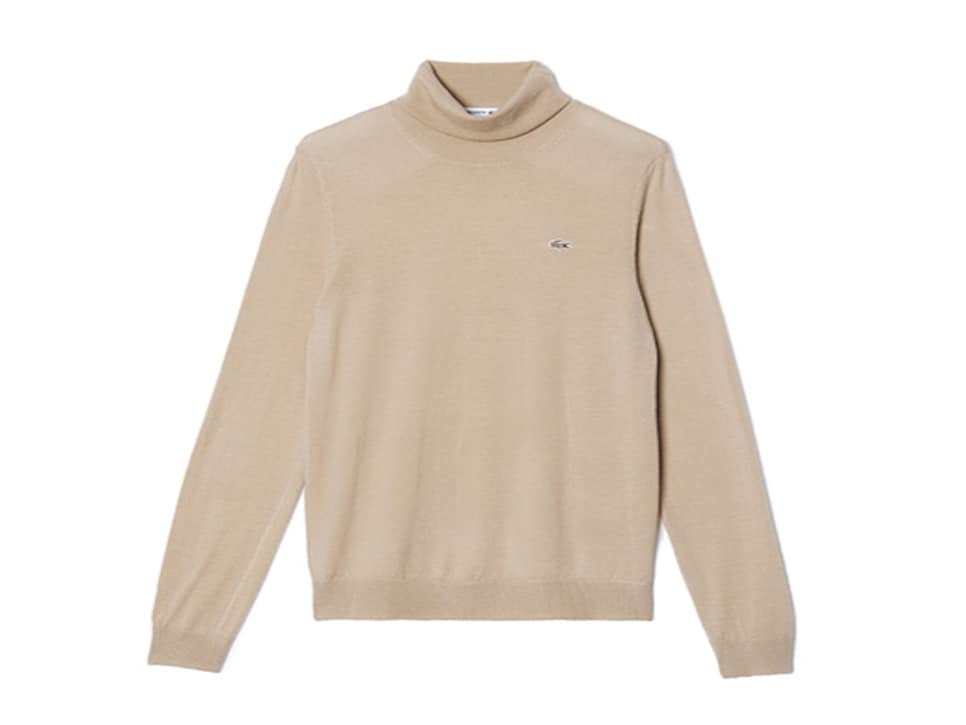 Burgundy Long Placket Polo, $89.50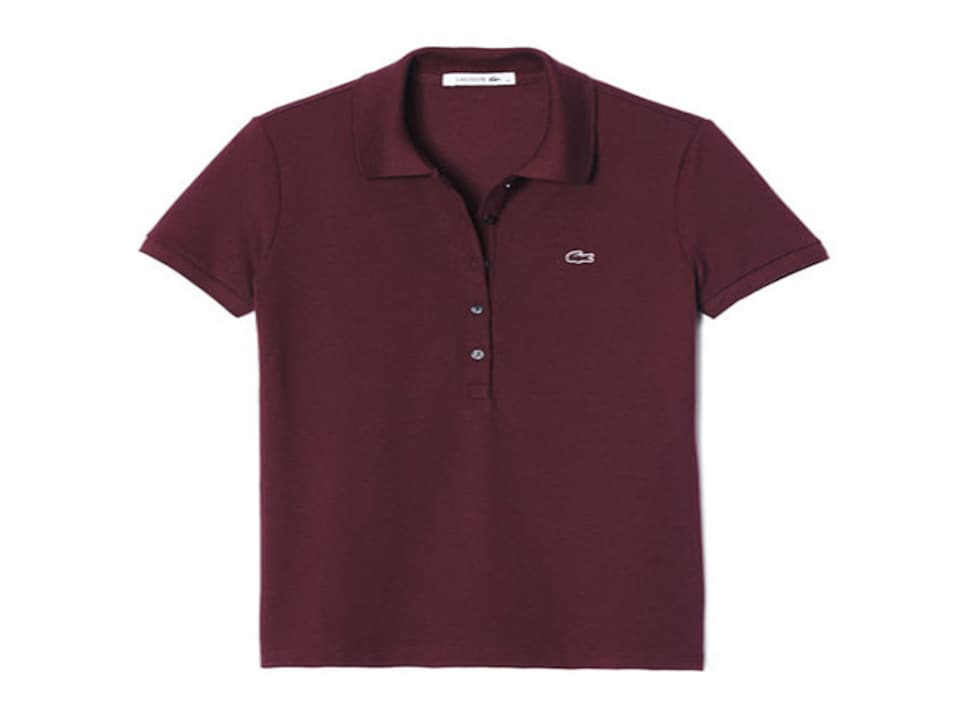 Charcoal A-Line Sweater Skirt, $125
Navy Padded Puffer Vest, $295