LPGA Tour
5 players to watch at the KPMG Women's PGA Championship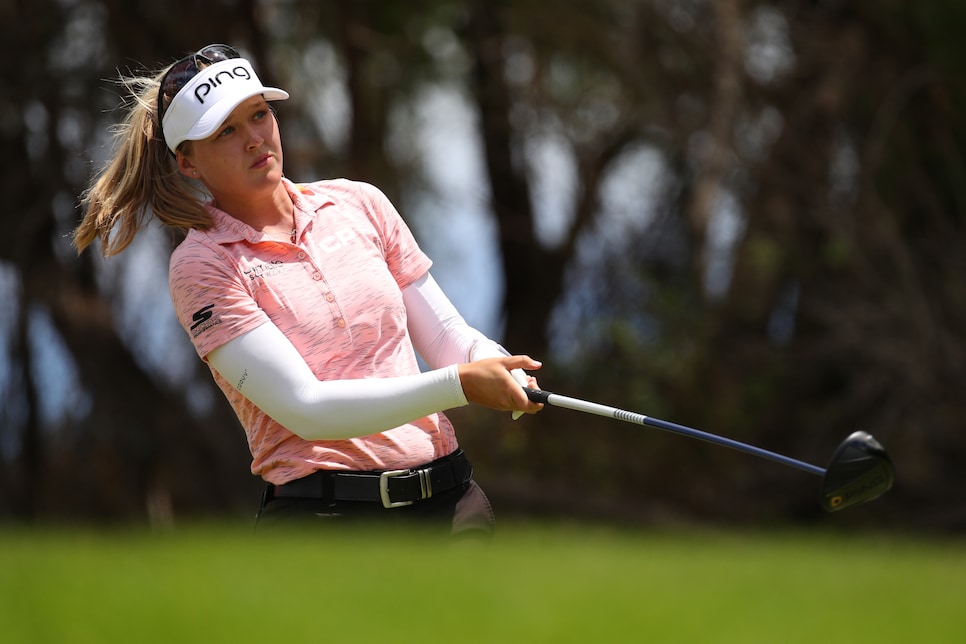 At the ShopRite LPGA Classic, just a few weeks before the KPMG Women's PGA Championship, Henderson won her first tournament of 2022. In a season where a rule change required her to change the length of her driver shaft, Henderson's been looking for the right driver setup. In New Jersey, it was clear she'd found it. She hit every fairway on Sunday and said she's gotten her driver distance back up where she likes to see it. Another change which seemed to be working was her putting grip: She's switched to left-hand low. With the driver and putter dialed in, Henderson is worth watching at the KPMG, a championship she won in 2016.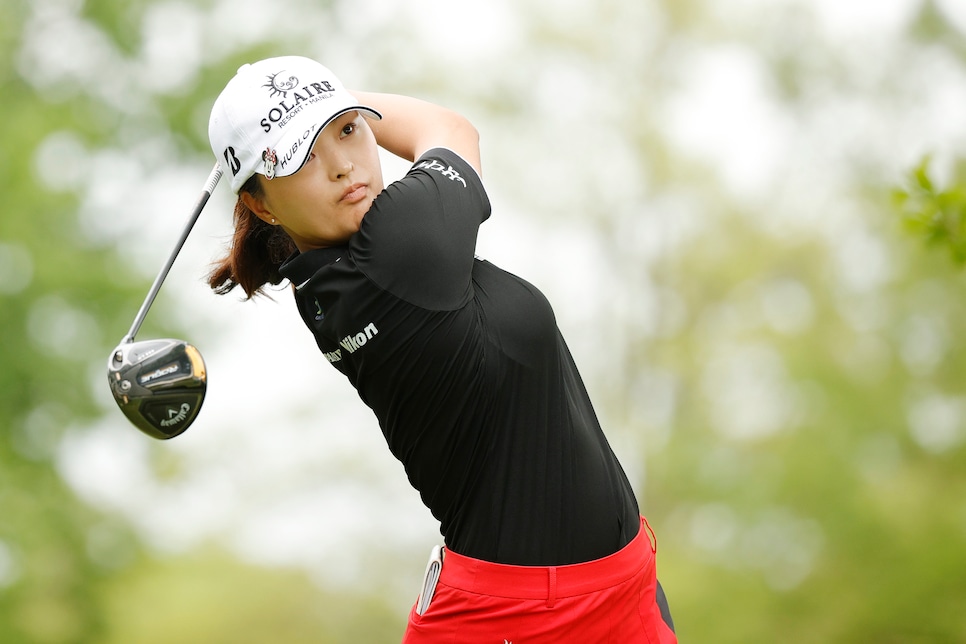 The No. 1 player in the world is worth watching at any tournament, but she's especially interesting at Congressional because as we enter the second half of the LPGA season, Ko has only won once and hasn't won a major since 2019. In other words, she's due for a win and it only feels fitting for it to happen on a big stage like Congressional. Though her driving distance is relatively low (108th on tour) she makes up for it with accuracy, hitting 82 percent of fairways and 74 percent of greens. That level of accuracy keeps her out of trouble and greatly diminishes the potential for big numbers, which is key at any major championship.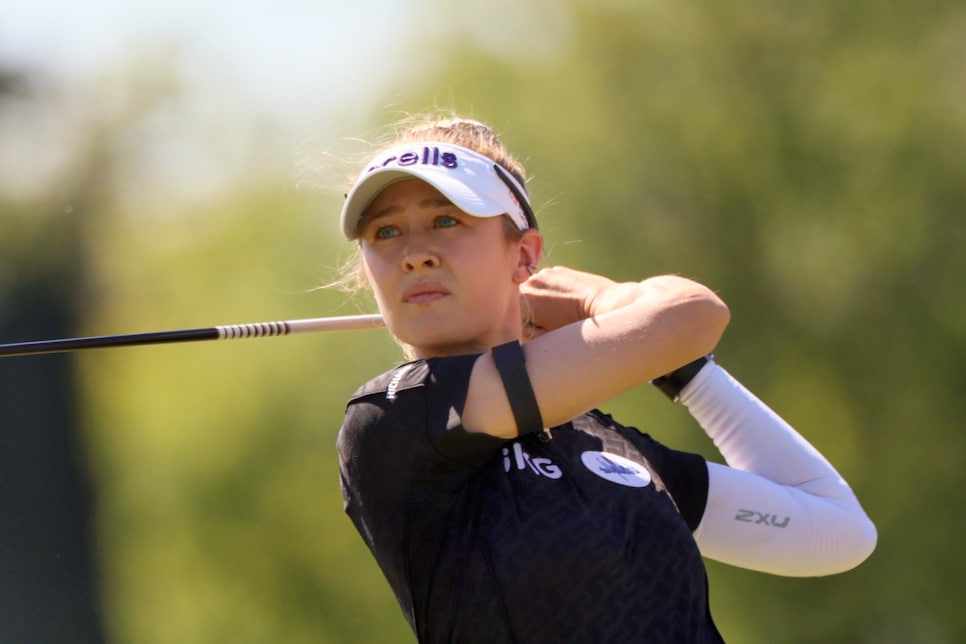 Korda is defending this championship, having won the 2021 edition at Atlanta Athletic Club. Her 2022 season has not gone as anyone could have expected. In March, Korda's season came to a halt when she was diagnosed with a blood clot. She later underwent surgery to get the clot removed. At the U.S. Women's Open, Korda made her return and the time off didn't appear to have slowed her down: She finished T-8. Now, having gotten back into the rhythm of tournament golf, she could be primed to defend at Congressional.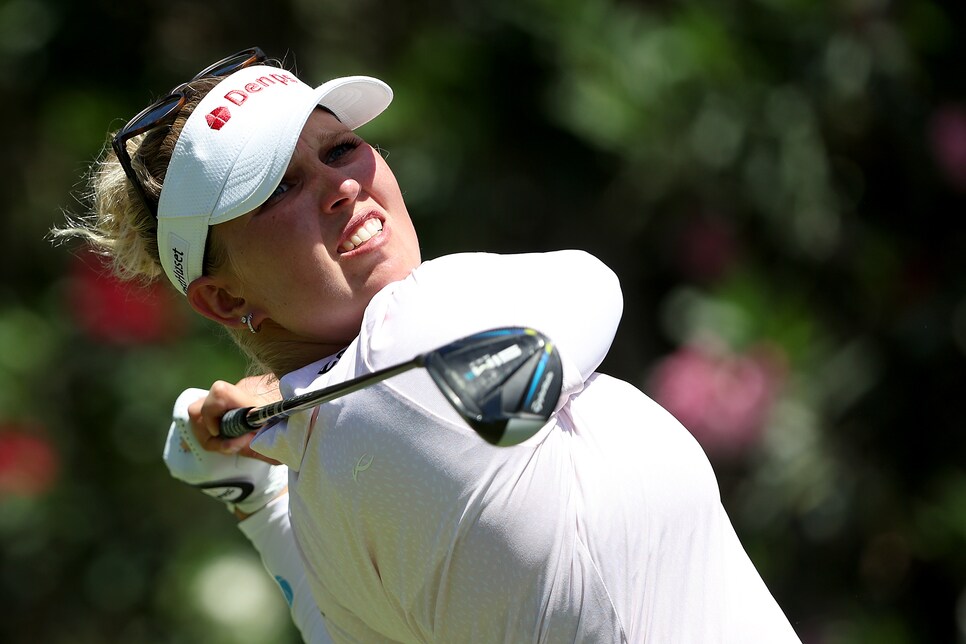 As noted, this is the first time Congressional will host a women's professional tournament, so we don't have the luxury of pointing to a past winner as a player to watch. But, historically, Congressional has favored good drivers of the ball. While Korda and Henderson certainly fall into that category, Koerstz Madsen is actually ranked just higher than both in strokes gained/driving. She's fourth on tour in the key stat and finished T-15 in the championship in 2021. The 27-year-old Dane has won once on the LPGA Tour and has not yet won a major.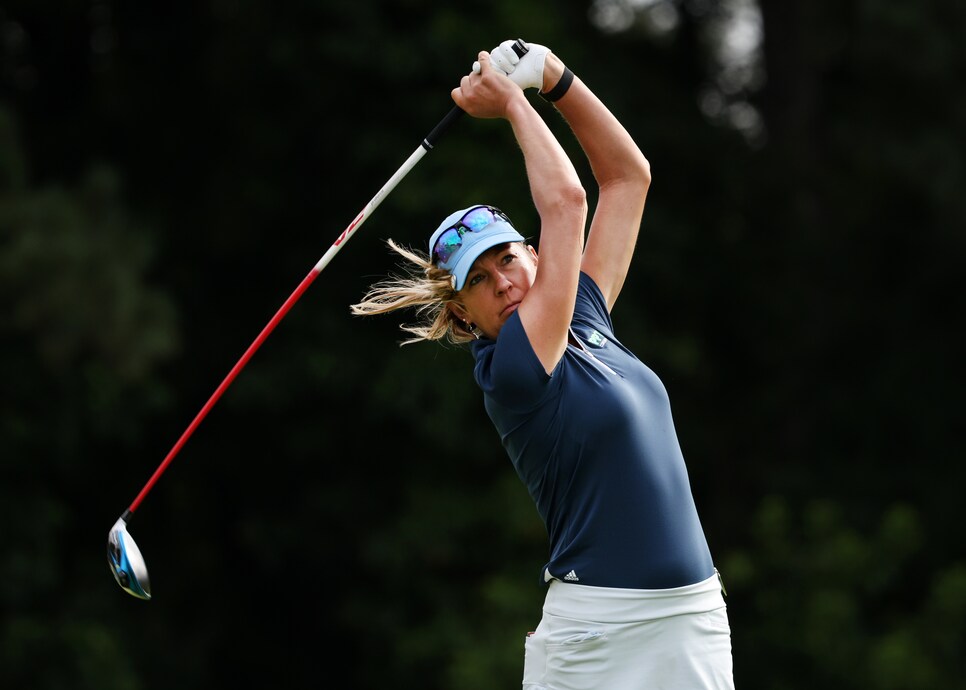 There are eight PGA and LPGA teaching pros in the field at Congressional, and while it's fun to watch each of them to see who might make the cut, eyes will be on Ashely Grier because she's a local. She teaches not far from Congressional, at Ying Ling's Golf Center. This is her sixth major championship, and when interviewed by the PGA before the tournament, she's full of confidence and belief. Her second-round 72 at the 2021 KPMG Women's PGA Championship is a sign of her ability on the major stage.