The Loop
Kiawah to offer amateurs unique opportunity
In August of this year, 12 months before the 2012 PGA Championship on Kiawah's Ocean Course, the resort will open the course to play under the same major-championship conditions the pros will play at the PGA. Great idea.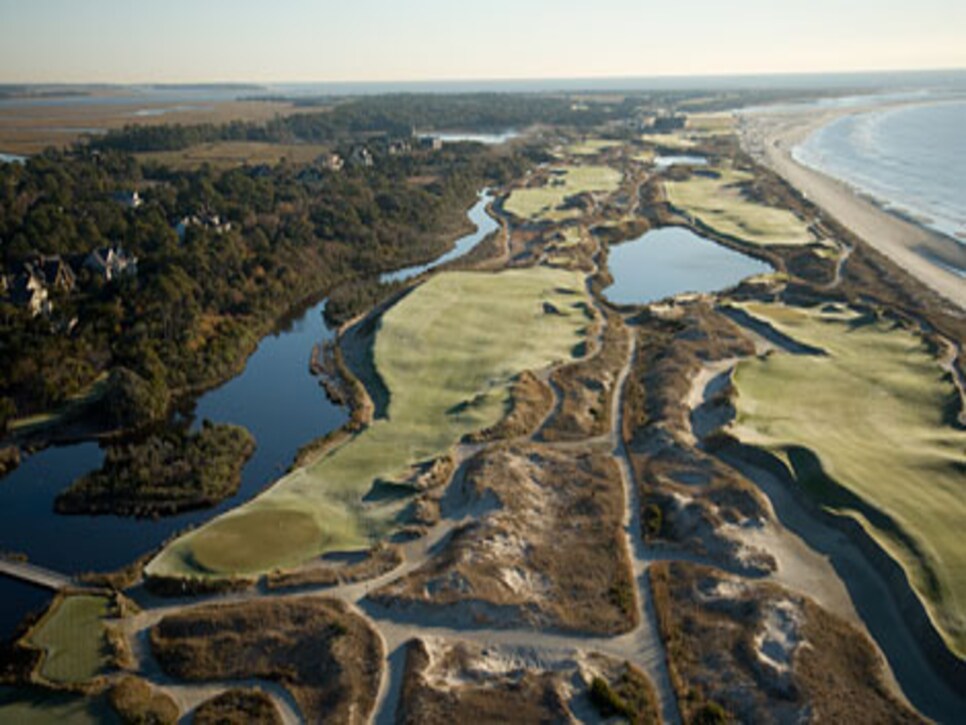 It's also a dress rehearsal for Kiawah's superintendent Jeff Stone, with months to correct any elements that don't work, and an opportunity for amateurs to see what they'd shoot playing the course exactly as the pros would play (The way Golf Digest's U.S. Open Challenge, which has allowed celebrities and amateurs the enviable chance to play the U.S. Open course the week before competition starts for the past three years, has done).
The decision will give Kiawah a chance to see how changes at holes 5 and 11 play out as well. The par-3 5th is the major change, with left side of the green extended into a catchment area, creating a diabolical hole location -- not unlike the left side of the 3rd at Augusta National -- on the shallow shelf. At No. 11, a gathering area left of the green has been cleared out. And at No. 12, just short of the green, the bulkhead fronting the water hazard has been brought in, creating a much narrower tongue from fairway to putting surface. All three changes will make the course more challenging.
"It's the dream of serious golfers everywhere, whether a scratch or a 30+ handicap to play one of the world's great courses in the same conditions as the professionals play in in a major championship," said Brian Gerard, Kiawah's Director of Golf.
Don't be surprised if other majors follow.
(Photo by Stephen Szurlej)