Can you read The Ocean Course's greens?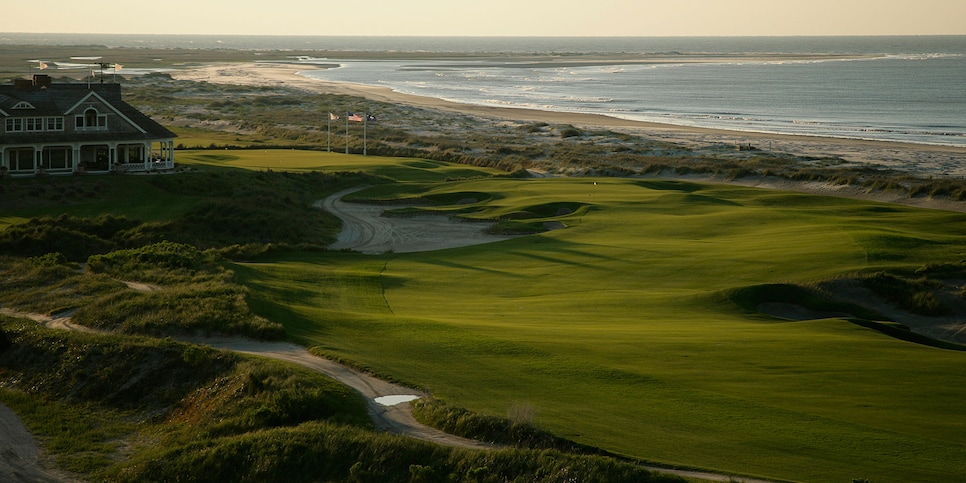 Perhaps fitting for a layout known as one of the toughest in golf, the most famous shot ever struck at The Ocean Course was one a golfer missed—a six-foot putt by Bernhard Langer that would have allowed Europe to retain the 1991 Ryder Cup. Instead, the putt slid past the hole, and the U.S. prevailed in the famed "War By The Shore".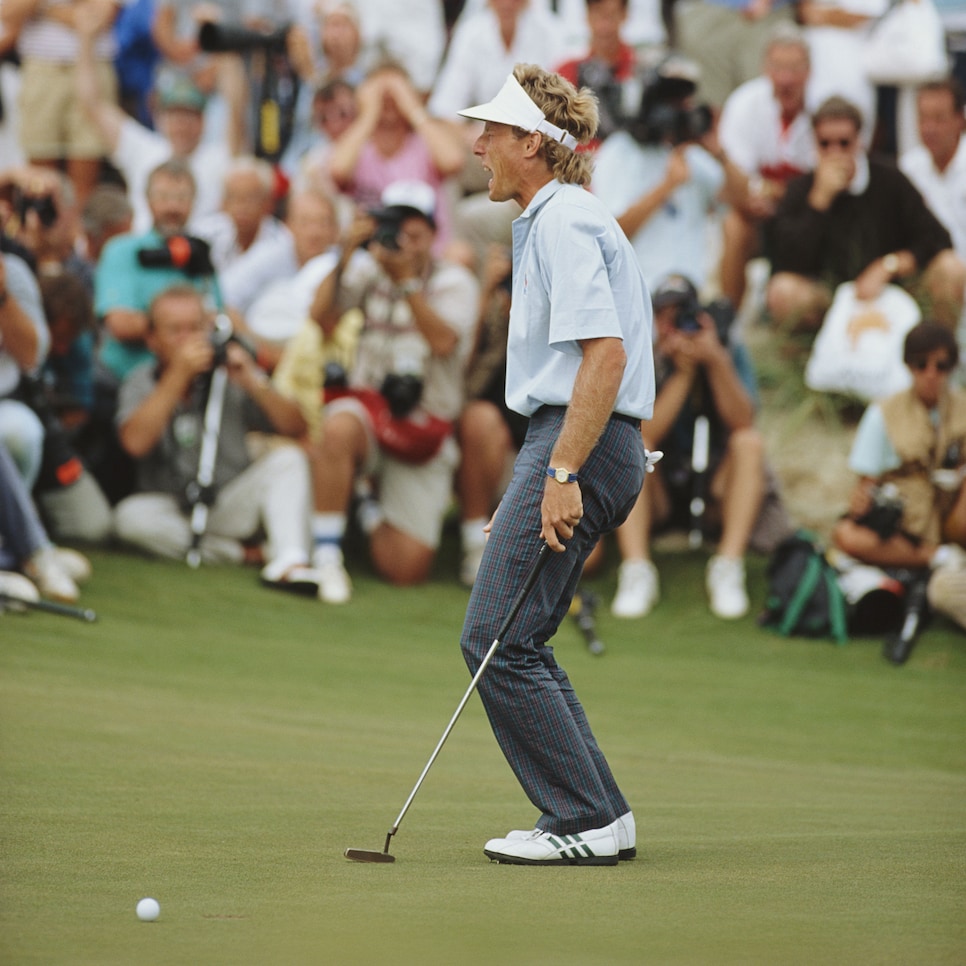 David Cannon/Getty Images
That 18th green has been redesigned, but the myriad slopes that are a trademark of Pete Dye putting surfaces remain one of Kiawah's primary defenses. Now, ahead of the PGA Championship's return to the Ocean Course, you can test your ability to navigate those undulations in our latest green-reading challenge produced in conjunction with partner StrackaLine.
See if you can read the greens like a tour pro by playing our game below.
Powered by
Test your green-reading skills on the greens at
The Ocean Course at Kiawah
Scroll to play now