The Loop
Kendrick Perkins certifies himself as American hero by putting middling, overhyped Canadian rapper in his place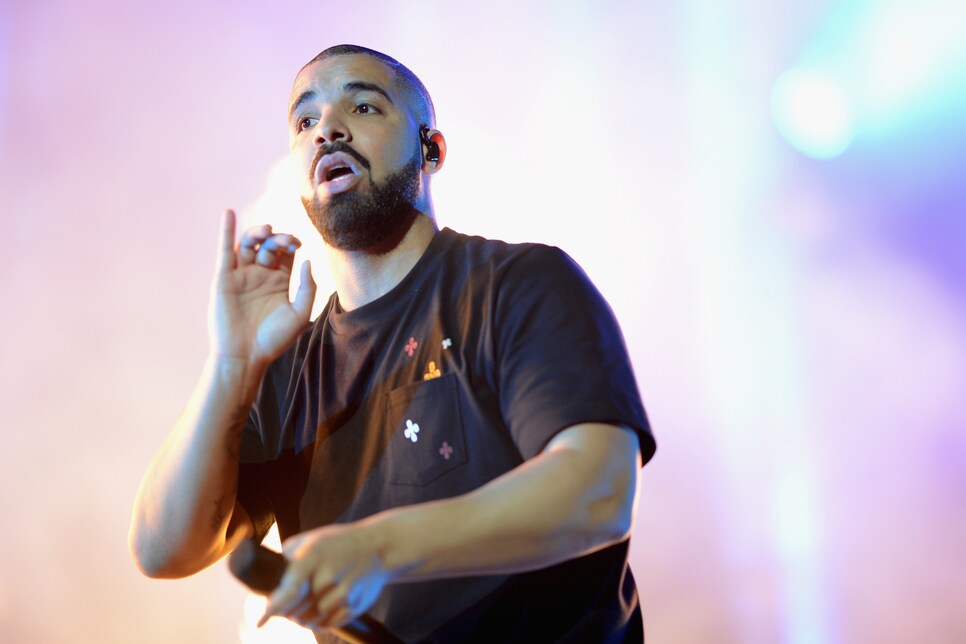 Kendrick Perkins is a bad, bad man. Arguably the most intimidating basketball player since Charles Oakley, Perk is the type of presence that keeps John Wick up at night. I once saw a referee begin to assess a technical foul to the then-Thunder center, only for Perk to shoot him a "You should you wanna do this?" glance...and the ref didn't T him up. Sports Illustrated dubbed Perkins "The best teammate in the NBA" in an expansive oral history this fall, and there's an entire website dedicated to him, aptly titled, "Perkisabeast.com." In short, you don't F with Perk.
Words that were not heeded by Drake.
Drake, the former actor in the teen drama "Degrassi," is part of the Toronto Raptors ownership group thanks to his 0.001 share in the club. He regularly sits court side at games as an anti-Jack Nicholson, desperately trying to look cool but usually failing. He's a shameless bandwagon fan, once creepily asked a reporter on a date mid-game, and is such a nuisance that the NBA asked the Raptors to drop him from their operation. Somehow he's still allowed on the premises, because Canada. However, a man like Perk can't abide by such shit.
On Tuesday night, cameras caught Perkins having some choice words with Drake at halftime of the Cavs-Raptors game:
"I was f---ing with Serge (Ibaka), my old teammate," Perkins said after the game. "I wasn't talking to [Drake]."
"[I was] telling him, 'We about to win this game,' and Drake butted in talking s--- to me," Perkins told ESPN's Adrian Wojnarowski. "So I said something back to him."
What exactly was Perkins' rebuttal?
"He said something slick, so I said something back: 'Sit your ass down and watch the game.'"
That wasn't the end of the confrontation, as the two locked horns again at the end of the game:
In a comment on an Instagram post Tuesday night, Drake claimed, "I just said I like the hem on his capris," which is the type of response that PR types think is funny but falls deafly flat to anyone with a sense of humor.
By the way, this was during Game 1. Imagine the type of smack that will be dropped when elimination rolls around. We here at the Loop went ahead and simulated a potential showdown between Perk and Drake. Here's a quick glance at our computer run: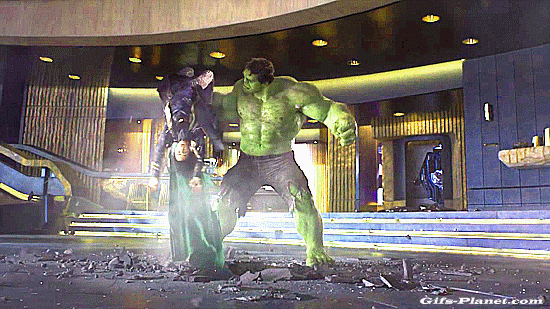 The lesson, as always: Perk is a bad, bad man.