The Loop
Keeping tabs on the threads at the Players
*Who's winning at the Players Championship? Depends how you're keeping score. Along with the birdies and bogeys, our Marty Hackel, aka "Mr. Style" is keeping track of what players are wearing. *
Today more than ever people are talking about the way players look. Maybe it's Phil Mickelson's white belt or Tiger Woods' red shirt that has caused this, but people are now suddenly asking, 'Hey, does this work?" And everybody has an opinion about the way players are dressing.
With that in mind, here's a rundown of the hits-and-misses of some of the notables this weekend in the Players Championship: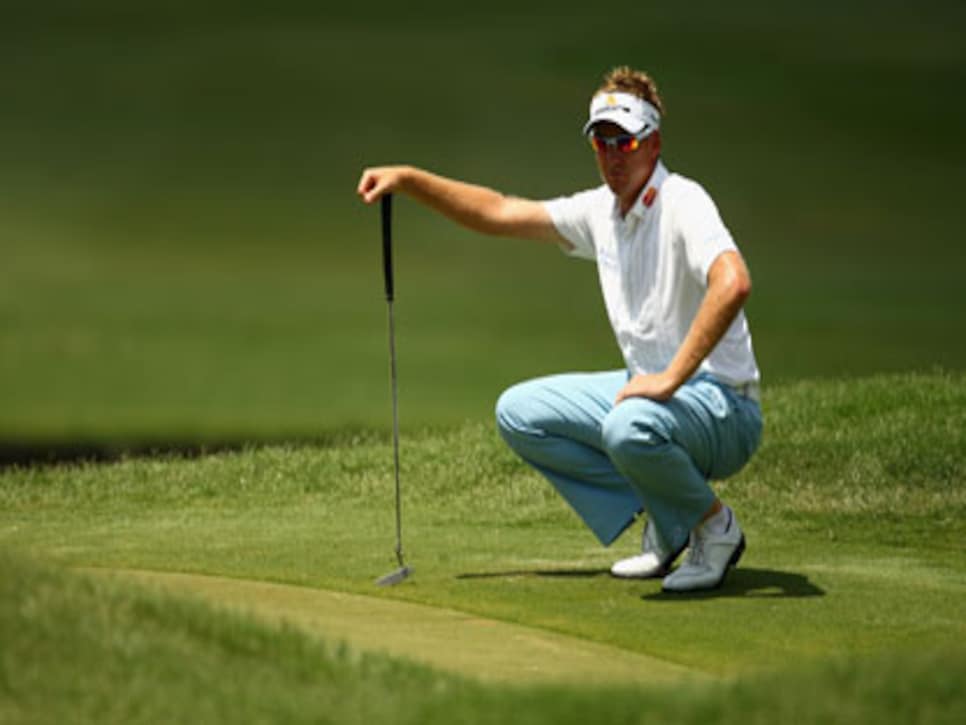 Ian Poulter: Never looks bad. Best look is with tartan (plaid) trousers. Going pretty conservative with only white shirts this week (smart choice with the weather). Has his own Golfwear line. Wearing the new Foot Joy shoes this week and they look great. (Photo: Richard Heathcote)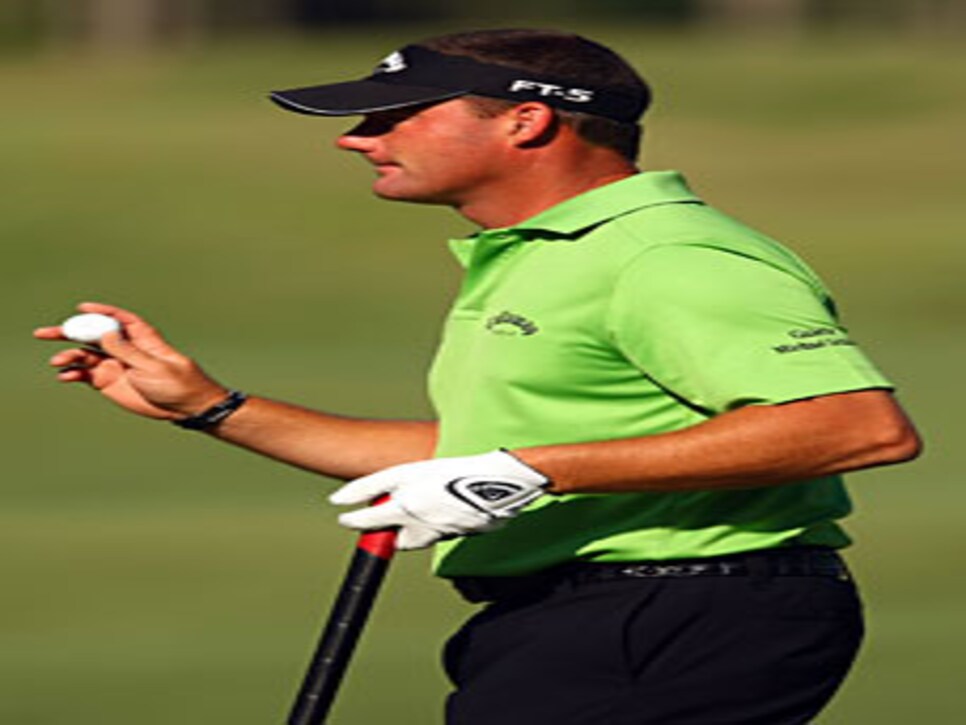 Alex Cejka: Loves color and has great eye for belts (House of Fleming). Perfect example of how to wear the proper size. (Photo: Scott Halleran)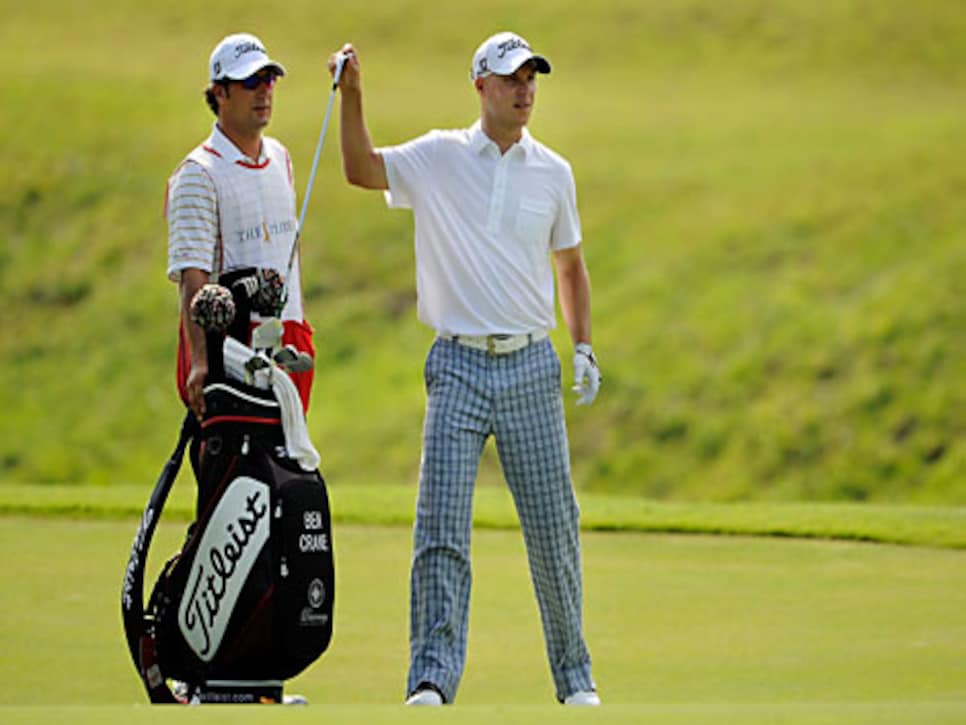 __ Ben Crane: __Dresses in classic Hogan style. Always neat and clean cut, All-American look. Knows quality and willing to take a chance. With his caddie, the best dressed dressed pair on course. His clothing always fits well. Nothing oversized here. (Photo: Scott Halleran)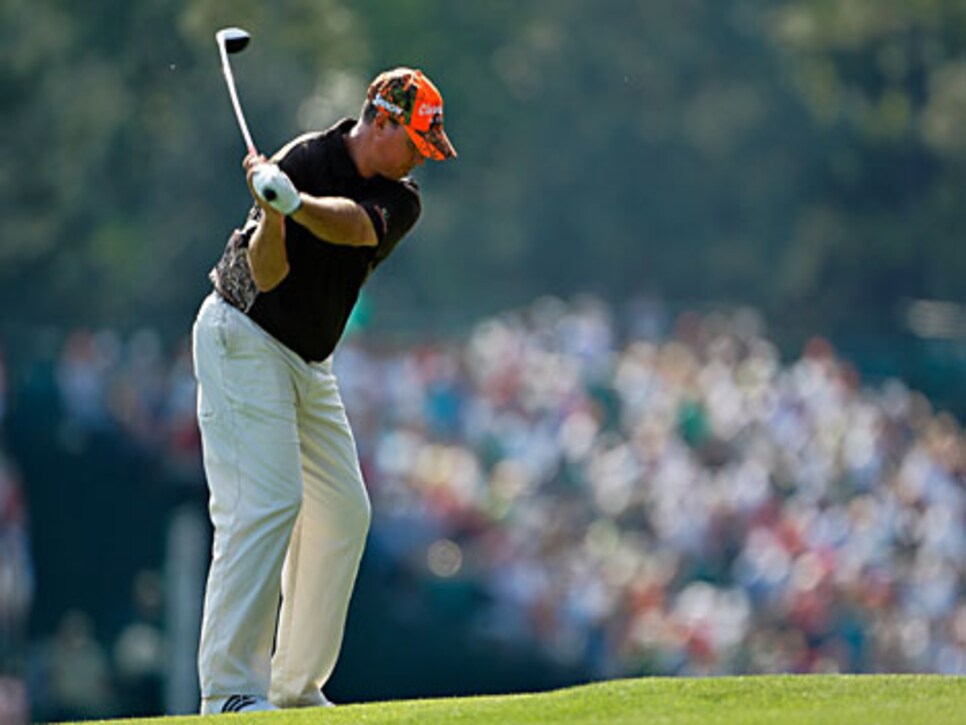 Boo Weekley:__ Who loves you?! Wore camouflage (Firethorn) yesterday and dresses just like where he comes from. Has fun and is totally aware of what's happening. (Photo: Jamie Squire)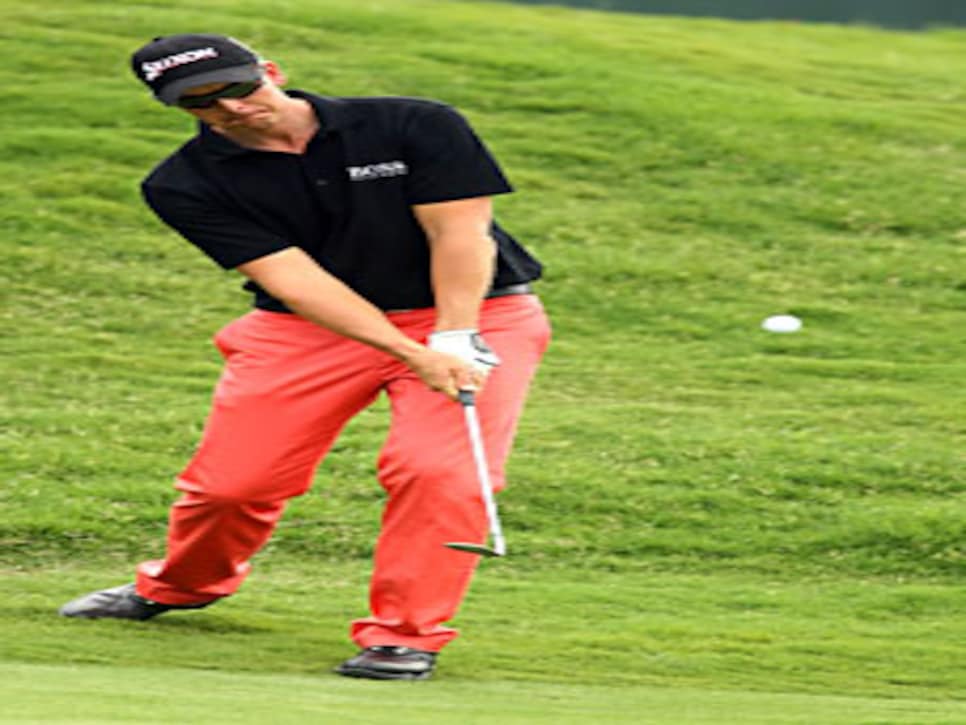 __Henrik Stenson:__Great Euro look. Not afraid of bold color. Knows how to put it all together. Hugo Boss poster boy.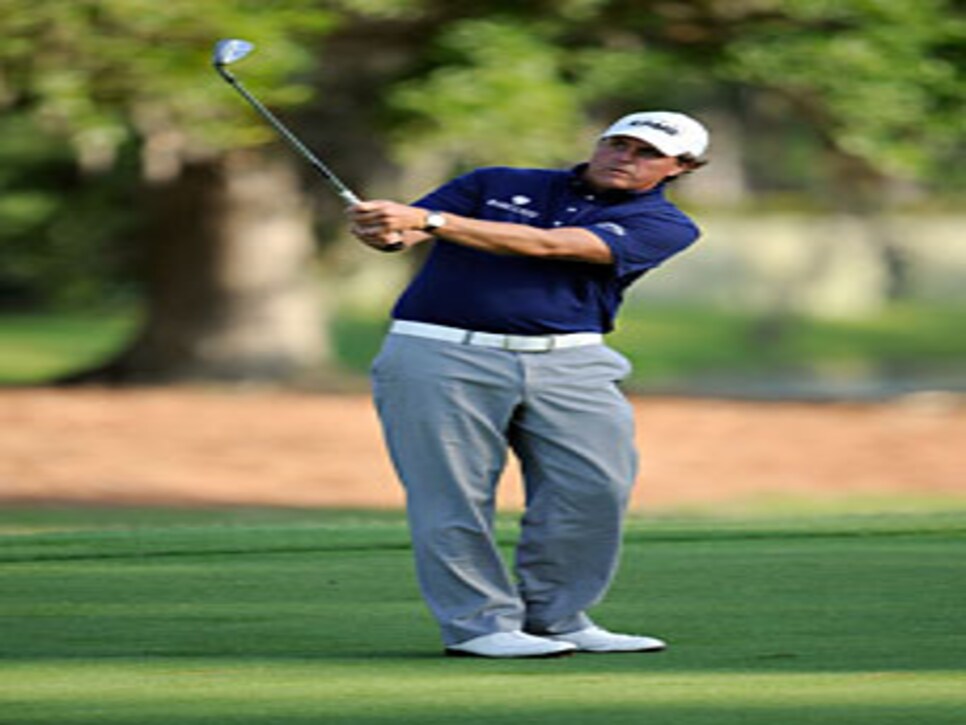 Phil Mickelson: Singlehandedly has brought back the white belt. OK, OK but at least he has made it news again. With some adjustments on the shirts, he will look stylish. Made huge improvement with his slacks and the new exotic skin Callaway shoes.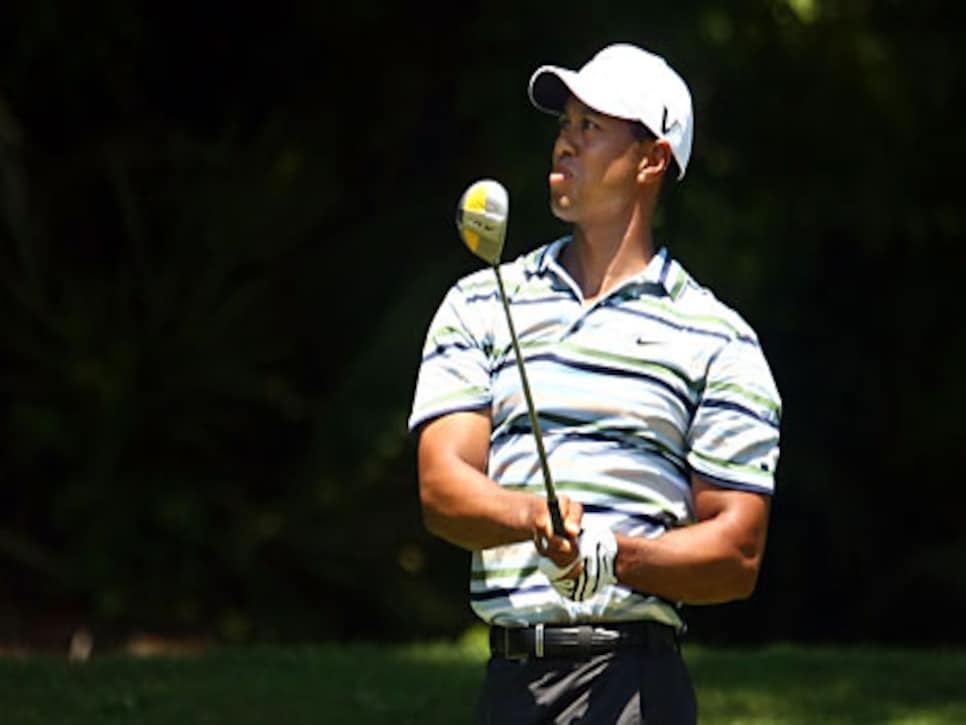 __Tiger Woods:__Even though he is scripted by Nike there are few that wear it better, because it's not just what you wear but how you wear it! The stripe shirt on Saturday is great and its nice to see Tiger and Nike are stepping out. (Photo: Scott Halleran)