The Loop
Keep the kids at arm's length in this $750k Scottsdale golf home complete with guest house
It's never good karma to root for someone else's misfortune, but if the misfortune has already happened somebody has to pick up the pieces.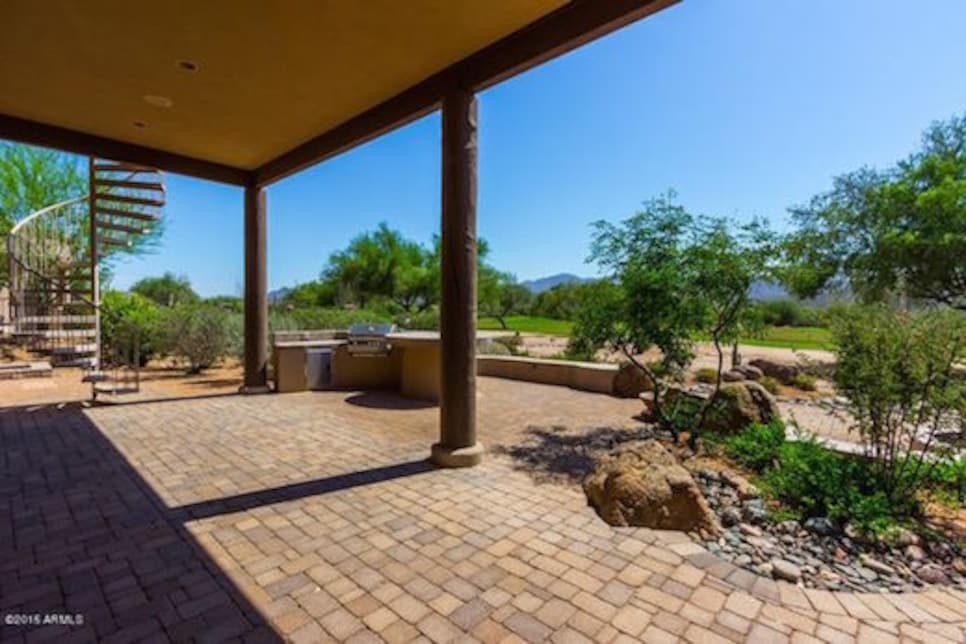 It has all of the standard modern amenities -- chef's kitchen, wine cellar, library and outdoor courtyard -- along with two standout features that might make it the perfect choice for the 55-and-over couple with a close-but-not-too-close relationship with grown children. Visitors can stay in their own 450-sqft guest house, and the home's three-car attached garage is perfect for a vintage hot rod to take advantage of Scottsdale's 325 annual days of sun.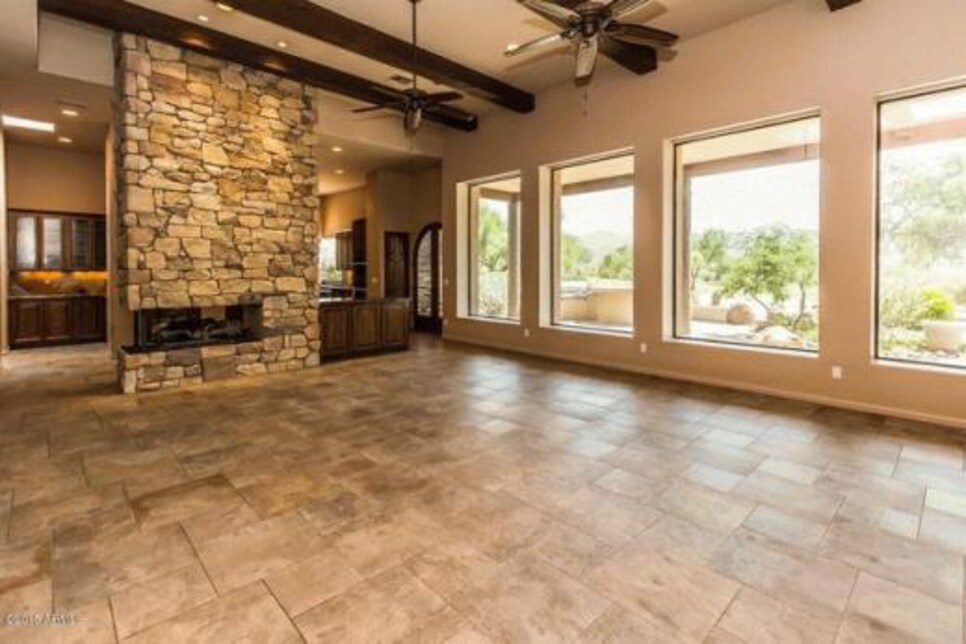 The only disadvantage is that at least one property resident has to be 55 -- which narrows the pool of potential buyers -- but also helps keep neighbors' late-night keggers to a minimum.
Residents have access to Tonto Verde's two Gary Panks-David Graham courses, the Peaks and the Ranch. Make the right friends in the area and you could drive 15 minutes west and go play Whisper Rock or Estancia.