The Loop
Keegan Bradley signs with TravisMathew, already looks awesome
TravisMathew announced the addition of 2011 PGA Championship winner Keegan Bradley to its stable on Monday, in what could shape up to be one of the most stylish signings of the last few years.
While Bradley's kits with previous partner, Tommy Hilfiger, were defined by a new-age, patriotic pallet and fresh takes on classic Americana gear, TravisMathew may offer up a cooler, more casual SoCal style that should fit Bradley's somewhat alternative aesthetic perfectly.
Here's what we're looking forward to seeing in 2015.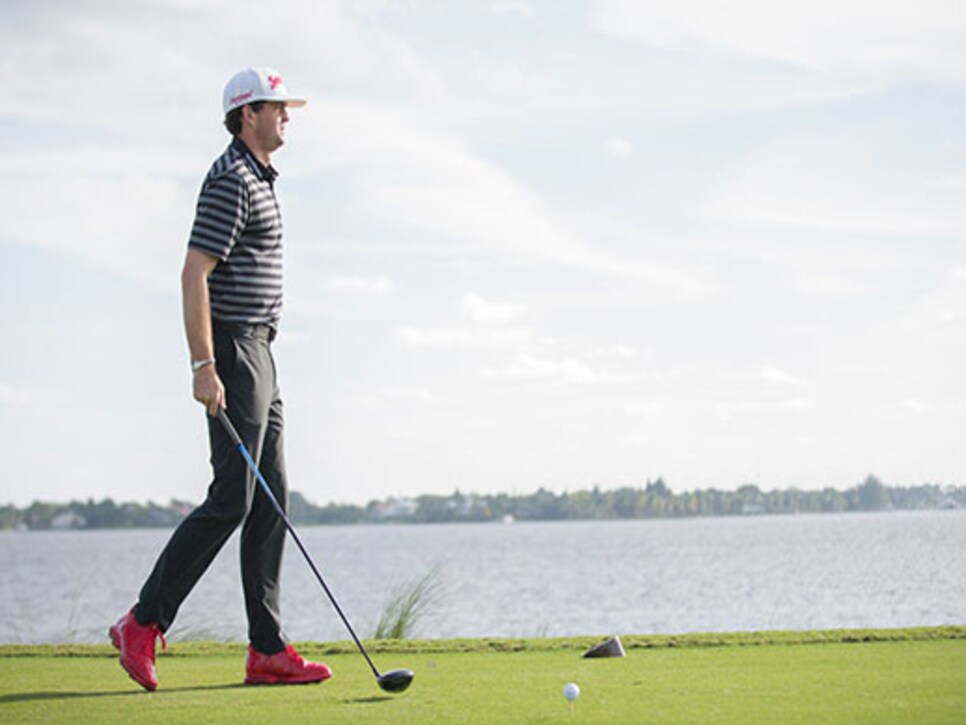 Keegan's obviously got a Jordan addiction, and it's probably only going to intensify as Nike develops more custom golf kicks for him. TravisMathew will enable Keegan to show off his favorite pairs in style by working up darker, more tonal gear that smooths out his whole look in order to show case the J's. Compare this to how he pulled it together this weekend at the Franklin Templeton Shootout and you'll see what I mean.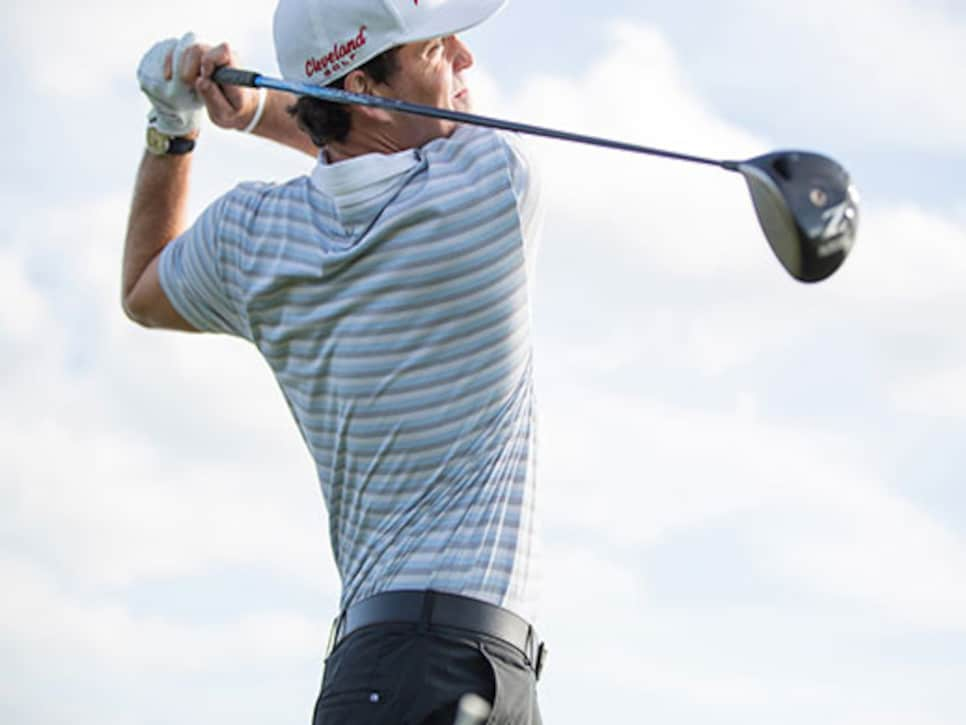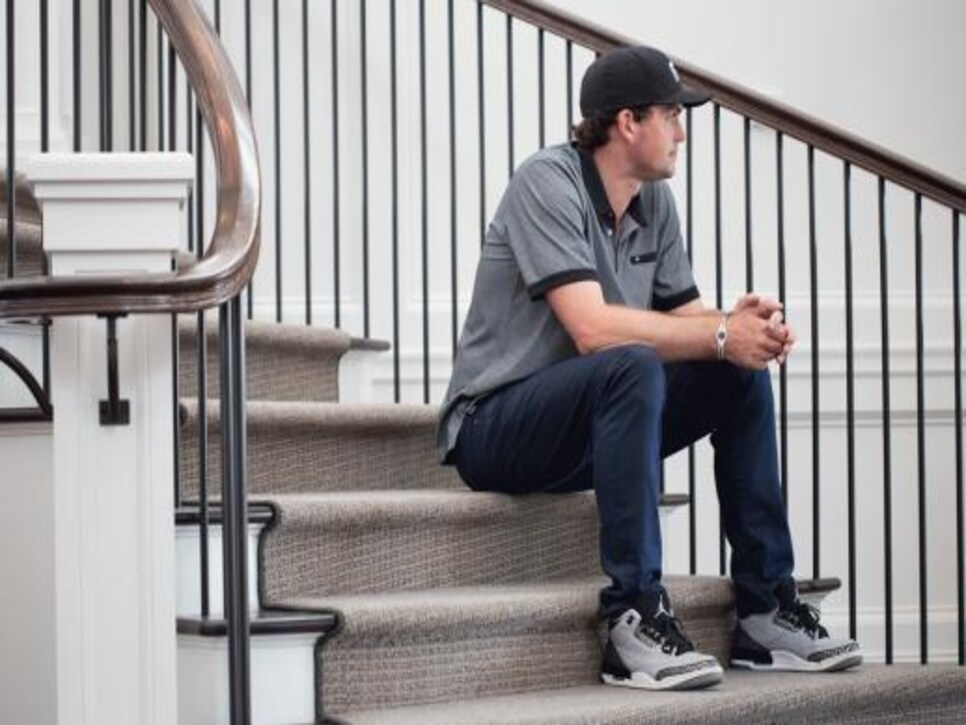 I'm really feeling the five-pocket on tour for 2015, and Keegan looks cool and casual in these navy pants from TM. Again, the five-pocket should make for a better match with Keegan's sneaker collection than a standard quarter top trouser.
Keegan looks comfortable in his new clothes and I'm looking forward to seeing what Travis Mathew develops for one of the game's most exciting players. The stuff looks super strong so far.