Equipment
KBS Max 80 is high-launching shaft aimed at mid- to higher handicap players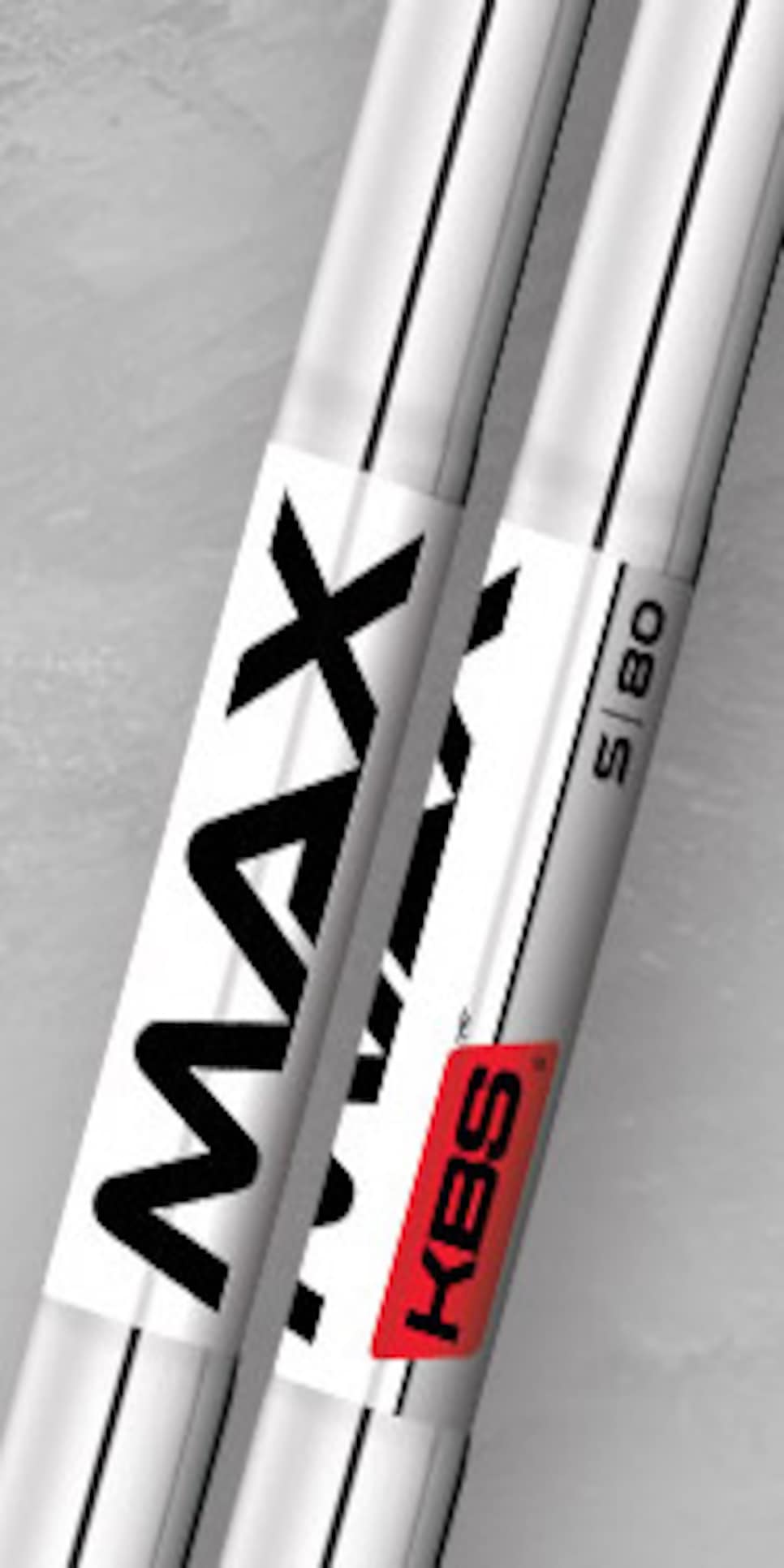 The KBS Max 80 may be a bit of a departure for an iron shaft company known for developing steel shafts for stronger players looking to control the flight of their shots, but it continues the company's trend of developing shafts based on player type.
"The individuals that need more spin, there's a product there; the individuals that need less spin, there's a product there, and the same thing with trajectory," said Kim Braly, director of R&D and tour operations for KBS. "The difference between our products and our competitors is that we design specifically for the individual."
While not the lightest KBS shaft, the KBS Max 80 is a lighter weight steel shaft that is designed to provide higher trajectory and more spin for middle- to high-handicap players who need help with their iron shots reaching the proper height and holding greens. It seems a possible solution as the latest game-improvement iron designs trend toward lower lofts and less spin.
The KBS Max 80 retails for $29 a shaft and is available in R, S and X flexes.