Kaenon offers its own form of eye candy for 2014
All golfers should pay more attention to protecting their eyes on the course. Polarized lenses help reduce glare created from water in hazards or sand in bunkers. One brand to consider this season is Kaenon, which has three new models for 2014.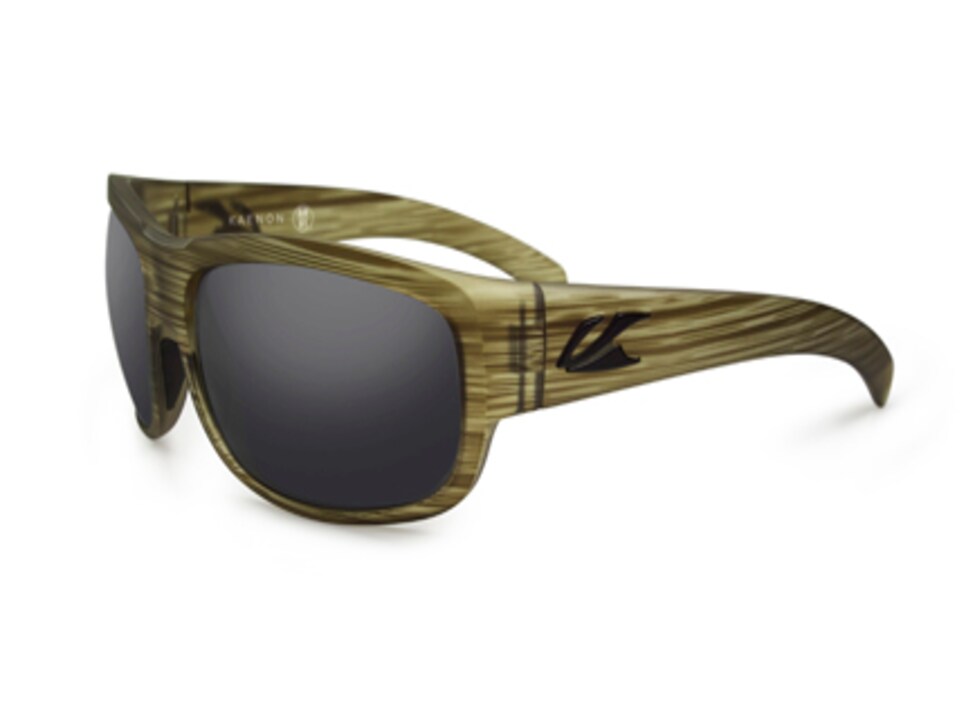 The Shilo (above), Ozlo (below) and Pintail (bottom) are built with the company's SR-91 lenses, which include a polarizing film that helps eliminate distortions.