News
Think Young, Play Hard: The Jutanugarn Sisters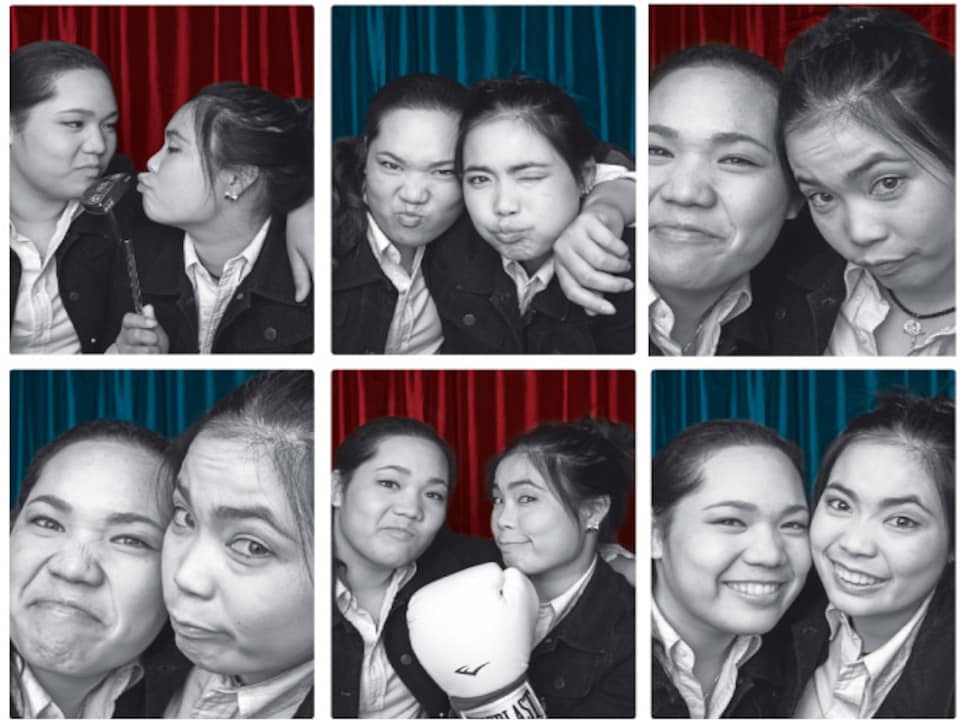 Ariya (left) and Moriya Jutanugarn, photographed April 30, Williamsburg, Va.
Moriya: Me. Ariya: Of course, me.
BUT WHAT IF THERE WAS A FOUR-FOOT PUTT TO WIN THE U.S. WOMEN'S OPEN? WHO WOULD YOU WANT TO PUTT IT, YOU OR YOUR SISTER?
Moriya: I'd rather give this job to Ariya. Because if I missed, I'd be heartbroken. Ariya: Whether I missed or not, I would love to have that putt.
WERE YOU SURPRISED YOU FINISHED FIRST AT YOUR RESPECTIVE QUALIFYING TOURNAMENTS?
Moriya (LPGA): A little. I was thinking just finish within the top 20 so I could get a full tour card. In tournament play, hitting the fairway is what I do best. Ariya (Ladies European Tour): I never thought about anything. I just went out and hit the ball. It's not my game to think and plan too much.
WHAT'S GOLF LIKE IN THAILAND?
Moriya: It's not that popular compared to Korea. It's still considered an expensive sport. Thais like soccer or boxing. Ariya: But golf's getting more popular recently.
DO YOU GET RECOGNIZED IN BANGKOK?
Moriya: If I walk at the mall, or outside the golf course? Not yet. Ariya: Only on the golf course.
WHAT'S THE BIGGEST DIFFERENCE BETWEEN LIFE IN THAILAND AND THE U.S.?
Moriya: In the U.S. we can do anything as long as we obey the law. Ariya: I have to travel a lot more in the U.S. Two years ago, after playing the Junior PGA Championship, my dad and I left the course. After about 50 miles, both of us realized that I forgot my golf bag. My dad had to drive back.
Moriya: She thinks big. Thinks for the future. And if something goes wrong, she just fixes it. Ariya: She's very calm and thinks a lot about the game. Sometimes too much.
WHAT DO YOU LIKE TO DO WHEN YOU'RE NOT PLAYING GOLF?
Moriya: I like singing, tennis, swimming. I can swim all styles. I want to try car racing, too. Ariya: I like to sleep and eat—love eating. I also play tennis and swim. When we're traveling, the first thing I do is check in on Facebook and post pictures.
WERE YOU UPSET THE LPGA DIDN'T GRANT A SPECIAL EXEMPTION FOR ARIYA TO PLAY THE TOUR FULL TIME BEFORE SHE TURNS 18 (ON NOV. 23)?
Moriya: Disappointed, but not upset. I had a feeling the LPGA would not grant it. Ariya: Very disappointed. But it gave me inspiration. I will show them I'm a very good golfer.
WHAT WOULD YOU DO IF YOU WEREN'T A PROFESSIONAL GOLFER?
Moriya: Never thought about doing something else. Ariya: Never thought about doing something else.