The Loop
Justin Thomas could be a sneaky Masters pick thanks to help from an Augusta National cult hero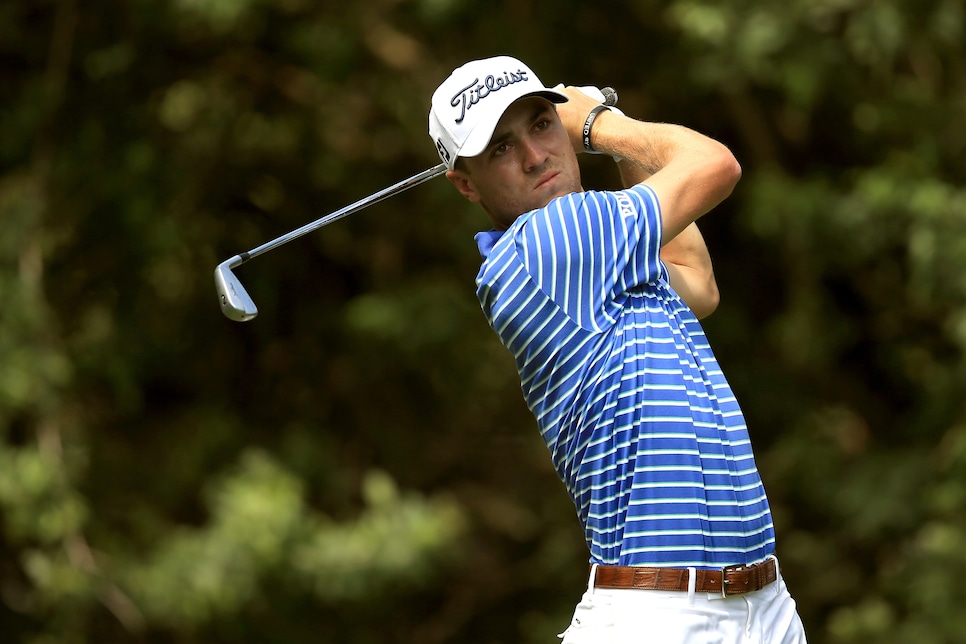 Augusta National is unkind to first timers: Only three players have won the green jacket in their Masters debut.
Which is why Justin Thomas, in preparing for his initial foray at Augusta, sought advice from a tournament cult hero: Jeff Knox.
For those unaware of the legend, Knox is a local businessman and member of Augusta National who serves as the weekend marker at the Masters. Knox holds the course record with a 61 from the member's tees, and has knocked off a host of PGA Tour players like Rory McIlroy, Sergio Garcia and Craig Stadler. (With Garcia so upset he refused to shake Knox's hand.)
Knox's son Lee is quite the player himself, and was part of the Alabama's National Championship golf team. Also a member of that squad was Thomas, one of the rising stars in golf.
When the 22-year-old visited Augusta National in February, he called on the elder Knox, hoping to glean a crash course from the man with a master's in the Masters.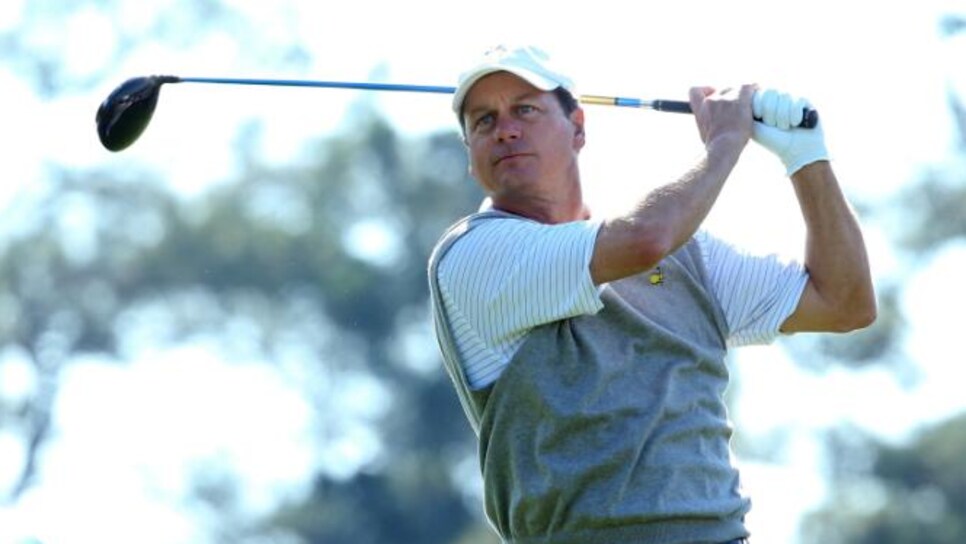 "It helped a lot," Thomas told the Augusta Chronicle. "He knows so much about that course. Any questions or any concerns I can ask. He's always good. I don't think anybody has the knowledge he has on those greens. Hopefully it will help me a lot. I've still got to execute. I've tried to get as much as I possibly can (from Knox) before the event starts."
Thomas is not the only one to seek advice from Knox. McIlroy famously picked Knox's brain, and Tiger Woods has played practice rounds with him.
Vegas must be aware of Thomas' adolescence, listing him as a long shot to win the green jacket at 65/1. But with Knox's wisdom serving as a 15th club, don't be surprised if Thomas looks right at home.