The Loop
Just when you thought fog was the extent of our weather problems
HAVEN, Wis. -- It doesn't take Al Roker to tell you the most recent radar readings are not exactly encouraging.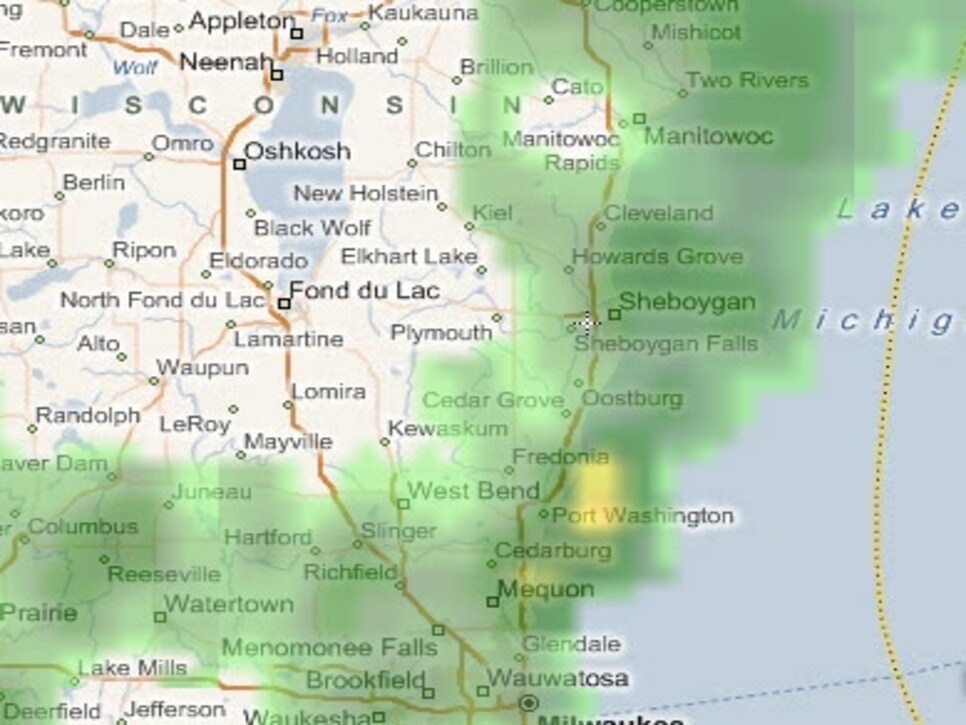 With Whistling Straits about to get pelted by rain, there's a very distinct possibility Tiger Woods might not even see the golf course on Friday.
That could mean half the field needing to play its entire second round Saturday.