The Loop
Judge Thomas Hardiman, one of Supreme Court finalists, is an avid golfer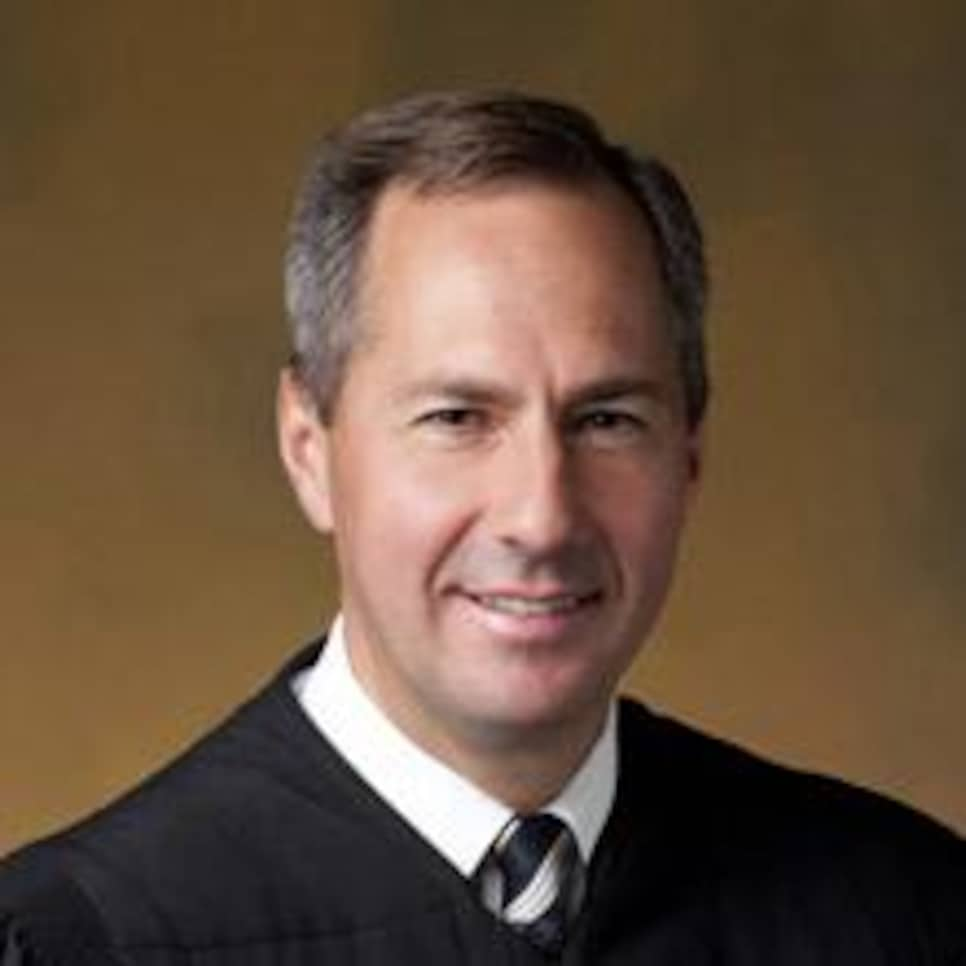 We're not suggesting it will influence President Donald Trump's decision on his United States Supreme Court nominee, but were he to consider all things otherwise equal, shouldn't he, himself an avid golfer, go with another golfer?
The two finalists reportedly are Thomas Hardiman, a judge on the United States Court of Appeals for the Third Circuit, and Neil Gorsuch, a judge on the United States Court of Appeals for the Tenth Circuit.
Hardiman is an avid golfer, a member at Longue Vue Club in Verona, Pa., outside Pittsburgh and a few miles southwest of Oakmont Country Club.
He has a 13.2 handicap index, according to GHIN.con, the USGA's handicap website, and has had a low index of 11.5 He hasn't posted a score since October, understandably for a Pittsburgh-area resident.
But he has posted scores every month from April through October, including six scores in July, and has a low score of 85 and a high of 100 at Longue Vue.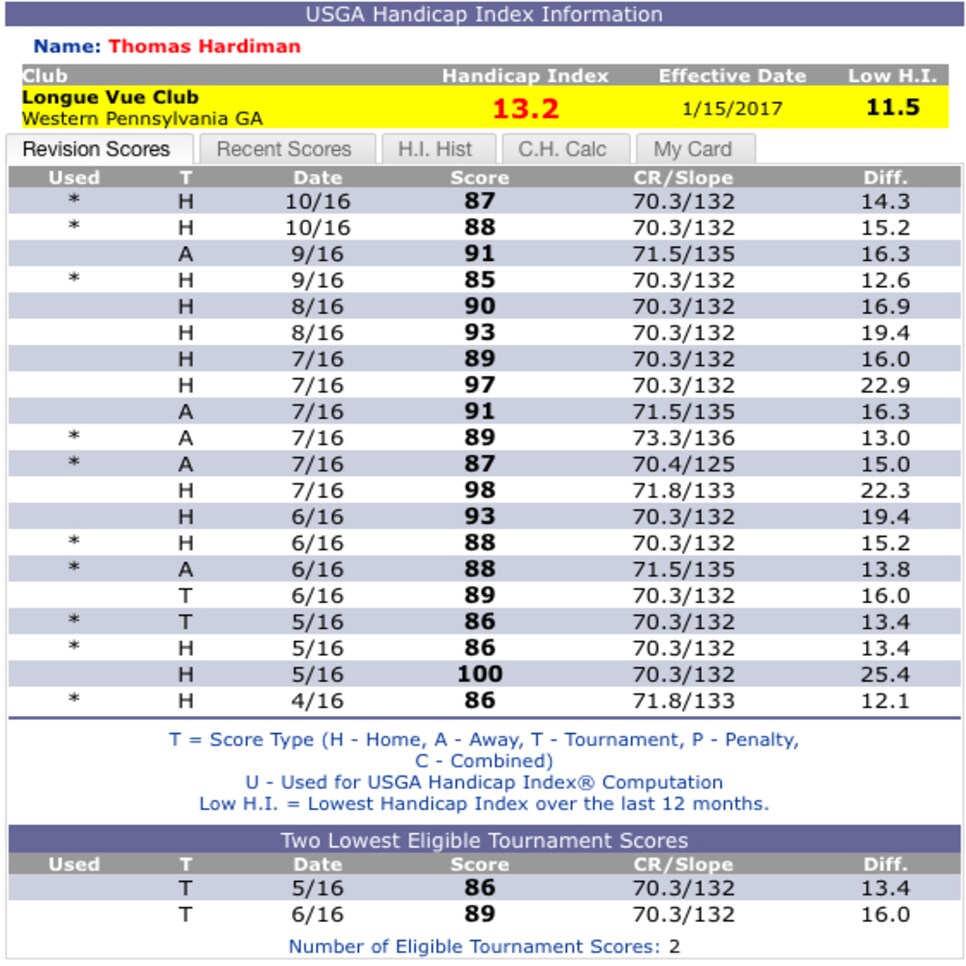 Hardiman's son, Matt, who now attends Notre Dame, has an index of 9.9 and played for the Fox Chapel High golf team.
As for Gorsuch, there is no indication that he plays golf.
Should Hardiman get the nod to fill the seat vacated by the death of Antonin Scalia and ultimately join the Supreme Court, he would not be the only golfer on the court. Chief Justice John Roberts was at the time of his appointment a member at Robert Trent Jones Golf Club in Gainesville, Va., and is an avid golfer.