The Loop
Judge rules in favor of parents who sued their 30-year-old son to move out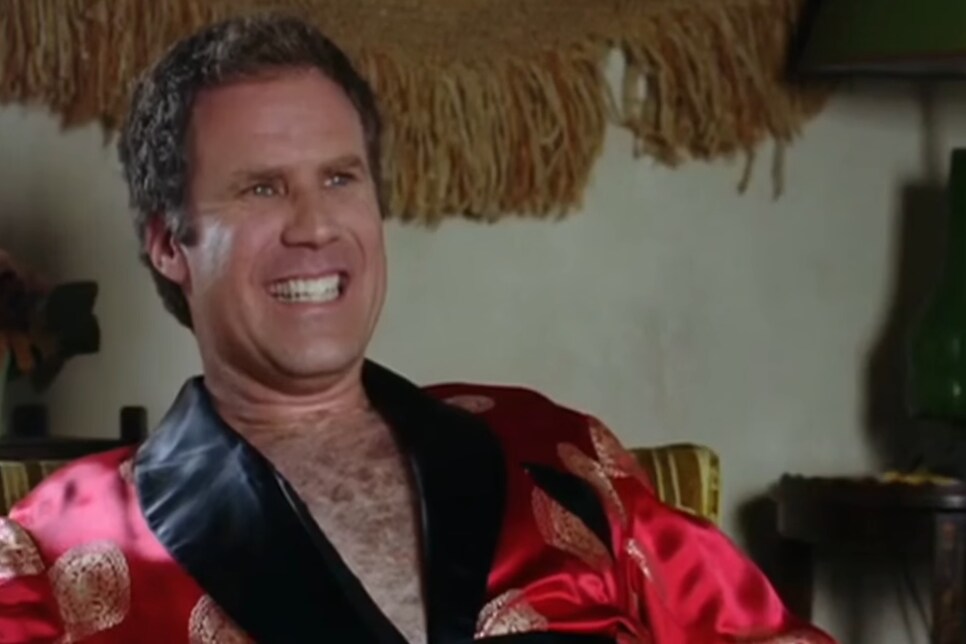 Seemingly plucked from the script of a Judge Judy re-run, on Tuesday a New York judge officially evicted Michael Rotondo—age 30 of Camillus, NY—from his parents' home. Needless to say, if you thought your family was dysfunctional, you have nothing on the Rotondos.
According to court documents, the plaintiffs, Cristina and Mark Rotondo—Michael's parents—had been trying to convince their son to move out for months via a series of notes urging him to begin looking for job, get his busted car out of the driveway, and sell off his collection of weapons because not only did he need the money, but non-parental landlords don't take kindly to large weapon stockpiles for whatever reason. They even gave him $1,000 to help him find an apartment, but Michael, who has lived in the family home for eight years without contributing to expenses or even day-to-day chores, used the money for general expenses (read: new DLC content for The Witcher 3) instead of moving.
Eventually, after a one-month removal notice lapsed on March 15th, the elder Rotondos turned to the judicial system as a last resort. Thankfully for them, New York Supreme Court justice Donald Greenwood, who was forced to address the case due to familial nature, dismissed Michael's request for another six months of occupancy as "ridiculous" and ordered him to immediately vacate the premises. Plans for Cristina's new sewing room then went into immediate effect.
There's no word yet on whether or not Cristina and Mark will continue to share their Netflix password with Michael or how the eviction will affect his other ongoing legal dramas—Michael is currently locked in a custody battle for his son and is suing Best Buy for wrongful termination after he was fired for refusing to work Saturdays—but chalk this one up as win for parents everywhere (even if Thanksgiving just got even more awkward.)