Journeys
'I'm the youngest Northern Irishman to win since Rory': Tom McKibbin's dream journey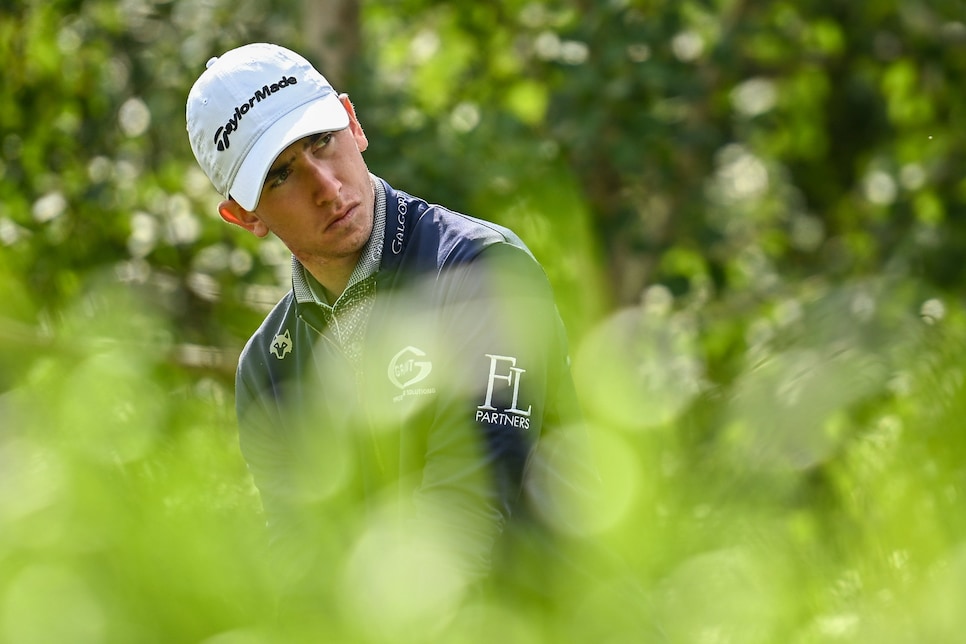 Growing up in Northern Ireland, it was easy to idolize Rory McIlroy. He and I grew up at the same club, Holywood, and it's no surprise he's the player I look up to the most. When I was 13, I got to play with him. I was overwhelmed with nerves and excitement. We got out on the course, just the two of us, and I started to feel comfortable. He was hitting the kinds of shots you dream about, one after another. I was young, so of course I went home and told everyone I got to play with Rory. We've played a lot since then.
I started playing golf when I was 7. My friend and his dad were going to the driving range and asked me to come along. I'd never been but said yes. I became obsessed. I loved how there is no one to blame but yourself for a bad shot. No one in my family played golf, but my parents knew I was serious. They got me lessons with Johnny Foster, who is still my coach.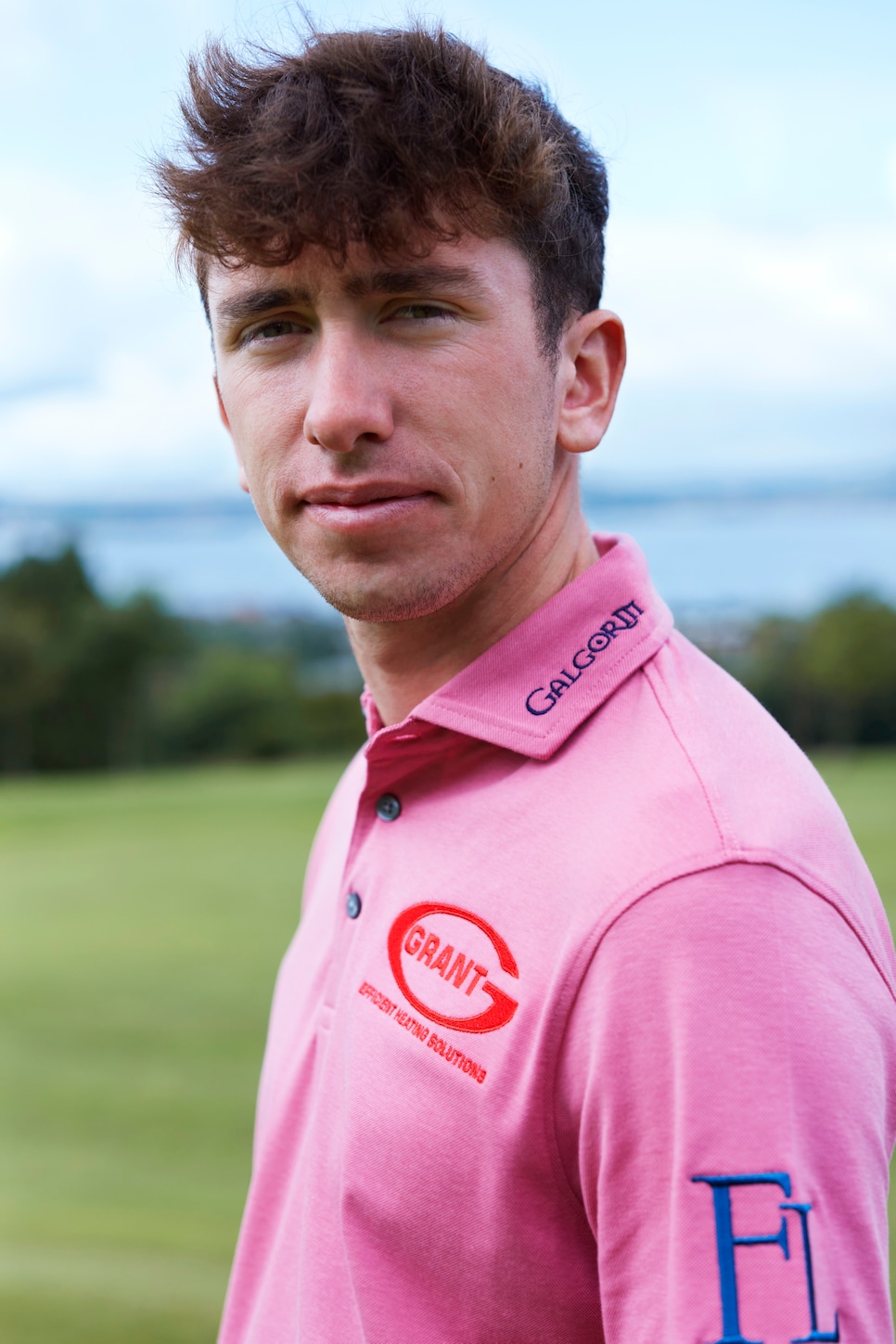 Photograph by Perry Ogden
When I was 9, I played in tournaments against older kids on longer courses and got beat a lot. Then I played in a U.S. Kids event in Ireland on a shorter course against kids my own age. I started to play more of them because they helped my game. I learned how to make birdies and shoot under par. I learned how to win.
My dad cycled competitively. His knowledge of sport has helped me. When I was 12, I'd have a chocolate bar and a fizzy drink on the course like most kids, but he saw an opportunity for me to be better. I started eating protein bars and drinking water on the course. His advice was never anything too complicated, but those little things added up.
I won a few big junior tournaments, including the Junior Honda Classic and the Sage Valley Invitational. People started comparing me to Rory. I get it; we're from the same club, but I do my best to not pay attention to what people write and say about me. I try to be level-headed and not get too pumped up or too down. It keeps me comfortable, which is how I play my best golf.
I was supposed to attend the University of Florida, but then the pandemic hit, and I decided not to go. Turning pro felt risky, but being a professional golfer is all I've ever wanted to be, so I went for it. My parents were completely supportive. I knew I could get my game to where it needed to be, in part from playing with Rory.
Any time Rory and I are in the same area, we try to get a game in. It has been a good way for me to see how far my game is from the next level. Right now, the biggest difference is that Rory is a more consistent ball-striker. I'm still mastering that. Playing with Rory is a lot more relaxed than you might think. Even when I played with him before the Masters a couple years ago, he was good fun. We chat, he puts on some music, we get a group and play four-ball matches. It's a lot like playing with your friends, except the way he hits the ball is unlike anything I've ever seen.
At the end of the 2022 Challenge Tour season, I was 10th on the points list and got my DP World Tour card for 2023. When you're young and not too strong, you use your hands more than you should to manipulate the clubface. For me, that created a big draw. It got me in some tricky situations, so I switched to a fade. Getting stronger in the gym helped me use my body more instead of my hands, which naturally led to the fade. It took a couple of months to make the change, but it's all I play now.
I see Johnny four times a week. We do a lot more on-course work now—everyone should. On the course, you get imperfect lies, which you need to practice. You also learn how to deal with intimidating shots. Johnny comes to tournaments on Thursday and Friday instead of practice days. I want him to see what's going on instead of me giving him feedback that might be clouded by one bad shot.
In June, I won the Porsche European Open. I'm the youngest Northern Irishman to win on the DP World Tour since Rory. Going into the final round, six of us were tied for the lead. I had a one-shot lead on 18. I had to hit my approach around a tree, knowing that if it turned over, it would be fine. I hit a bigger curve than I intended, and it rolled to about 15 feet from the hole. It's such a cool shot to be able to watch over and over. When I tapped in to win, it was a moment that I've dreamed of since I was a kid.