Jordan Spieth's younger brother making headlines for putting the ball in the hole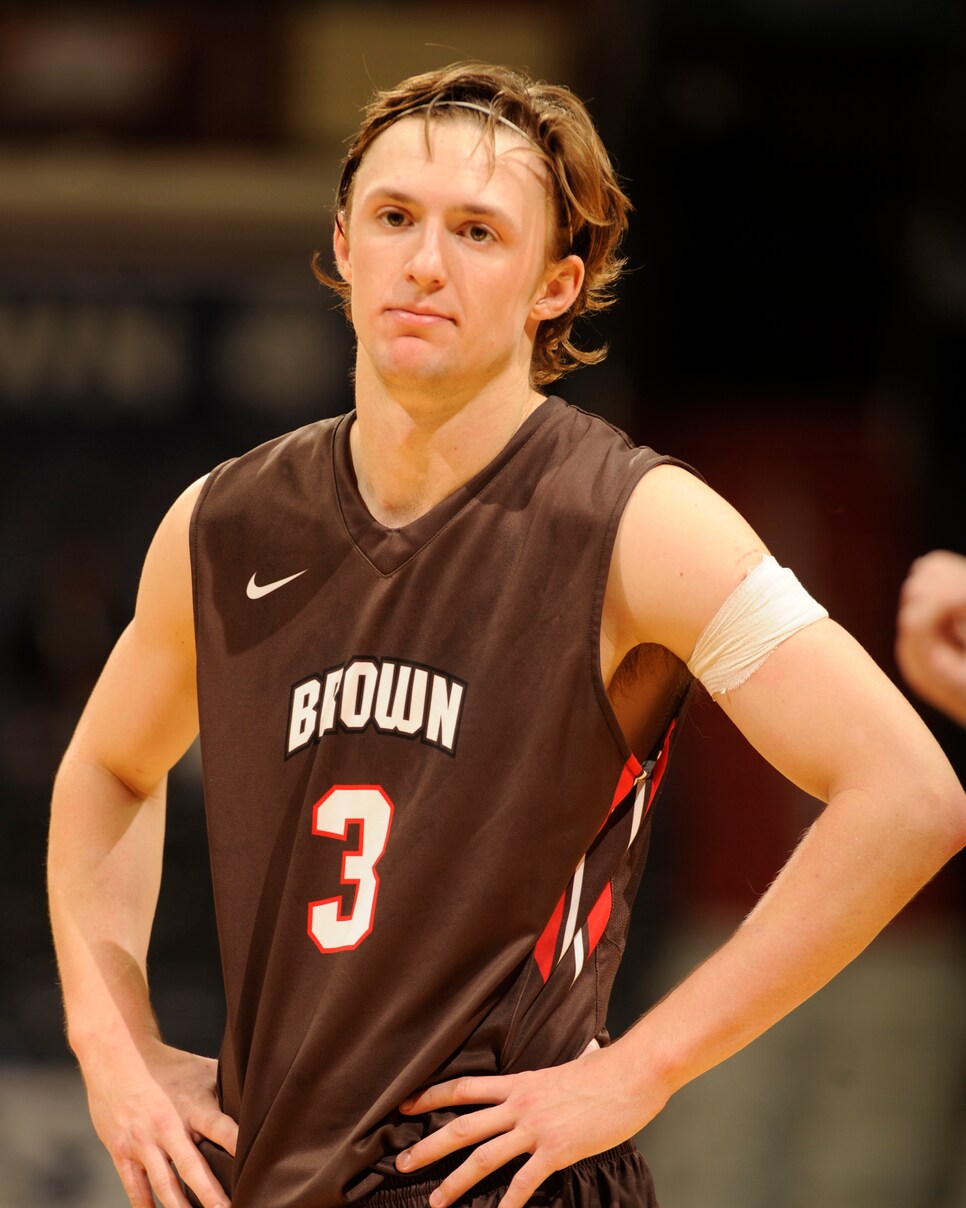 Jordan Spieth might want to get back to work soon. He is ceding the family headlines to his younger brother, who apparently is equally adept at putting the ball in the hole from 15 feet.
Steven Spieth, a 6-6 senior forward at Brown University, made 19 of 22 free throws in what had to be the best game of his four-year career in the Bears' 88-79 victory over Niagara in Providence, R.I., on Sunday.
Christine Spieth, his mother, obviously was thrilled, as this Twitter post noted: