The Loop
Jordan Spieth's Olympics quest: 'Winning a gold medal up there with winning a major'
Stories of interest you might have missed…
Australian Adam Scott has said that the Olympics is not a priority and has suggested he'd rather have some time off. Jordan Spieth? "Winning a gold medal has got to be up there now in my mind with winning a major championship," he said in this Associated Press story on Spieth's enthusiasm for the Olympics.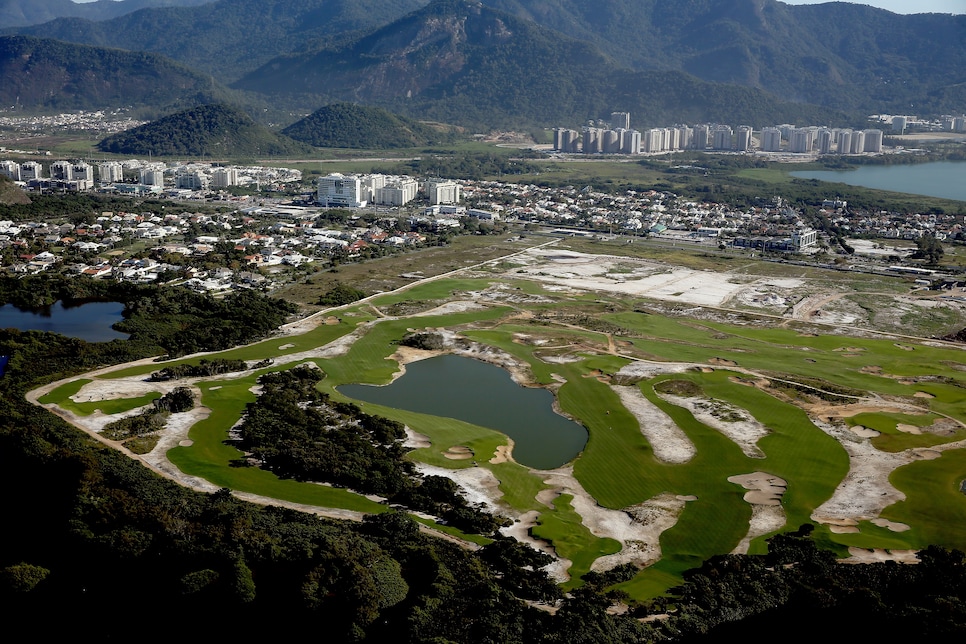 "Lydia Ko had just been handed a $1 million bonus for the second consecutive year, and the first thing she thought about buying…was a new phone," Tim Reynolds of the Associated Press writes in this season-end profile of Ko. "She's had a bunch. She keeps dropping them. 'My mom doesn't like it,' Ko said. 'Phones are expensive.' It's moments like those that serve as the reminder that the New Zealander is only 18. The way she plays, no one believes she's just a teenager."
"To remember Dan Halldorson as a taciturn golf pro from a bygone era would be as egregious as defining him by his politically incorrect quip that being the top Canadian in the Canadian Open 'is like being the tallest midget,'" John Gordon writes in the Globe and Mail in this remembrance of the Canadian golf hall of famer, who died two weeks ago.