The Loop
Jordan Spieth's high school classmate Josh Bell a potential star, too…in baseball
Jordan Spieth, it turns out, isn't the only major league talent from Dallas Jesuit's Class of 2011.
Spieth's high school classmate, Josh Bell, recently was called up by the Pittsburgh Pirates and immediately made a splash. In four plate appearances, he had two hits, one of them a grand slam home run, had walked twice and had scored three times. He was batting 1.000.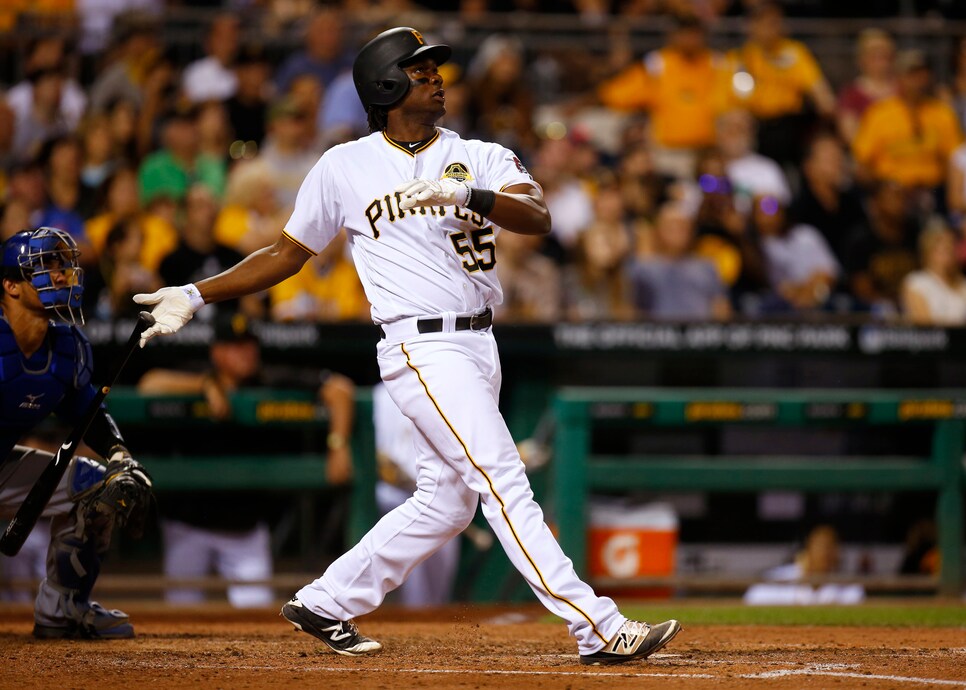 Then the Pirates sent him back to their Triple-A Indianapolis farm team, though likely not for long. A first baseman/outfielder, he was sent back to work on his outfield play.
Last year, Bell paid homage to Spieth after hitting a home run in the Futures Game that was a part of the All-Star Game festivities in Cincinnati.
Bell was a second-round pick by the Pirates in the 2011 June Amateur Draft. Before the season started, Bell was 38th in Baseball America's Prospect Ratings. He is batting .320 with 13 homers and 53 runs batted in at Indianapolis.