The Loop
Jordan Spieth's coach is moving to a new neighborhood, and so can you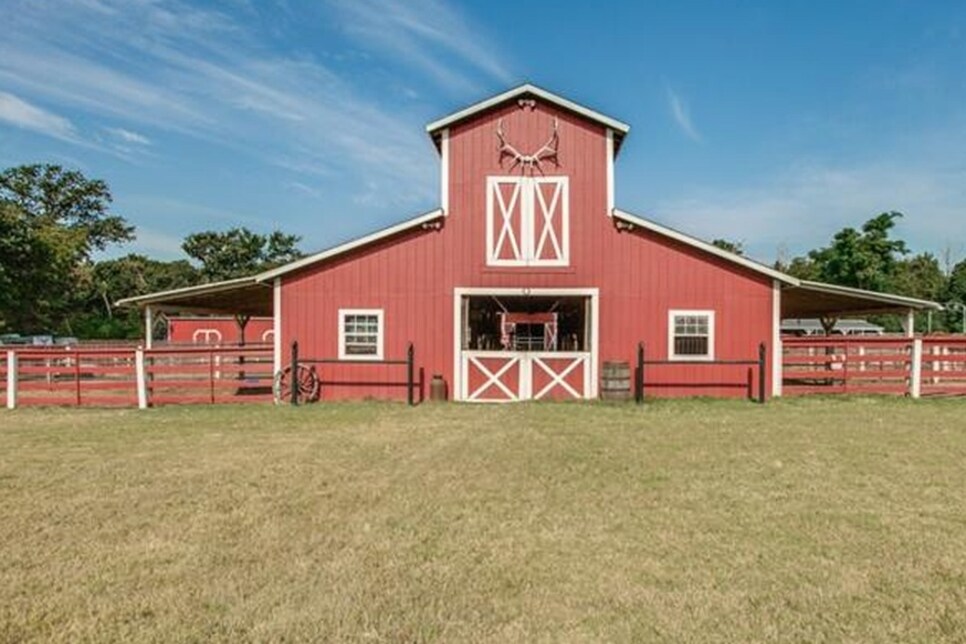 In golf course architecture, dumps are the new Pacific Ocean.
Environmental regulations and real-estate prices have kept developers from building many new oceanfront courses in the last decade, so they've gone looking for other sources of open land in otherwise desirable locations.
Following in the trash-to-treasure tradition of places like Trump Ferry Point and Liberty National, Trinity Forest Golf Club will be opening next spring on a South Dallas plot that used to be dump. The private Ben Crenshaw-Bill Coore design will be the future home of the PGA Tour's Byron Nelson stop, and is predicted to be the anchor of a real estate renaissance in a grubby neighborhood.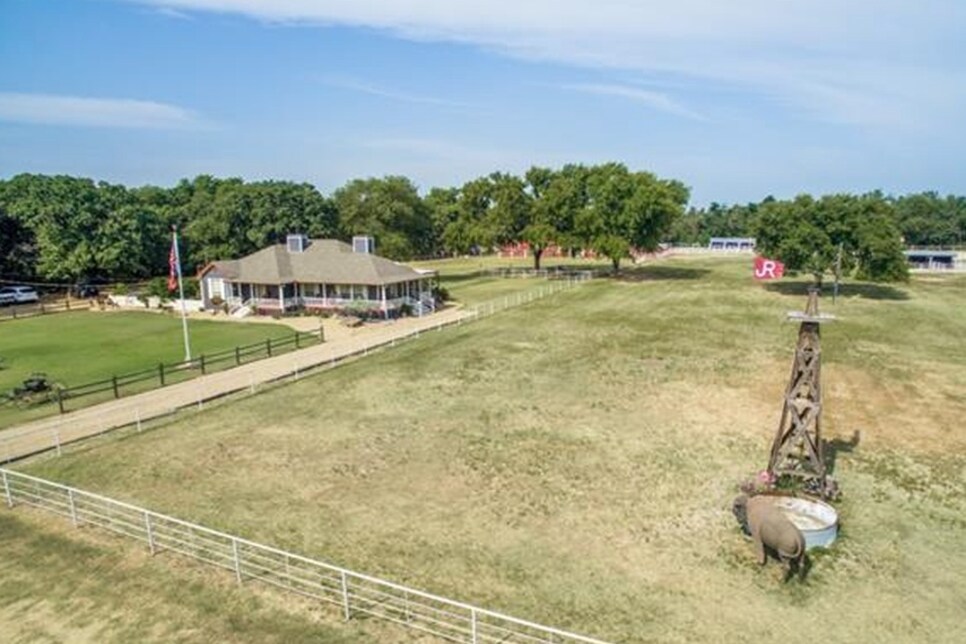 If you believe in that power of "golf course alchemy," you can get in ahead of the land rush with this 5.7-acre mini-ranch, complete with a 2,100-sqft, three-bedroom, two-bath home and three-stall barn. It costs $875,000, and the buffalo in the picture could be included for the right price.
In addition to no longer living near a dump, you'll also be able to bask in the reflected star power of Trinity's incoming director of instruction and his most famous student. Cameron McCormick is relocating from Brook Hollow, where he has worked with Jordan Spieth since Spieth was a junior player.
The address isn't as ritzy as Preston Hollow -- yet -- but you're a heck of a lot closer to Deep Ellum and the barbecue at Pecan Lodge.