The Loop
Jordan Spieth to win Olympic gold medal, data analytics predict
Cue the Star-Spangled Banner. Jordan Spieth will win the men's gold medal in golf at the Olympics in Rio de Janeiro next month.
So predicts Gracenote, a part of Tribune Media Company, that has produced a Virtual Medal Table for the Rio Olympics based on data analytics.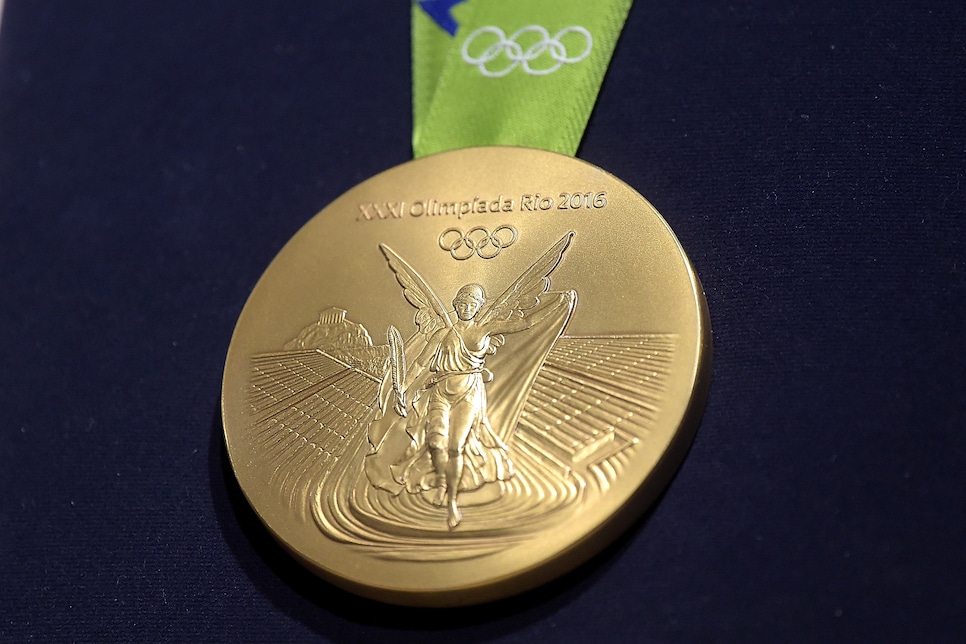 Regarding Spieth, here's what Gracenote said: "One gold medal (golf-individual) as a result of Australia's Jason Day pulling out of the games due to the threat of Zika."
The limited free information it revealed in a news release did not include its full golf predictions. It did say the U.S. would lead in the medal count with 92, of which 41 will be gold, including Spieth's and four by U.S. swimmer Michael Phelps.
Of course, a computer isn't necessary to predict gold for Spieth in a men's golf field that has been getting increasingly thinner, with Day, Rory McIlroy and Adam Scott, among others, declining to play. Plus, it's akin to a fifth major and Spieth gears his game towards majors.