News
Think Young, Play Hard: Jordan Spieth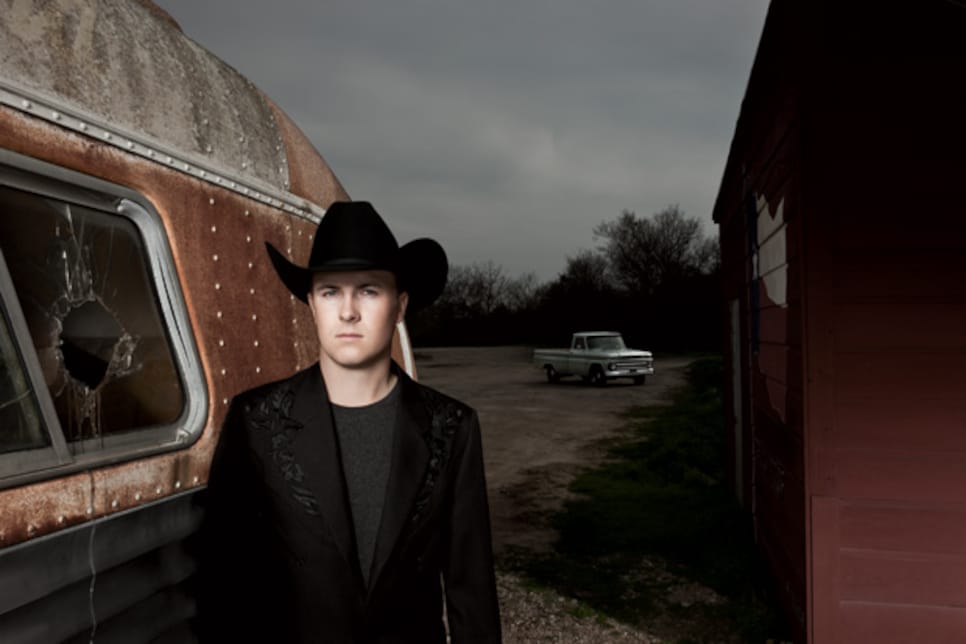 ON MISSING THIS YEAR'S HP BYRON NELSON CHAMPIONSHIP
Unfortunately, NCAA regionals are the same week. Playing in that PGA Tour event twice has helped me deal with nerves. That first tee shot in 2010 was the most pressure I've ever felt. I was freaking out, a high school junior in a PGA Tour event. But now I have an inner confidence that I can kind of conquer any course.
I definitely appreciate my mom a lot more, all the things she did that I'm having to do on my own. Like laundry and cleaning around the apartment. Not to sound like a brat, but I don't want to do the dishes.
ON BEING A DIEHARD LONGHORN
I don't think people can watch University of Texas basketball or football games with me—really anything Texas is playing—without wanting to punch me in the face. I'm as big a Longhorn fan as you'll find.
That was my No. 1 sport growing up. I was a pitcher, and my dad played in college. The hardest day of my life was telling him I was going to quit to focus more on golf. But with golf, I felt like the game can't be perfected, and that motivated me.
I've got four pairs of cowboy boots. When we go to hang out, we're wearing Wranglers and boots. It's not anything we think about. I know when I have friends from out of town come in and visit, they're always like, "Do you really wear those? The boots and the white-washed jeans?" And I'm like, "Well, yeah. What are you wearing?" It's pretty funny.
From a golf standpoint, I feel like I'm ready right now. The decision is more knowing when I'm ready to leave Austin and the college environment for the real world. Right now, I'm kind of living in fantasy land.