The Loop
Jordan Spieth is getting sympathy from everyone post-Masters, including "ladies at the grocery store"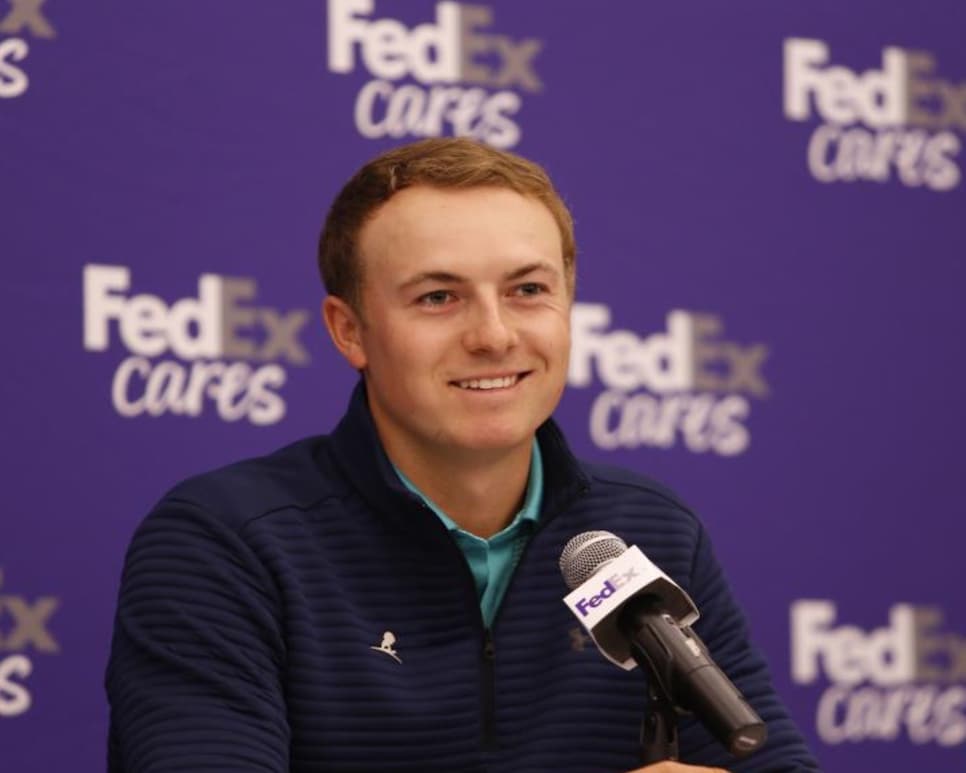 Imagine being Jordan Spieth for a moment. At 22, you've already won two majors and took home more than $53 million in 2015, and you're coming off a bucket-list vacation to an exclusive enclave with some of your best friends in golf.
Yet even then, the world feels sorry for you.
Making his first media appearance after his back-nine collapse in the Masters, Spieth acknowledged that Sunday at Augusta National will long be part of his story. But he also says he doesn't deserve the sympathy.
"The 2016 Masters will always come back up," Spieth said in a press conference at FedEx Ground Headquarters in Memphis, where the company donated $1 million to the St. Jude Children's Research Hospital in his name. "It will keep coming back up, even if I were to go onto next week and win and to go onto Oakmont and produce clutch shots and win. It's still going to come up when I get back to Augusta. I understand that."
"I'm not taking it very hard. I've got ladies at the grocery stores putting their hand on me and going, 'Really praying for you; how are you doing?' I'm like, my dog didn't die. I'll be OK. I'll survive. It happens. It was, again, unfortunate timing."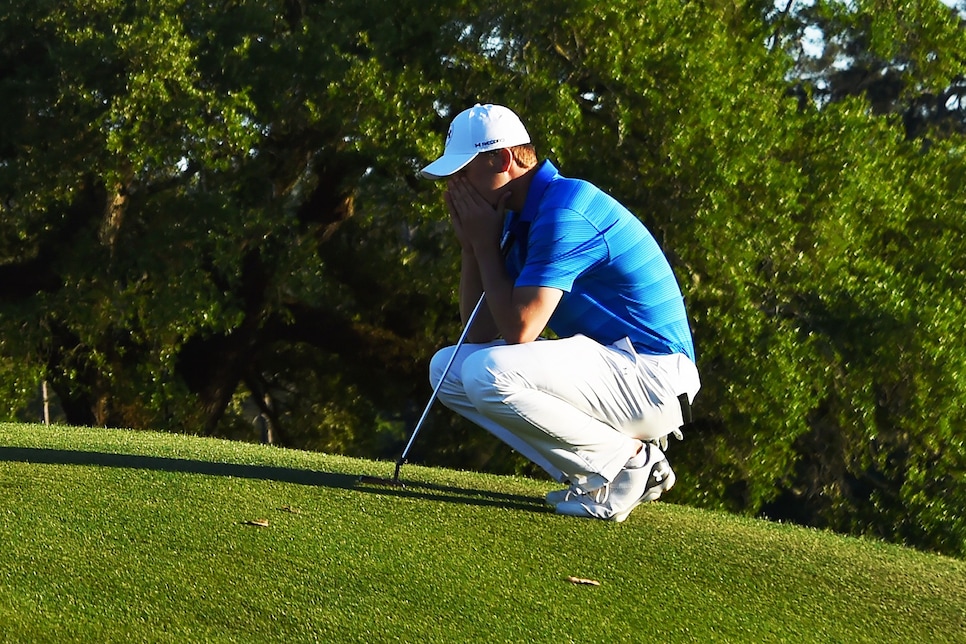 "Hey, we were having fun. We were relaxed. We were able to play golf and golf was kind of secondary to the relaxation part of the trip," he said. "Everyone can have their own opinion. We had a great time and look forward to doing something of the sorts in the future."