The Loop
Jordan Spieth gets creative in committing to Zach Johnson's charity event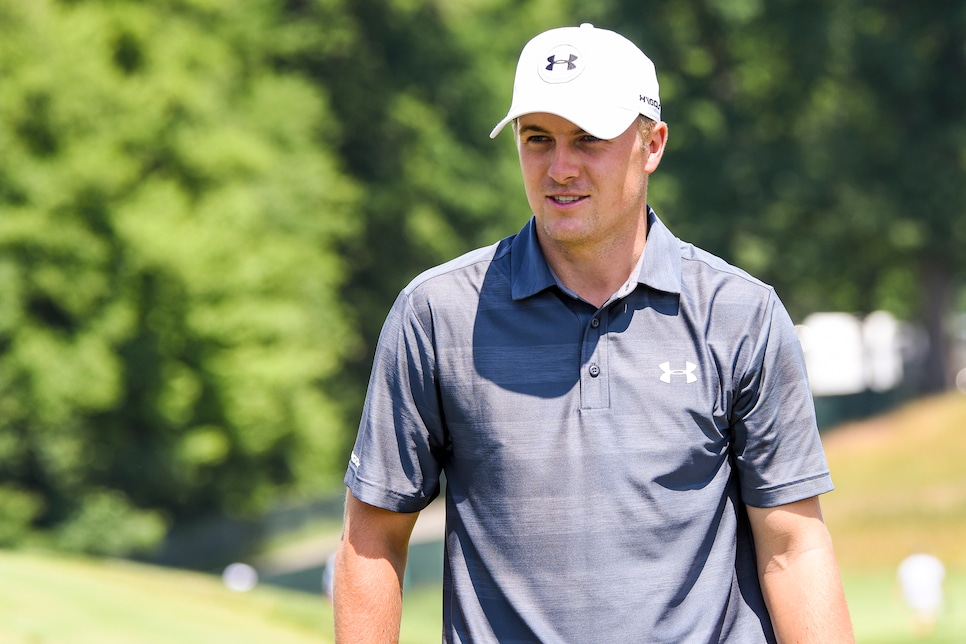 OAKMONT, Pa. -- U.S. Open week doesn't seem conducive to securing a player's attention or time, given said facets are focused on winning the championship. This is especially true for Jordan Spieth, who's not only defending his U.S. Open title, but is attempting to quiet his critics from his Masters meltdown.
Nevertheless, Spieth made space in his schedule to commit to Zach Johnson's charity event. And he did so in spectacular fashion:
If FOX wants to redeem itself to the fans, a good start would be sprinkling in "BOOM" after every sinked Spieth putt this weekend.