News
Jonah Hill on board to play John Daly in biopic, according to report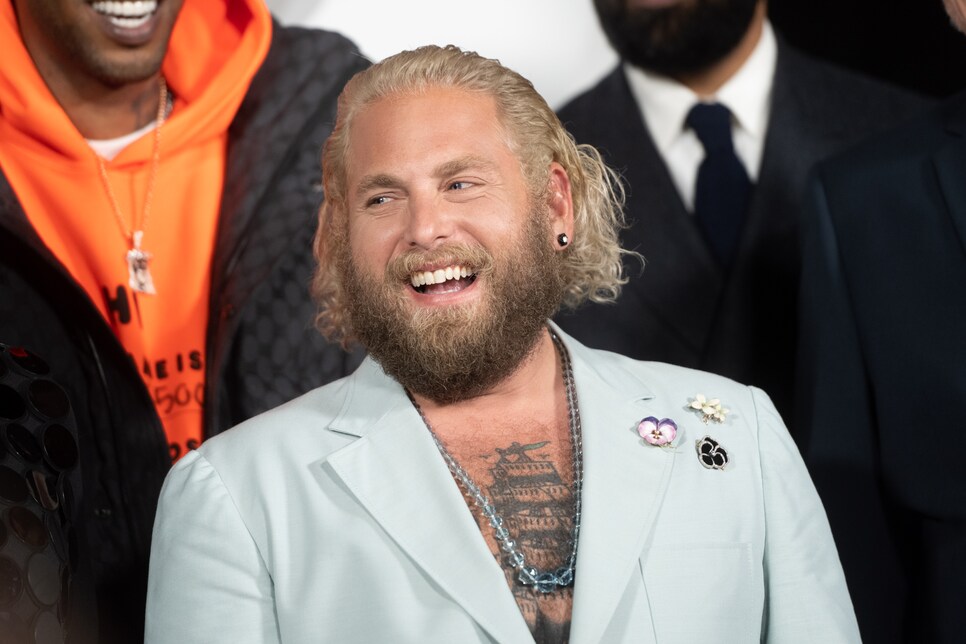 No disrespect to fans of "Happy Gilmore," "Tin Cup," or "The Greatest Game Ever Played," but there has not been a truly great golf movie since "Caddyshack" hit theaters in 1980. It appears as though that could change very soon.
On Friday, in an exclusive on film news website Above the Line, it was reported that Oscar-nominated actor Jonah Hill will play John Daly in an upcoming biopic about the life of the two-time major champion. This is not a drill, folks.
According to the report, the biopic will examine the excesses, scandals and athletic achievements of Daly, which there are no shortage of. Daly, now 56 and enjoying life on the PGA Tour Champions, would tell you as much.
Daly's life and controversies were previously examined in ESPN's "Hit it Hard," an hour-long "30 for 30" documentary that originally aired in 2016, but never in a feature-length film, despite the subject matter being ripe for it.
As of now, there is no script or title for the film, according to the report. It also is not listed yet in the "upcoming projects" section of Hill's IMDB page, which right now features a film with no title and a film called "You People" that Hill co-wrote and will star in. The "Moneyball" actor last appeared in Netflix's "Don't Look Up."
Anthony Maras, director of the 2018 film "Hotel Mumbai," is reportedly attached to the project. Hill is also set to produce the film via his Strong Baby Productions banner.