News
Jon Rahm donating to earthquake relief with birdies and eagles at WGC-Mexico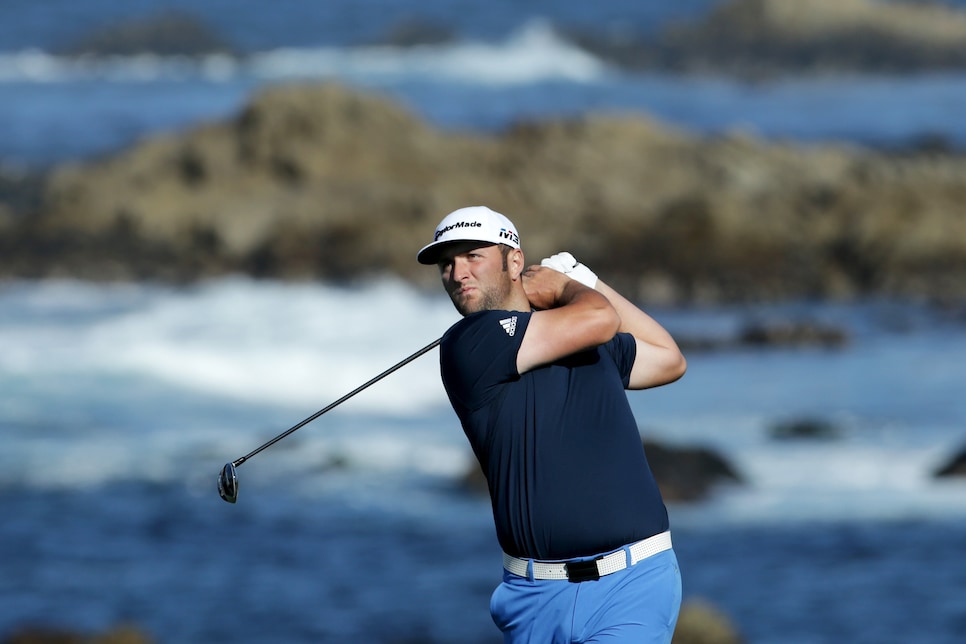 This week's WGC-Mexico Championship will be played in Naucalpan, a municipality just northwest of Mexico City. The country's capital is still picking up the pieces from a series of earthquakes in September that left 370 dead and over 6,000 injured, with an estimated $3 billion worth of damage.
To support Mexico's relief efforts, Jon Rahm will donate $1,000 for every birdie and $3,000 for every eagle he records at Club de Golf Chapultepec.
"I feel like as a Hispanic and a Latino, I want to help out this community," Rahm said in a video message posted to Twitter. The money will go to the Mexican Red Cross.
In his WGC-Mexico debut last year, Rahm racked up 17 birdies and an eagle, finishing T-3. The 23-year-old ranks third on the tour in birdie average.
To donate to the Mexican relief efforts, click here.