The Loop
Johnny Manziel's house, which sits off golf course, can now be yours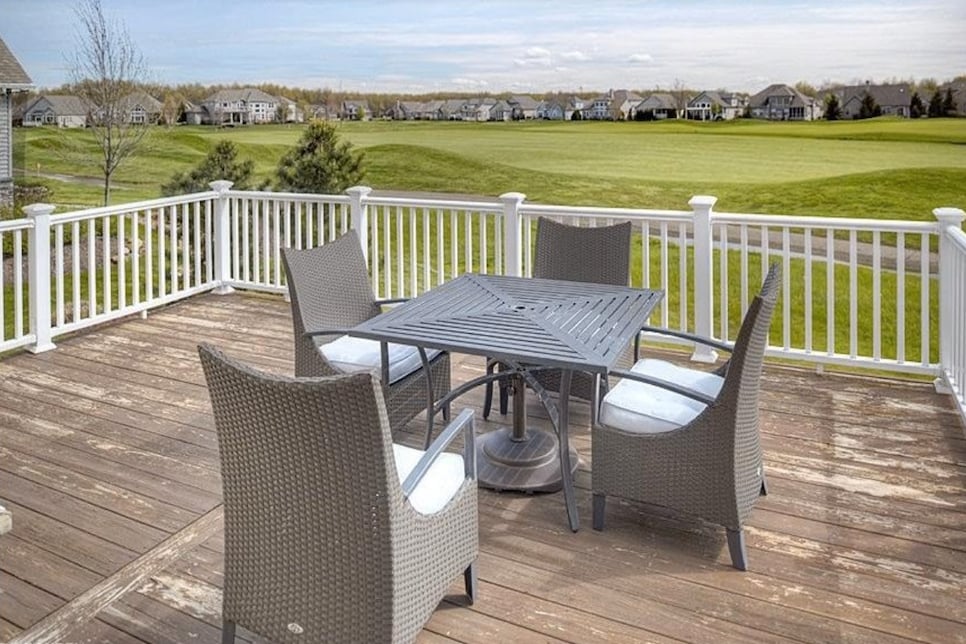 Similar to dark tourism, there's a growing market for infamous sports memorabilia. Who needs a Super Bowl ring when you can own Robert Griffin III's ankle cast? Or, instead of a home run ball, how about the bat a raged Roger Clemens tossed at Mike Piazza?
Add Johnny Manziel's Cleveland house to this list.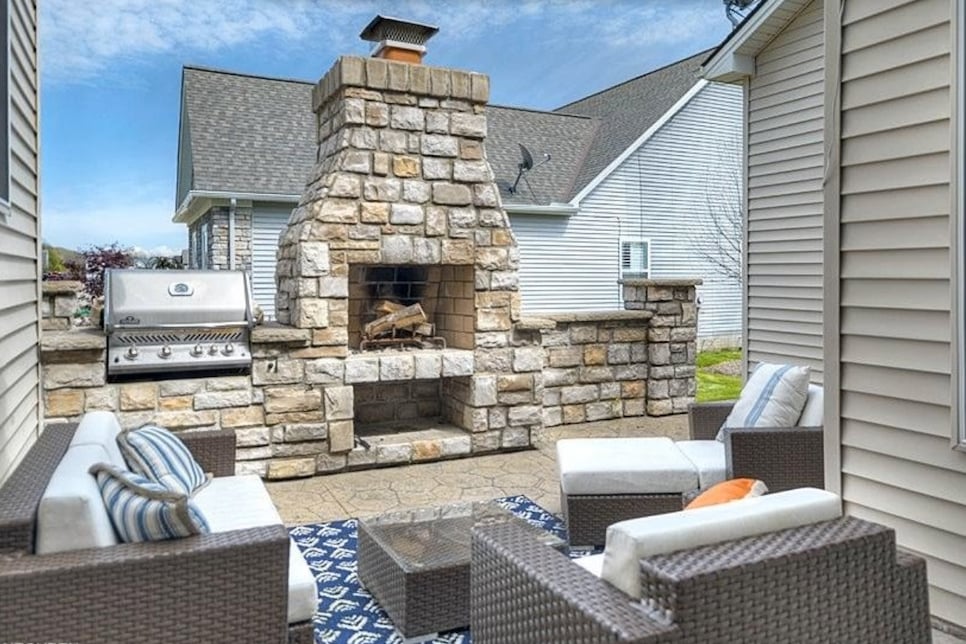 Following an epic flameout as Browns quarterback, Manziel was cut by the team this past offseason, thus negating any reason for Johnny Football to live in the Buckeye State. For Cleveland fans looking to sardonically commemorate the Manziel Era, his Avon home, which was put on the market this past month, is a must-have.
The estate sits on a quarter-acre lot and includes a three-car garage, three-and-a-half bathrooms, a finished basement and access to a pool and tennis courts. More importantly, Manziel's old home sits by two golf courses: Red Tail Golf Club and Hilliard Lakes Golf Club, the latter which is known as "Lil Augusta."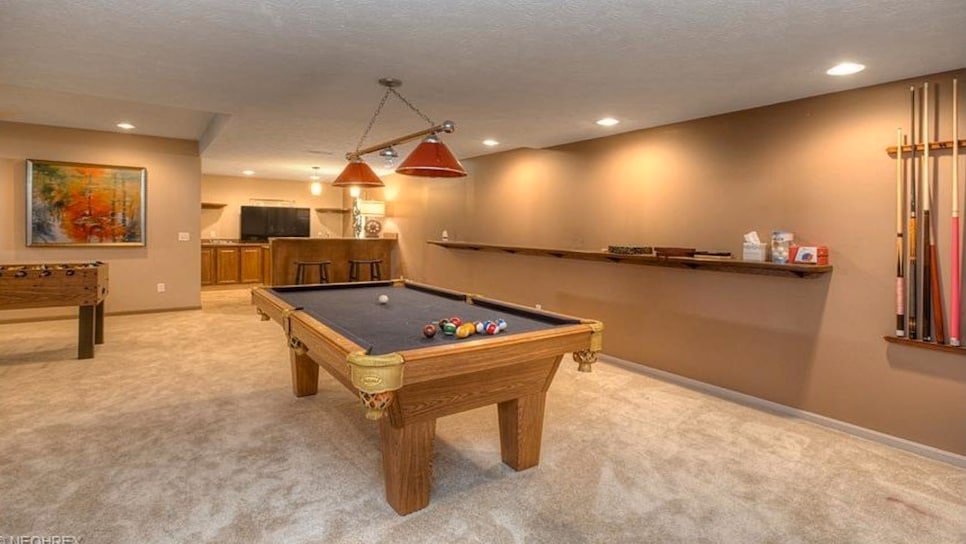 The home is listed at $489,900. Just keep RG3, now a member of the Browns, from purchasing Manziel's place. The Cleveland sports scene is dealing with enough sadness as is.