News
John Mascatello, longtime agent to PGA Tour players, dies
Agent John Mascatello, who was an executive vice president of the Wasserman Golf Group, has died at 61.
Mascatello represented more than 30 players on the PGA Tour and was perhaps best known as the agent for John Daly, teaming up with Daly months before his breakthrough at the 1991 PGA Championship. Mascatello's passing was noted during Sunday's CBS broadcast of the Travelers Championship.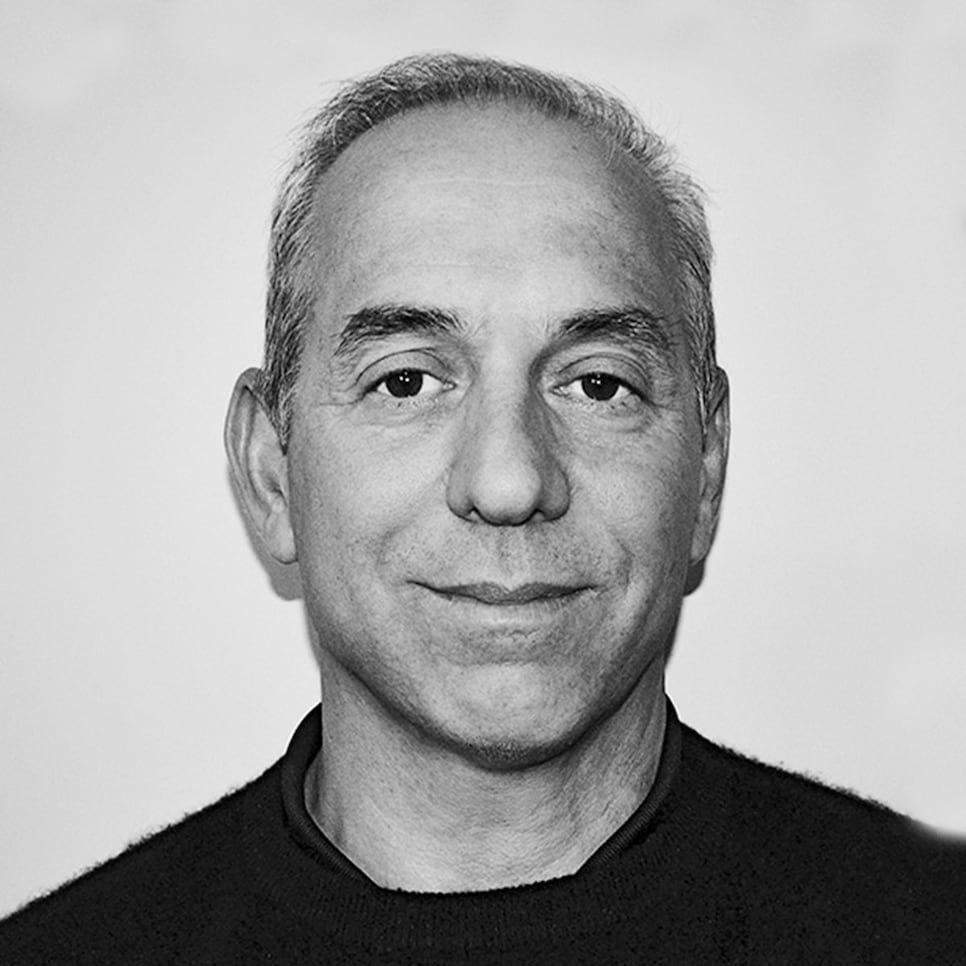 "He was a huge presence out here on the PGA Tour," CBS commentator Ian Baker-Finch said. "For the golf community and fraternity … a huge loss."
One of Mascatello's clients, Marc Leishman, shot a final-round 64 to jump into contention at TPC River Highlands and afterward described the difficulty of playing through the news of Mascatello's death.
"It was a tough day. One of our close friends passed away this morning," Leishman said. "So, yeah, John Mascatello. Was definitely thinking about that and trying to ... golf is obviously not the be all end all. Thinking of his family."
A graduate of American University's Washington College of Law, Mascatello began his career at ProServ, a Washington, D.C. based sports agency. In 1991 he launched Cambridge Sports International, eventually selling the company to SFX Sports Group in 1998. Mascatello was CEO of SFX's golf division prior to the company's acquisition by Wasserman in 2011.
Mascatello is survived by a wife and three children.
"Our thoughts and prayers are with John and his family," said Steve Loy, president of Global Golf, Sportfive. "John has always been a class act and a great influence in our business. He will be missed but never to be forgotten."