John Kruk slowly building cheesesteak empire like the Philly legend that he is
As painful as this is to say, it's good to be a Philadelphia sports fan right now. The Eagles finally won a Super Bowl, the Flyers and the Sixers appear to be playoff-bound and the Phillies might just turn the corner with new insane manager Gabe Kapler and his young core of players. If you thought things weren't going good enough, Phillies legend John Kruk is slowly building a cheesesteak empire. What can't the City of Brotherly Love do at this point?
OK, so the empire is actually being built in Florida, but the point remains. Kruk's career will always be remembered for his time at a member of the Phillies, where he made three consecutive All-Star teams, hit 62 homers and had 390 RBIs. His first restaurant, Kruk's Philly Steaks, opened in Naples, and because of its success, Kruk opened another in Fort Myers and is now set to open four more in Tampa, Sarasota, University Park and another in Fort Myers, according to NBC Sports Philadelphia. It's no wonder, because the menu looks dynamite, featuring gems like "The Krukker" with american cheese, fried onions, ketchup and mayo. Name me a more Philly sandwich, I'll wait.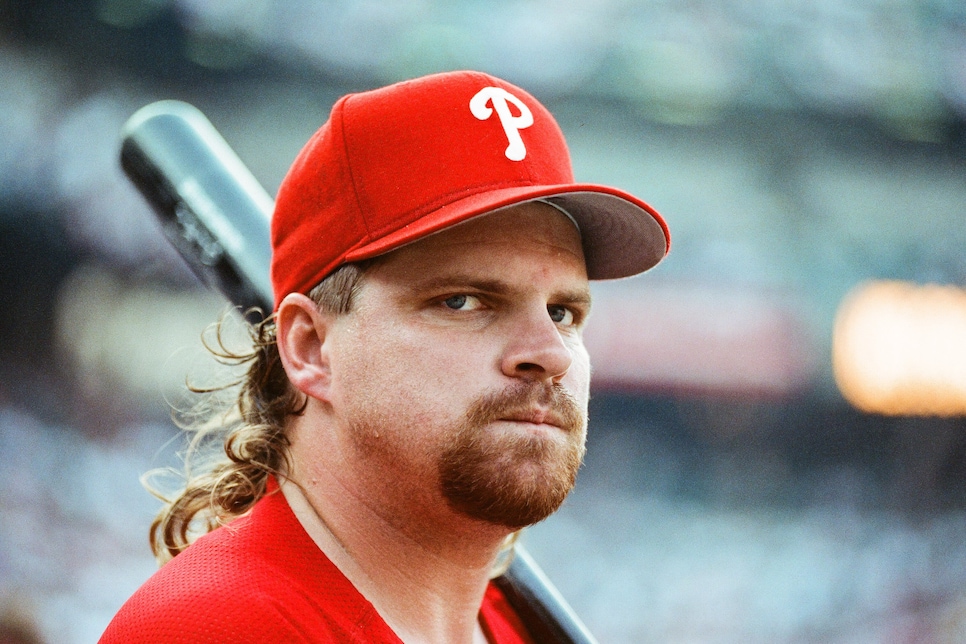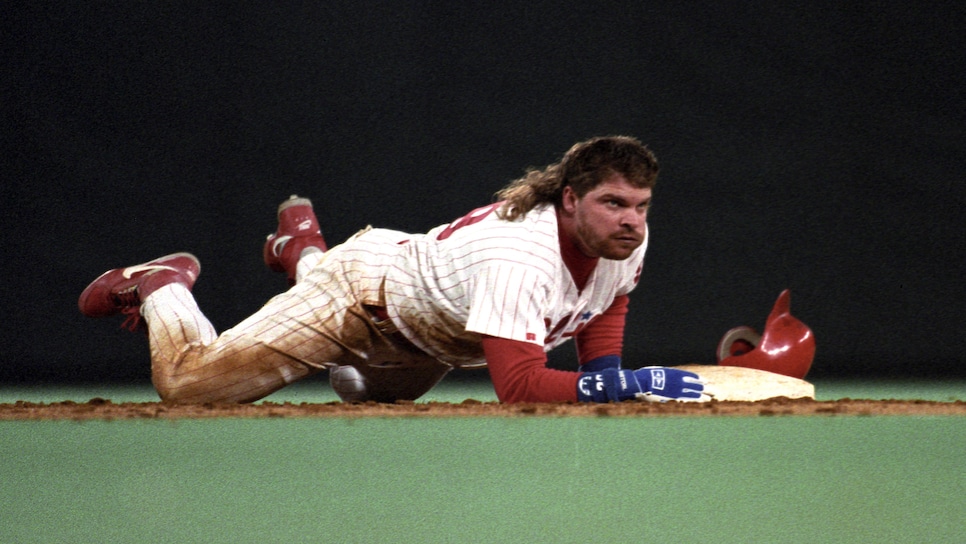 Ronald C. Modra/Sports Imagery